Colliding passions: A scientist's journey from lab to newsroom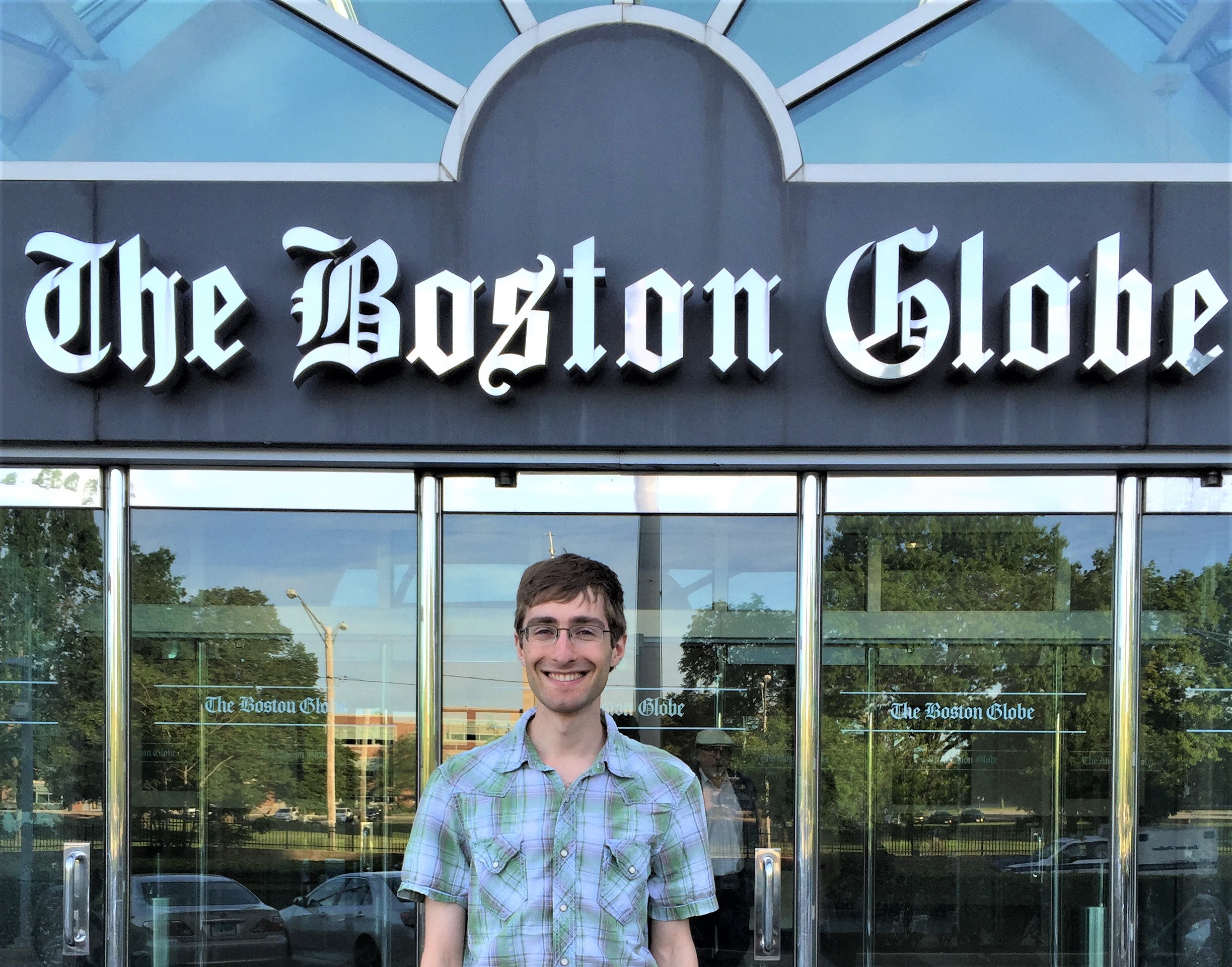 The summer before his senior year of college at Yale University, Ike Swetlitz (Intel STS 2011) wrapped up his daily research at one of Yale's physics labs, and was on his way to the grocery store. He was planning on meeting a friend for dinner that night. But before he could finish buying groceries, he heard about a huge protest going on outside a local homeless shelter. Not only was he intrigued, but he rushed to the event to see what was going on for himself. The next day a story he wrote covering the night's events was published in the New Haven Independent. There it was, Homeless Man Knocks On Mayor's Door, with his own byline.
"The story was generating a lot of controversy and I just felt so energized and connected with the community," Ike said. That his experience mattered in a deep personal way to readers was one of the key moments that drew him from science to a career in journalism.
At Yale, Ike majored in physics while also enrolling in many journalism classes. He wrote for a student publication, The New Journal, where he honed his skills in long form narrative journalism and wrote a few articles for the Yale Daily News.
Up until the summer before his senior year at Yale, Ike was planning to pursue an academic path in physics. He toured particle detectors and conducted physics research. He was fascinated by particle collisions and what they revealed about the state of the universe. During the summers of 2010-11, he worked at the renowned Fermi Lab in Naperville, a suburb of Chicago. Ike worked with physicist, Bjoern Penning, who had identified a few particle collisions, before the actual Higgs boson was discovered.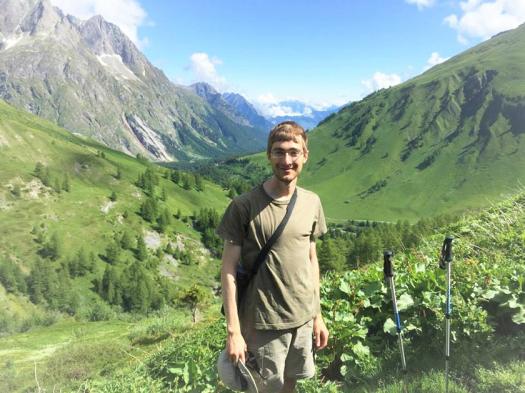 Despite being focused on a research career in physics, Ike was still motivated by the stories he could tell through journalism.
"Throughout college I enjoyed writing and talking to people as opposed to learning from machines. A lot of the lifestyle of a physicist is being very involved in the experiment. That's how you have to do it to make discoveries," Ike explained. "I have a lot of respect for scientists, but I really enjoyed learning about the world through people. I really enjoyed the impact that I could have on the world through journalism. It fit with my personality a little better and I really enjoyed it."
Now nearly a decade later, Ike is a Washington correspondent at STAT, the life sciences news organization owned by the Boston Globe. He's been writing about science and policy there since September 2015.
"I've been working on a lot of different projects that I'm really grateful for." He has written a handful of stories on concussions in football, and NFL influence in science research. He's written pieces on genetic engineering and the economics of drugs, like EpiPen pricing. Currently, Ike is writing about FDA regulations and policy.