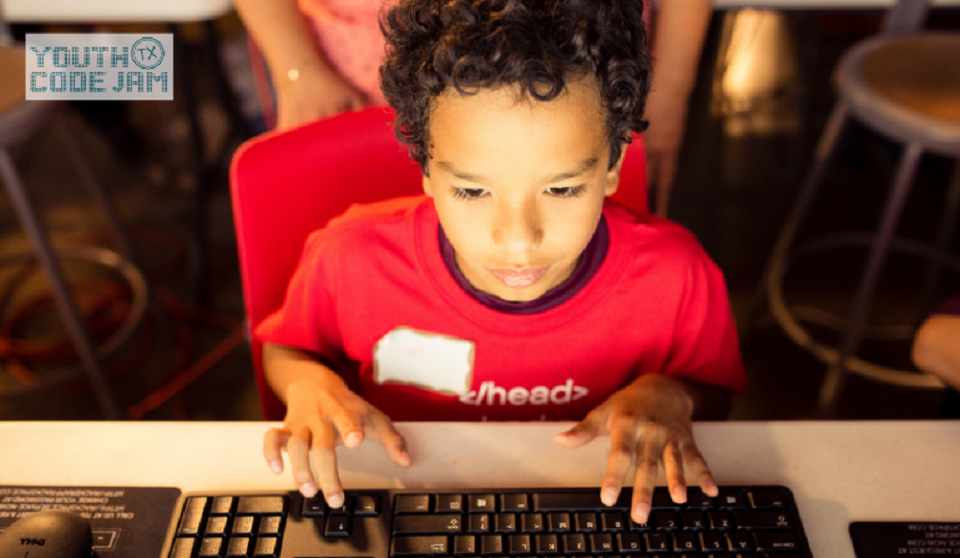 Millions across the country are sheltering in place. This has parents juggling work conference calls, their kids' virtual learning sessions and on- and offline grocery shopping, a task that we never imagined could be as complex as it is now. The academic school year has also been thrown into radical disarray, leaving students to resume their extracurricular passions and academic learning from home.
Fortunately, many of the Society's STEM Action Grantees are shifting their incredible in-person programming to virtual options, and making them available to parents and teachers everywhere to help ride out the wave. Just connect to your WiFi and get started.
While BioBus has cancelled all in-person programs, these mobile scientists just debuted Biobus at Home, a collection of online programming for students of all ages. Every Thursday at 4pm Biobus Townhalls hosts two scientists to discuss various scientific topics. This week's townhall is on how we get sick and all students are welcome to submit their questions. In Explore! At Home, students K-12, take part in weekly STEM challenges. This week, students will capture bird behavior from their windows. Be sure to check out their TikTok to learn more.
Code at Home with the Congressional App Challenge
Congressional App Challenge is the U.S. House of Representative's official coding competition, a brilliant vehicle to encourage middle and high school students to pursue computer science. Due to educational disruptions, the group has launched Code at Home, where students are encouraged to sharpen their coding skills and build apps with free resources from support organizations like Amazon Web Services, Apple and Microsoft. Interested students can also pre-register for the 2020 Congressional App Challenge here.
Intrepid Sea, Air & Space Museum
Though the physical doors to the Intrepid Museum are temporarily closed, their Virtual Fieldtrips and Oral Histories could be the meaningful alternative to video games parents are seeking. In upcoming virtual tours, families will absorb the beauty and science behind the night sky as well as aviation science, where kids will make their own flying contraptions! Other Online School Programs are also offered daily and led by the Intrepid's Museum Educators. Delve into the Intrepid's online collections here.
Science from Scientists Away from the Classroom
Science from Scientists has launched the Science Away from the Classroom, a science learning platform that grants families access to an array of science lessons, experiments and projects that can be done using simple household items. The group will also be holding live virtual events weekly where students anywhere can ask scientists questions and learn about a variety of science careers. Already, more than 570 households are using these lessons, both domestically and abroad! Science from Scientists is offering this quality STEM education while schools are closed. Sign up here.
It's important for kids to be able to be curious, creative and fun at home, while also finding some structure throughout the day. Enter Youth Code Jam Virtual Hub, a free online learning center. On Mondays and Wednesdays, the group will upload new lessons to encourage computational learning and coding. On Tuesdays and Thursdays, they will host Q&A sessions with a team of computer science programmers and experts to get feedback and show off their work! Check out other offerings here.
They'll also be holding their inaugural Virtual Code Jam, their first hackathon, appropriate for all K-12 students. Sign up here.
The Society's STEM Action Grant Program funds innovative nonprofit organizations supporting community-based STEM Projects. Applications are now open and due on April 24.