Broadcom MASTERS Top 300 are musical, sporty and speak many languages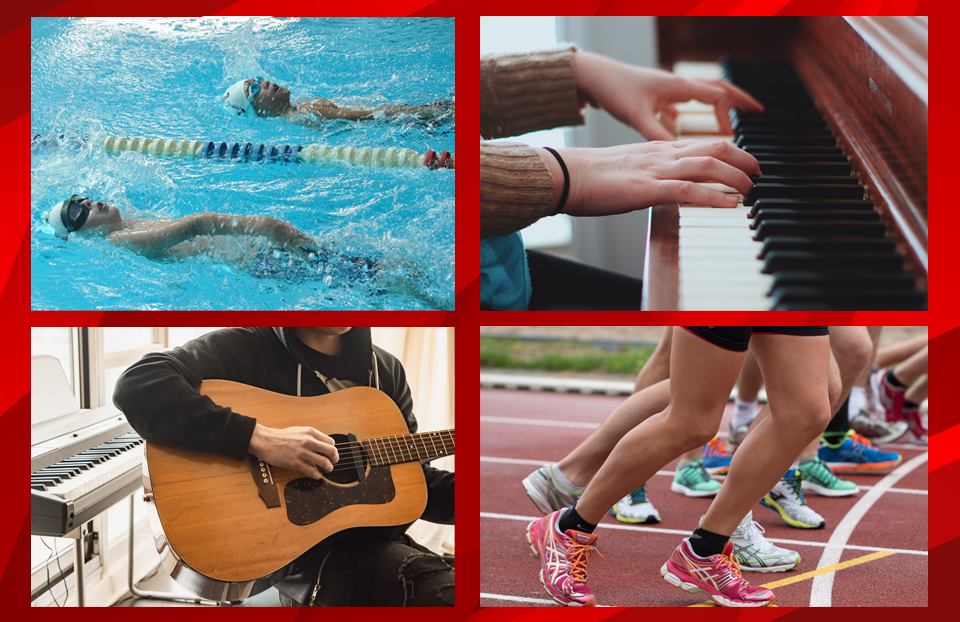 The top 300 Broadcom MASTERS are an interesting and diverse group of young people who not only excel in science, technology, engineering and math, but they also participate in a wide array of other activities. While it might not be surprising that 76 MASTERS are involved in science club, 129 participate in their local science or math Olympiad and 136 say they are involved in robotics, it is exciting to learn that nearly a third (96) are involved in student council, 65 participate in an art club and 36 are involved in a school publication.
Here are 10 fun facts about the Broadcom MASTERS
244 are involved in music
222 play a sport
146 play the piano
148 speak a language other than English
90 sing or are involved in choir
81 are swimmers
63 run track or cross country
56 are involved in the scouts
28 play the guitar
6 have patents or patents pending
Follow the Society on social media to learn more about the MASTERS and check back on September 14 to find out which MASTERS were named as finalists.