An inside look at the 2017 Top 300 Broadcom MASTERS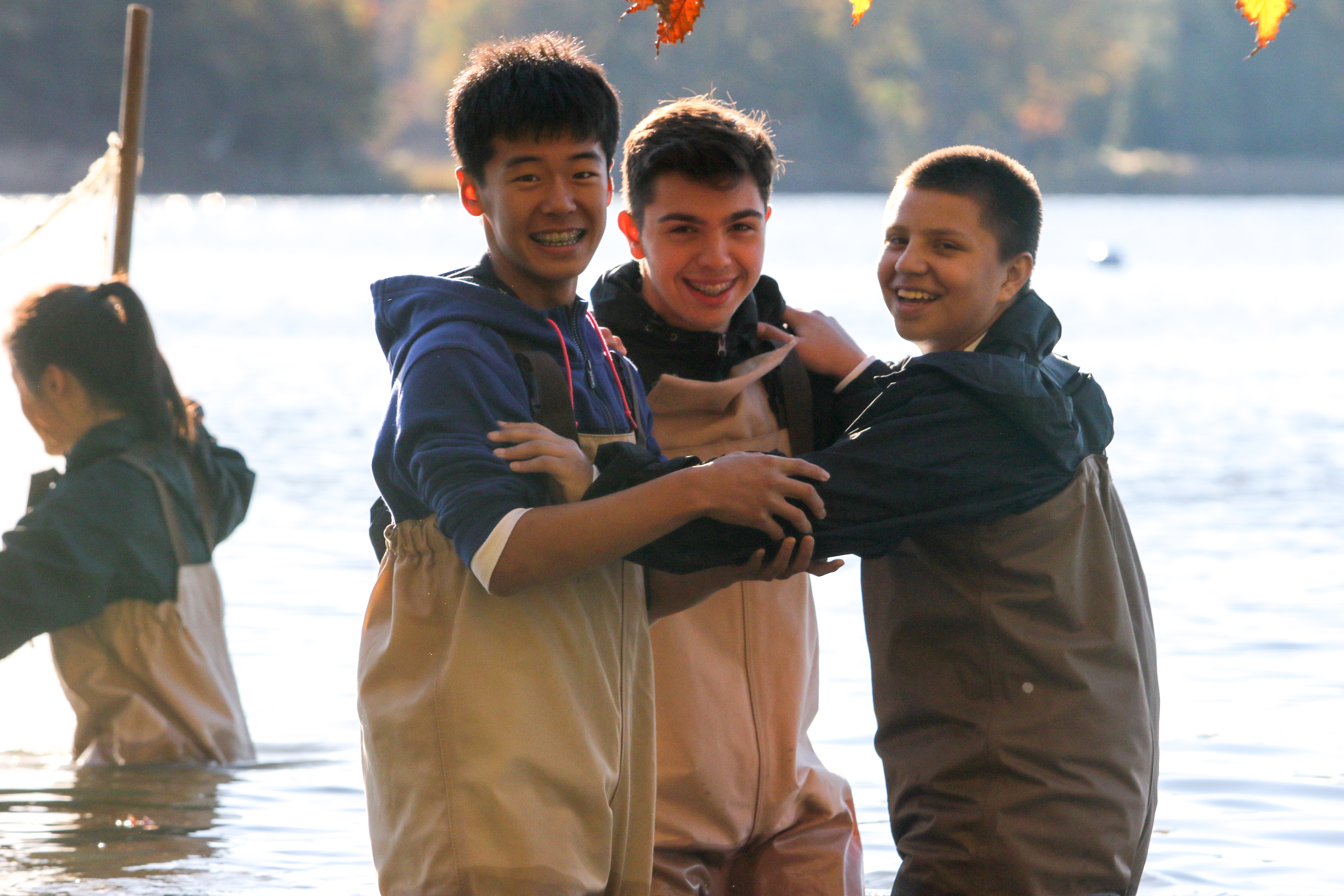 Earlier this summer, 2,499 Broadcom MASTERS entrants submitted applications to the national middle school science and engineering competition. The Society congratulates the entrants for their impressive and innovative research projects. From the entrant pool, the top 300 MASTERS were named.
Here are some fun facts about this year's top 300 MASTERS:
225 speak or study a foreign language, including: American Sign Language, Arabic, Chinese, French, German, Hebrew, Hindi, Italian, Japanese, Korean, Marathi, Russian, Sanskrit, Spanish, Swedish, Tagalog, Tamil, and more
209 of them give back through community service
142 build tech in their robotics classes or clubs
95 participate in science club
82 get creative in their art clubs
81 are involved in Scouts or 4H organizations
69 participate in computer club
11 participate in the Boys and Girls Club
Many play an instrument, including: accordion, banjo, bassoon, cello, flute, mbira, piano, saxophone, ukulele, violin, and more
Many play sports, including: baseball, basketball, cross country, dance, figure skating, gymnastics, lacrosse, soccer, softball, swimming, tennis, volleyball, and more
Their projects mostly focus on environmental science (13.7 percent), physics (including air and space) (11 percent), and engineering (including electrical and mechanical) (10.3 percent)
The Top 300 MASTERS are from 37 states and attend 190 public schools, 84 private schools, 21 charter schools, while 4 are homeschooled and one attends an online school
Join the Society in congratulating these amazing, multitalented young leaders, and stay tuned for the announcement of the 30 Broadcom MASTERS finalists on September 20!