Maya Ajmera
Science Talent Search – 1985
About Maya Ajmera
An alumna of the 1985 STS, Maya Ajmera is President and CEO of Society for Science and Publisher of Science News. Since joining in 2014, Ajmera's leadership has reenergized the 100-year-old organization for the twenty-first century. Ajmera is the founder of Global Fund for Children (GFC), a nonprofit organization that invests in innovative, community-based organizations working with some of the world's most vulnerable children and youth. Under Ajmera's 18 years of leadership, GFC grew from a vision into one of the largest networks of grassroots organizations supporting young people. She is also an award-winning children's book author of more than 20 titles.
Society for Science
As Society president, Ajmera spearheaded a $100-million Regeneron sponsorship for STS, revitalized Science News and established Outreach and Equity programs for students underserved in STEM.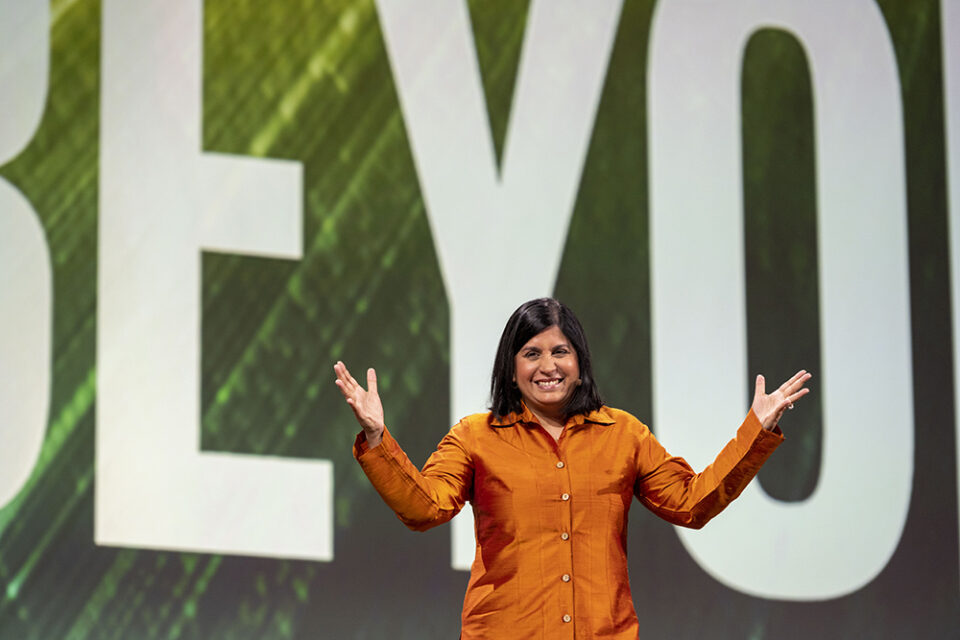 NSB 2020 Public Service Award Winner
Ajmera received the National Science Board Public Service Award in 2020. This video profile showcases her dedication to increasing public understanding of science.
Watch the video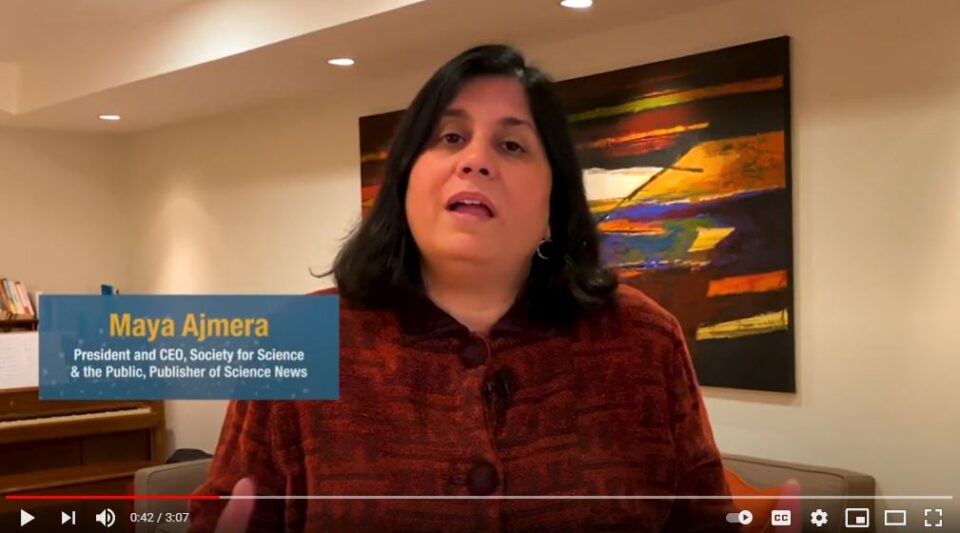 Watch the video