Afton Vechery
Science Talent Search – 2007
International Science & Engineering Fair – 2005
About Afton Vechery
Afton Vechery is a leading entrepreneur in the field of women's healthcare and the Femtech space. In 2017 she co-founded Modern Fertility – now a part of the company, Ro – which promotes accessible hormone testing. Through her company's research and outreach efforts, Vechery is reshaping how women discuss and plan their reproductive health. In 2020, she became a member of the Society's National Leadership Council and was named to Fortune's "40 Under 40" list. Vechery competed in ISEF in 2005 and STS in 2007.
Conversations with Maya
As a freshman in high school, Vechery tested her hometown's water and discovered it was contaminated. This project, which she presented at ISEF, ignited her interest in science. Read more about Vechery in this Conversations with Maya interview.
Read the Article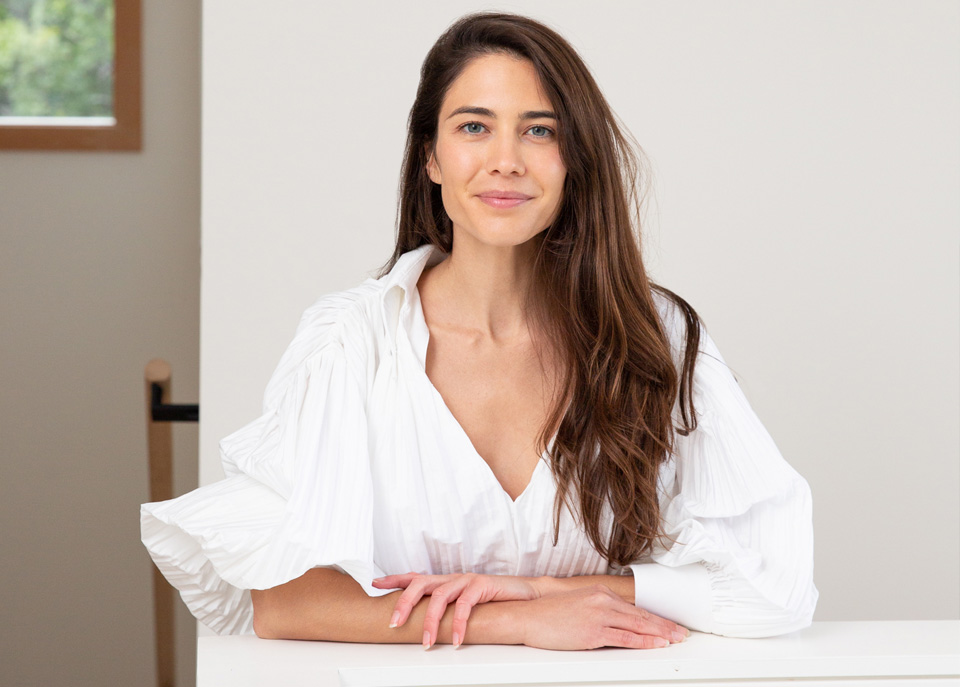 Read the Article
Vechery is highly passionate about scientific research, competition and innovation. Here, she shares her enthusiasm and insight with student finalists at the 2019 ISEF.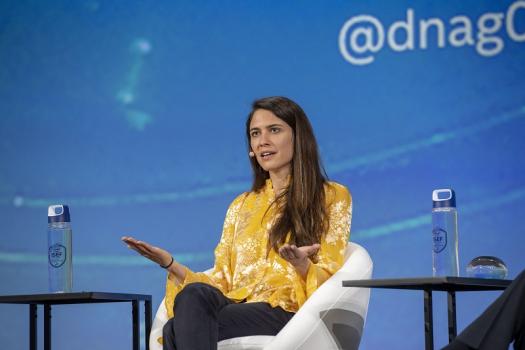 In 2021, Modern Fertility joined Ro, a healthcare technology company, to build a vertically-integrated platform for women to have more power over every step of their health journeys.