Research at Home: Citizen Science
Citizen science projects can be a great way to take a dive into research anytime, anywhere.
You can participate in a citizen science project, analyze data from these projects for your own research, get ideas for your own spin-off research, or create your own citizen science project.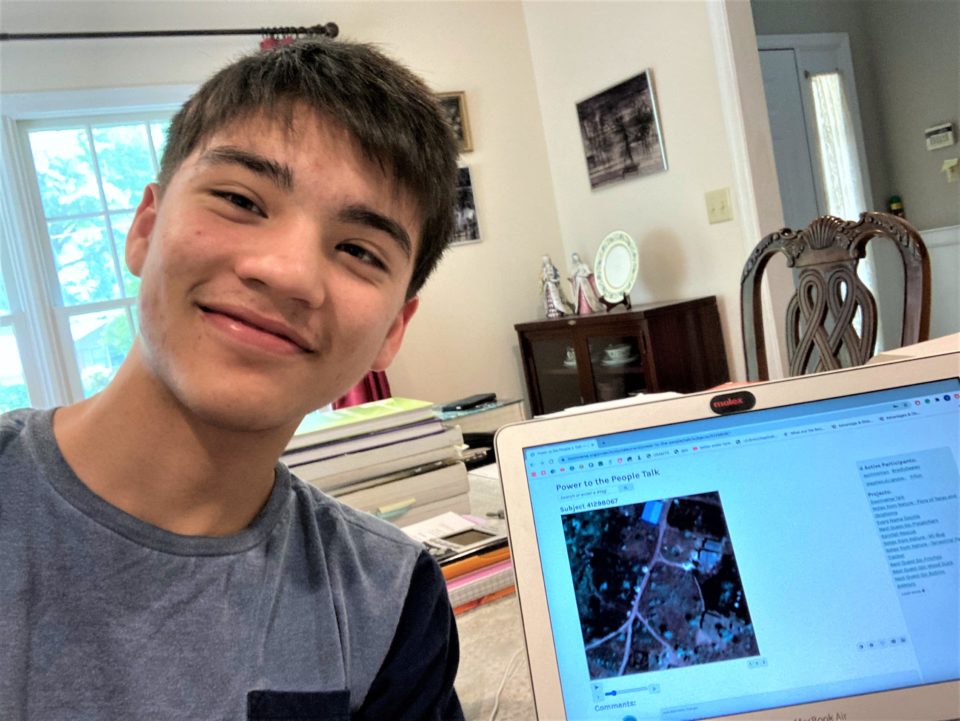 Contribute to a Citizen Science Project
ISEF Abstracts on Citizen Science
Check out these ISEF projects in Earth and Environmental Sciences and Animal Sciences, two of the twenty-one Regeneron ISEF categories. See more ISEF abstracts by visiting the ISEF Project database.
Society Blog Posts about Citizen Science
Start Your Own Citizen Science Project
Citizen Science Projects that Share Their Data
Articles about Citizen Science
Science News and Science News for Students are our award-winning publications that cover current advances across all STEM disciplines. We have gathered a collection of articles specifically on Citizen Science to further shed light on this topic and provide inspiration for student research projects.