Westinghouse Science Talent Search 1942
The Science Talent Search, a program of Society for Science & the Public, is the nation's most prestigious science research competition for high school seniors. Since 1942, first in partnership with Westinghouse and beginning in 1998 with Intel, SSP has provided a national stage for the country's best and brightest young scientists to present original research to nationally recognized professional scientists.
With generous support from the Intel Foundation, SSP has sought to reconnect with Science Talent Search alumni.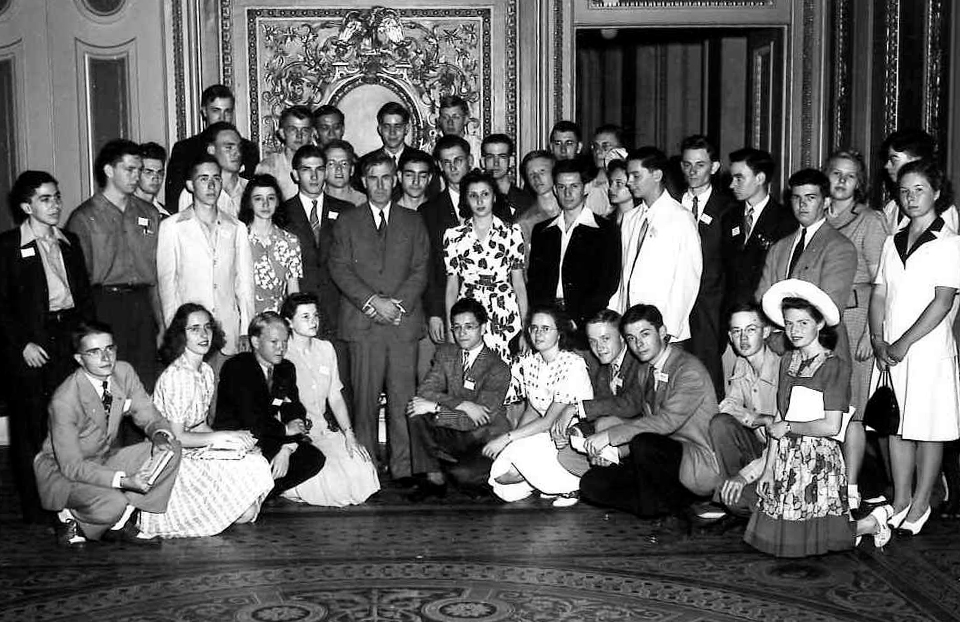 1942 Alumni Updates
We welcome and encourage updates on alumni from the Science Talent Search in 1942; please contact us with information.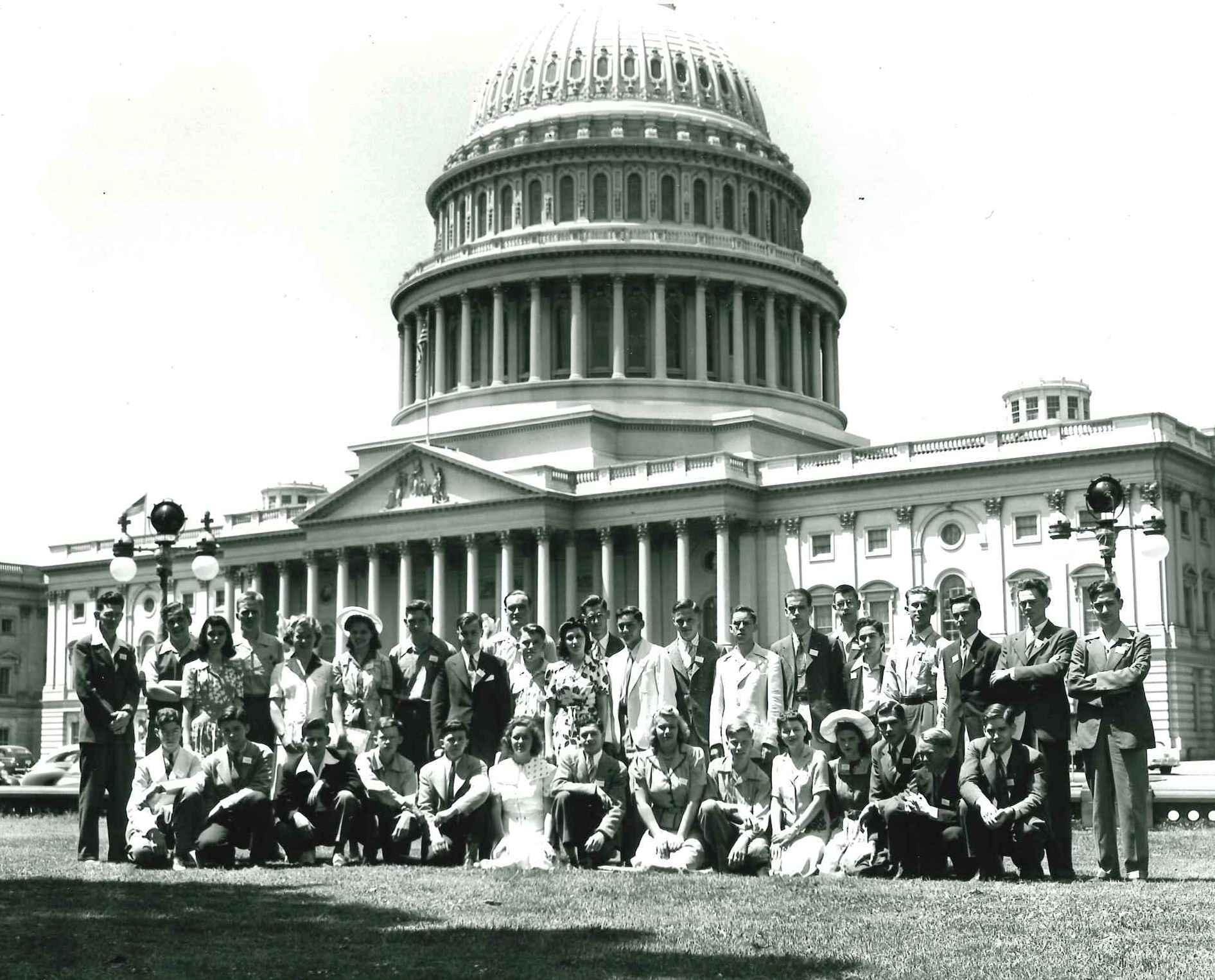 1942 Finalists
| | | | |
| --- | --- | --- | --- |
| Eugene | Avallone | Astoria, Long Island | NY |
| Paul | Barthel | Evansville | IN |
| Carol | Bauer | New York | NY |
| Warren | Borgeson | Park River | ND |
| Barton | Brown | Sea Cliff | NY |
| William | Calhoun | Glendale | CA |
| Paul | Cranefield, Jr | Lakemills | WI |
| Homer | Davis | Frewsburg | NY |
| Gilbert | Dehnkamp | Cuba | NY |
| William | Eastman | Lewiston | ID |
| Robert | Greiff | Queens | NY |
| Nathaniel | Halberstadt | Floral Park | NY |
| Lester | Hollander | New York | NY |
| Richard | Hoover | Kansas City | KS |
| Betty-Jane | Jones | Shorewood | WI |
| Wolf | Karo | Utica | NY |
| Robert | Kofahl | Glendale | CA |
| Hugo | Korn | Chicago | IL |
| Wayne | Larimore | St Paul | MN |
| Seymour | Linder | Bronx | NY |
| Robert | Lynch | Weston | WV |
| Marina | Meyers | Farmingdale | NY |
| John | Michener | Pittsburgh | PA |
| James | Newell | Salem | NJ |
| Joseph | Ousley | Freeport | IL |
| Robert | Phillips | Glendale | CA |
| Jack | Presberg | Rochester | NY |
| Beatrice | Shriver | New York City | NY |
| Harlan | Smith | Wheeling | WV |
| Clifford | Swartz | Niagara Falls | NY |
| Paul | Teschan | Shorewood | WI |
| Jean | Towle | Hammond | IN |
| Evelyn | Tyner | Evansville | IN |
| Allan | Voigt | Salem | OR |
| Julia | Wertz | Mount Penn | PA |
| Donald | White | Schenectady | NY |
| Janet | Whitmore | Oak Park | IL |
| Mary Ann | Williams | Troy | NY |
| Paul | Winsor, III | Towaco | NJ |
| William | Worthington | Camden | NY |