Special Award Judges
Special Award Judges interview and select winners from among the Regeneron ISEF finalists on behalf of their organizations.
Each year more than 50 professional organizations, representing government, industry and education across a wide variety of scientific disciplines, affiliate with Regeneron ISEF as Special Award Organizations to provide awards from their respective organizations.
Special Award Organizations (SAO's) recruit their own judges to choose the winners of their awards. Please note that a judge cannot serve as both a special award judge and a grand award judge.
We recommend that each Special Award Organization provide a minimum of 3 judges, although the number of judges per organization varies with the scope of the awards to be given and the number of Finalists to be interviewed. Coordinators of Special Awards should keep in mind that judging at ISEF takes place over a relatively short period of time and a sufficient number of judges will make selecting winners a less arduous task.
Special Award Judges receive criteria and coordination instruction through the organization they are representing, and through its designated judging team leader. This team leader is responsible for establishing final assignments of their judges.
The Society assists with pre-fair coordination of Special Award Organizations and their judges by supplying information on housing, travel, and other pertinent fair information.
Special Award Contact Administrative Portal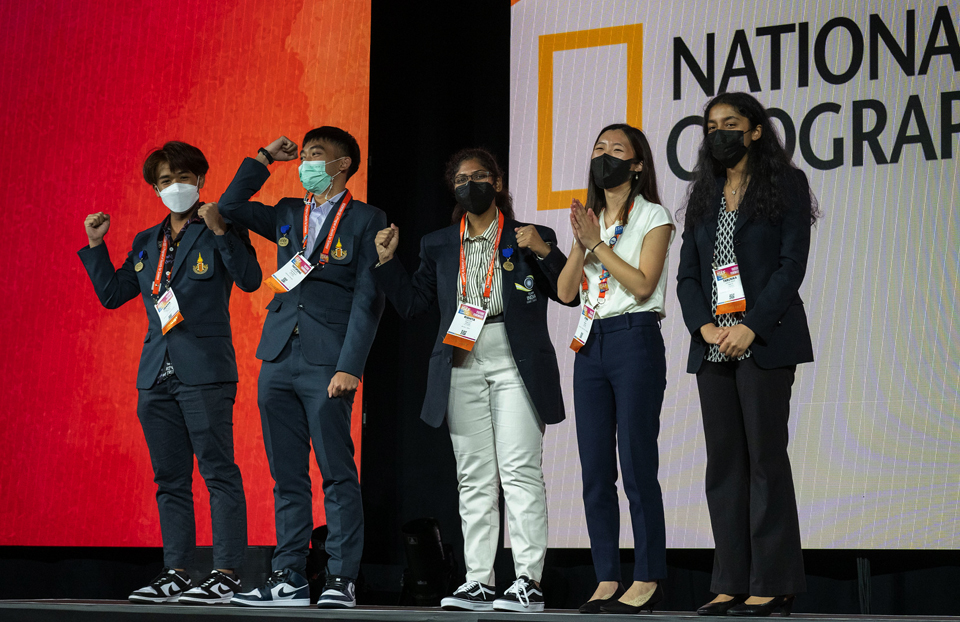 Special Award Contact Administrative Portal