Resources for Fair Committees
SRC, IRB and D&S Materials
The following resources are intended to support the Scientific Review Committees, Institutional Review Boards and Display & Safety Committees that work at local, regional and state levels.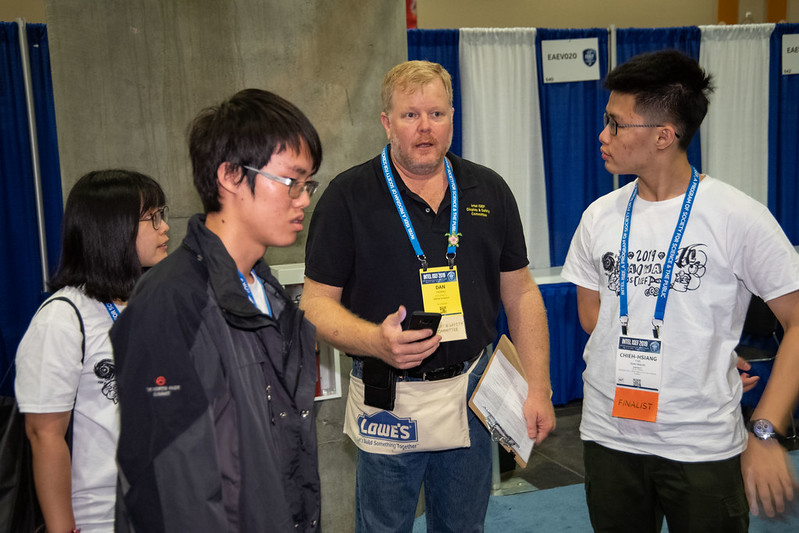 Training and Reference Documents for SRCs and IRBs
Society staff and the ISEF Scientific Review Committee have created the following documents to support the review and approval of research projects throughout the Society-affiliated science fair network. Please do not hesitate to contact us at SRC@societyforscience.org if you or your students have questions about the International Rules & Guidelines.
Operational Guidelines for SRC & IRB
SRC Materials
IRB Materials
Self Checklists for Biosafety-Level  1 and 2 Laboratories