Virtual Regeneron ISEF 2020
This spring, Society for Science & the Public honored the more than 1,300 finalists of the Regeneron International Science and Engineering Fair (ISEF) 2020 by coming together virtually to celebrate science. We're thrilled to share these fascinating, informative and inspiring discussions featuring the top minds in science and business – many of them ISEF alumni – with the entire Society community.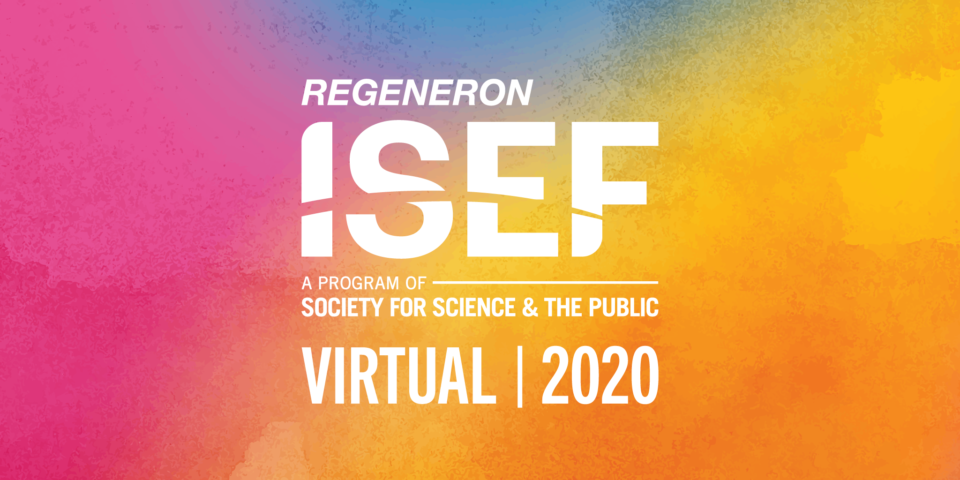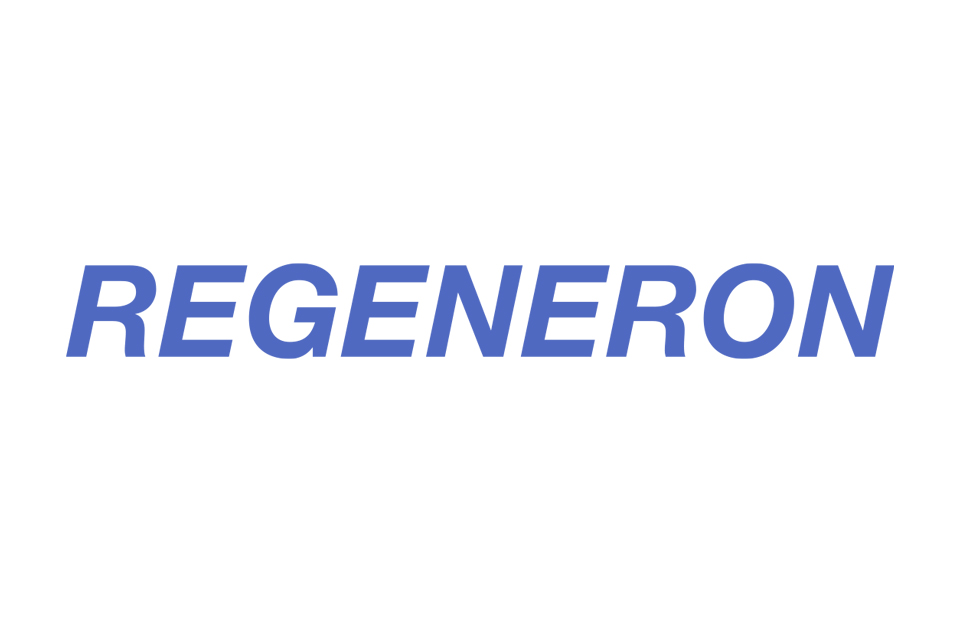 Thanks to our title sponsor.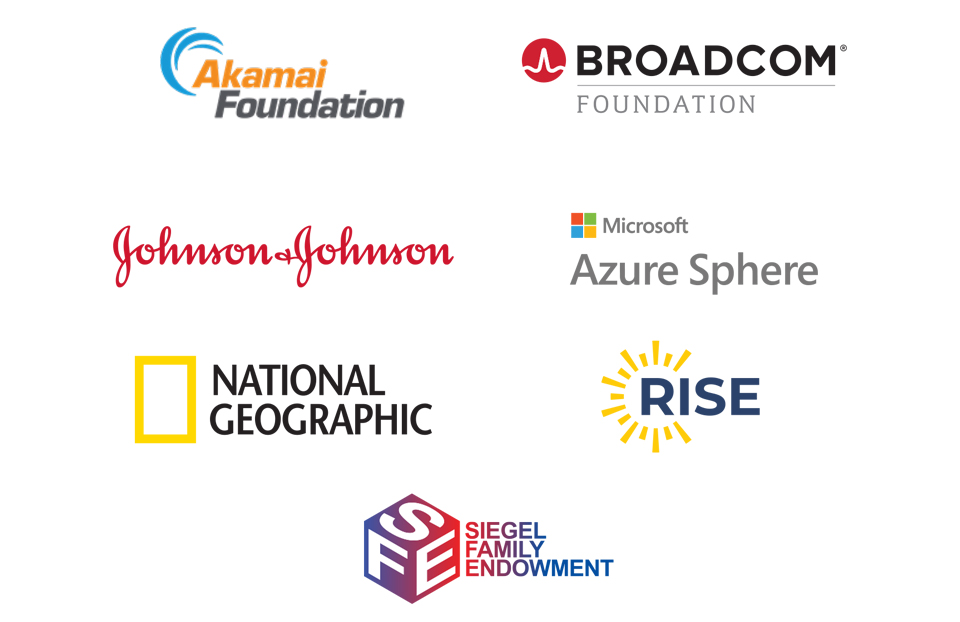 Thanks to our major sponsors.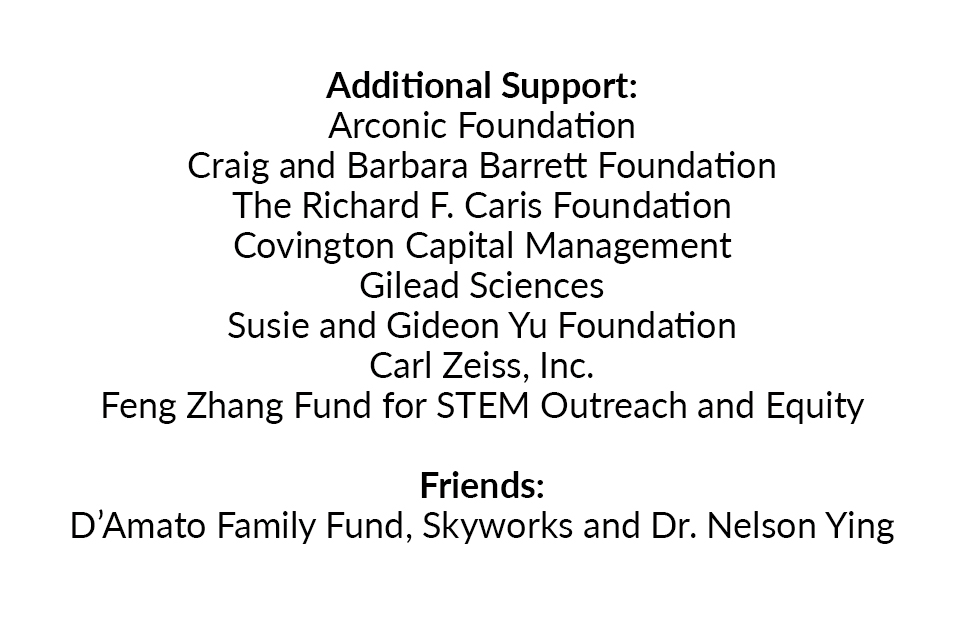 Thanks to all our sponsors.