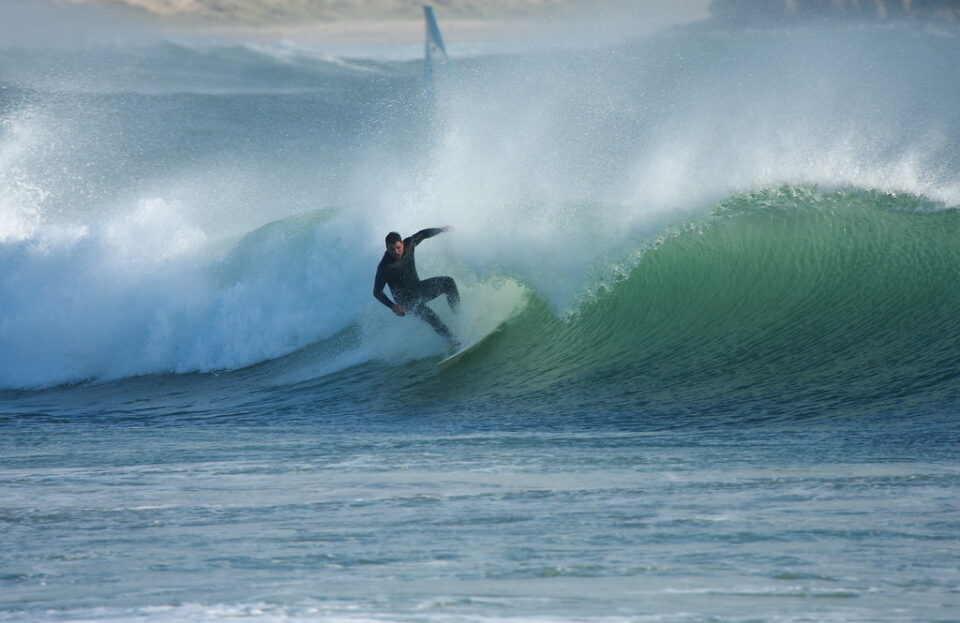 For the fourth year, The Lemelson Foundation is giving $100 awards to outstanding young inventors in Society Affiliate Fairs with middle school participants around the country. The prize was especially created to reward young inventors whose projects exemplify the ideals of inventive thinking by identifying challenges in their communities and creating solutions that will improve lives.
Although a person has greater odds of being struck by lightning in their lifetime (1 in 15,300, according to 2019 data from the National Weather Service) than being fatally bitten by a shark (1 in 4.3 million according to 2021 data from International Shark Attack File), surfers have a higher risk for dangerous shark encounters. According to the Florida Museum of Natural History, 51% of shark bites occur among surfers annually. In 2021, the International Shark Attack File reported 73 unprovoked shark bites, nine of which were fatal.
Current recommendations for avoiding sharks as a surfer or swimmer include staying in a group, staying out of the water at dusk and dawn and avoiding excessive splashing. Following a shark encounter near a beach where she surfs in Puerto Rico, 7th grader Dalismar Castro Marrero knew she wanted to find a way to protect herself and her community while in the water.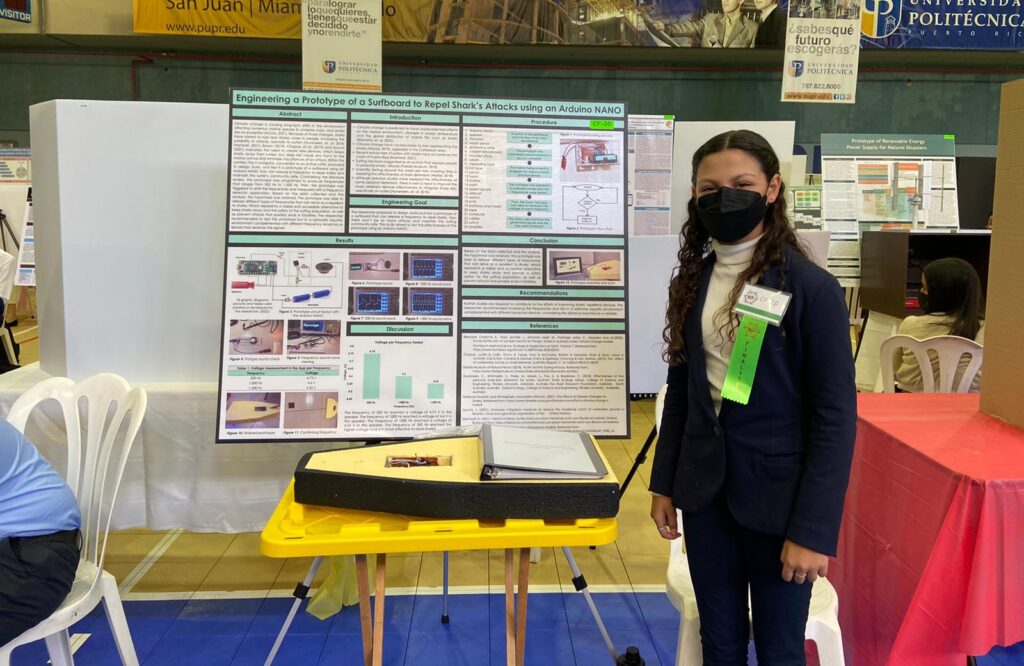 "I knew I wanted to investigate a topic that really represents who I am and the things I feel passionate about. I started brainstorming ideas with my dad, who is also a surfer, and presented my idea to my mentor," said Dalismar. With a goal of finding a way to prevent the harm of surfers and sharks, Dalismar settled on the idea of a shark repelling surfboard. At first, she researched ways to repel sharks using an electromagnetic force but realized using sound frequencies to repel sharks could be more effective. "I investigated how some sounds repel sharks, but there weren't that many studies on the topic after the 1980s," she explained. "Sharks have short vision but great hearing abilities. This could make prototypes more effective with sound than with visual tools. I think this could be a great solution for preventing shark attacks long-term."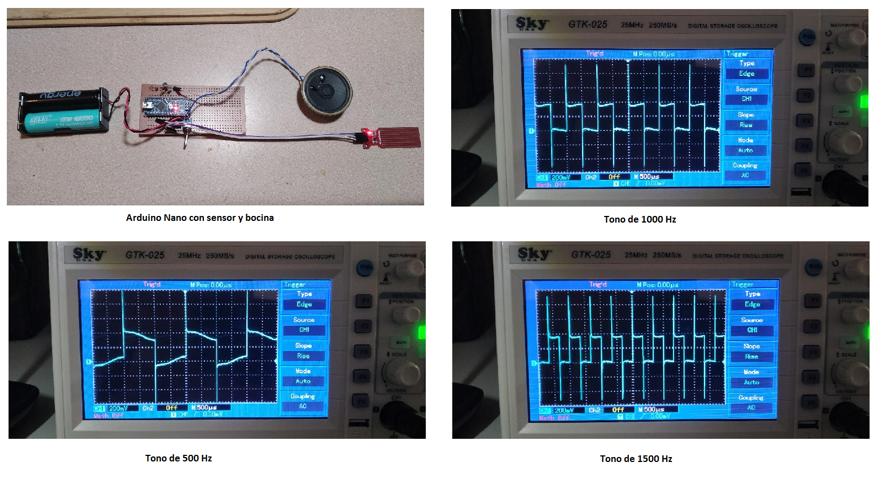 Using an Arduino NANO to ensure that her prototype would be compact, Dalismar programmed and enclosed it in a secure container before placing it in her foam surfboard model. She then tested the voltage frequencies using the Sonic Tool app and organized the data into graphs. Dalismar says the next steps in testing her prototype included building a functional surfboard with the prototype already installed, testing it while surfing and measuring frequency emission using a waterproof frequency meter at different distances. "Working with shark experts, I would like to be able to test it in an aquarium or an area with regular surfers and sharks." Dalismar says while she faced design challenges like size, she plans to make the device even smaller so it can fit inside any surfboard without affecting performance.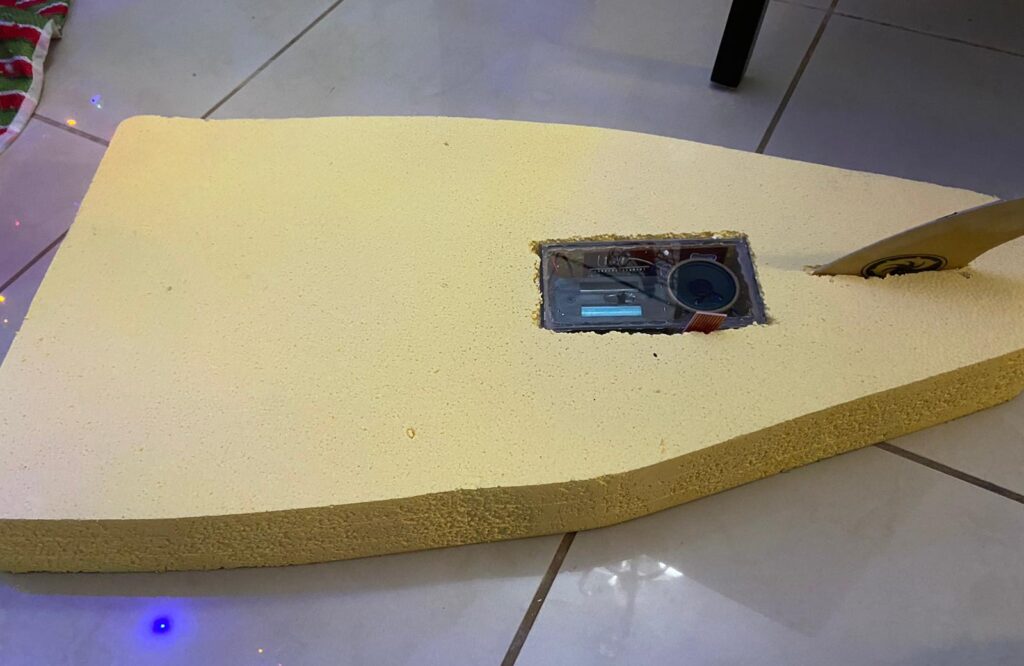 Dalismar hopes her project will be a viable and accessible option to keep sharks away from surfers and prevent encounters that could become fatal. While her prototype requires more testing, she says her invention would be a cheaper alternative to some shark repellants that already exist.
"I enjoy having the opportunity to surf with my dad, it gives us quality time as a family because my little sister is also learning with us," Dalismar shared. "Having the opportunity to use this device while surfing would present a safer way to practice one of our favorite hobbies as a family."
Dalismar received the Lemelson Early Inventor prize for her work at the Puerto Rico Metropolitan Science Fair in Carolina, Puerto Rico.
"This has been one of the best experiences of my life. Winning the Lemelson Early Inventor Prize represents a big accomplishment and makes me feel proud of my hard work," she said. "Knowing that my prototype stood out from others gives me reason to continue working hard towards becoming a great inventor in the future."