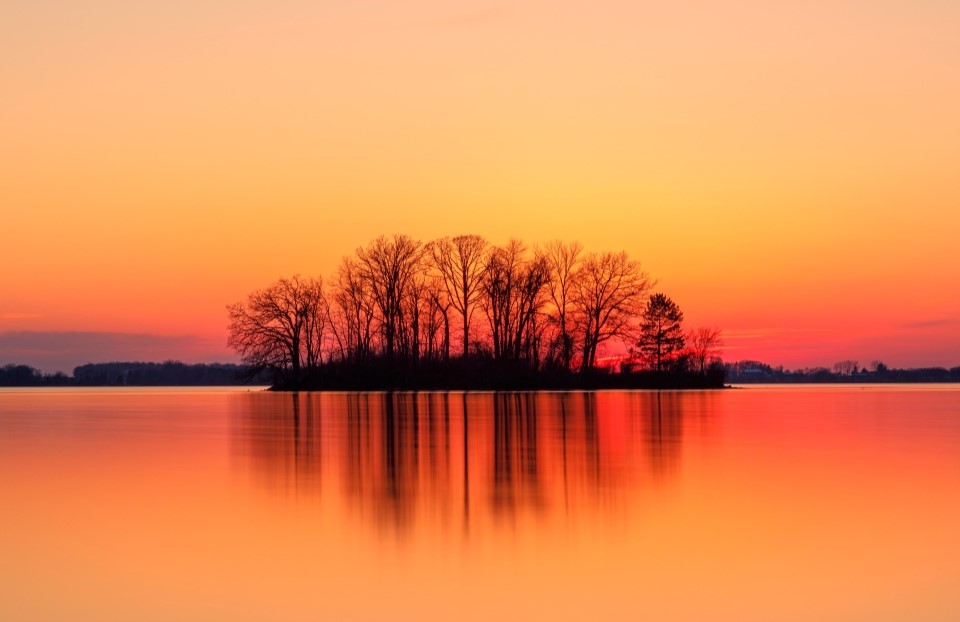 Calling all young and aspiring science writers! The deadline for the 4th Annual STEM Writing Contest, hosted by the New York Times Learning Network and Science News, is approaching soon, on Wednesday, February 15th. If you are one of the top winners, your submission will be published by The New York Times. Check out some of the essays from last year here!
Here's how it works: The contest is open to middle school and high school students who are between the ages of 13 and 19. You can choose any topic within the fields of science, technology, engineering, math or health. Please note that all essays must be previously unpublished. All the winners will be announced two months after the contest closes.
All essay submissions must be under 500 words, so we recommend choosing your topic carefully—you don't want to pick a subject so expansive that you can't complete your analysis in the space allotted. Sometimes writing concisely and within a limited amount of space can be more of a challenge than when there is a higher word count.
The most important thing, though, is to pick a topic that you're genuinely interested in. It might be something that you have a lot of first-hand experience with, like a scientific curiosity that you've witnessed in your community or your own backyard. Or maybe there's a question you've always had about the world—researching and writing about it can be a great way to gain a deeper understanding, and then share that understanding with others.
If you're looking for inspiration, you can read some of last year's winning essays, on subjects ranging from cutting edge laser technology, to the science of color, to how immortal jellyfish stay forever young. Or take some notes from the pros by exploring the latest articles in Science News and Science News Explores.
Think you have a great idea? We can't wait to read it! Remember to submit your 500-word masterpiece by 11:59 p.m. Pacific Time on Wednesday, February 15th. You can find the complete set of guidelines and judging rubric, along with the instructions for submitting essays here on The New York Times website.