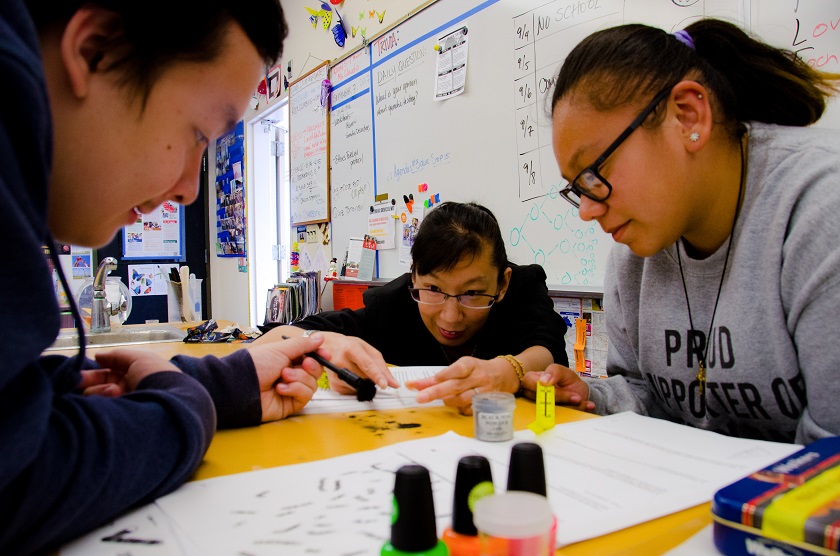 The Society for Science & the Public is pleased to announce this year's 60 Advocates who will mentor underrepresented and low income students and guide them in entering science research competitions. Through the Advocate Grant Program, educators and scientists expand opportunities for underserved students who have the potential, yet lack the necessary resources, to succeed in STEM fields. Each Advocate will mentor a cohort of three or more students, providing support as they complete science research projects and apply to compete in science research competitions.
"It's imperative that we make STEM education opportunities accessible to all students," said Maya Ajmera, President and CEO of the Society for Science & the Public and Publisher of Science News. "By nurturing young, talented minds, the Society's Advocate Program is bolstering a pipeline of future scientific and engineering leaders." Students who participate in science research competitions not only gain confidence, but also acquire important problem-solving, critical thinking, collaboration and effective communication skills.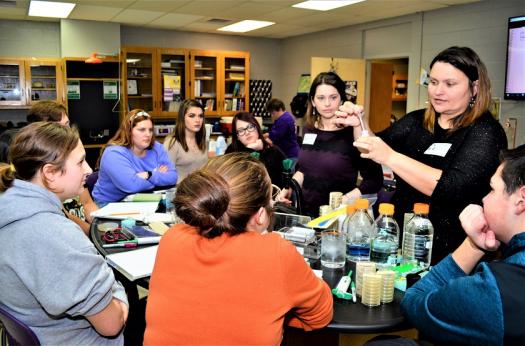 To date, more than 1,500 students who have participated in the Advocate Grant Program competed in nearly 2,400 science research competitions.  Additionally, since the program's launch in 2015, more than 2,000 students have worked with the Society's Advocates. Ninety percent of those students are low income and 70 percent are an underrepresented group.
The Advocate Grant Program is funded by Arconic Foundation, Jack Kent Cooke Foundation and Regeneron. In addition to a $3,000 stipend, Advocates also receive an all-expense paid trip to Washington, DC for the Advocate Training Institute where they learn best practices, connect with each other, and obtain training from Society staff. Continued support via in-person meetings and conference calls are available to all Advocates throughout their one-year term. Lead Advocates will receive an additional $2,000 to supervise cohorts of newer Advocates. These cohorts typically include six to eight Advocates and are designed to provide specialized support throughout the year to Advocates with similar needs and goals. 
The full list of this year's Advocates can be viewed here.