Society for Science & the Public Announces National Geographic Society as a Sponsor of the Regeneron International Science and Engineering Fair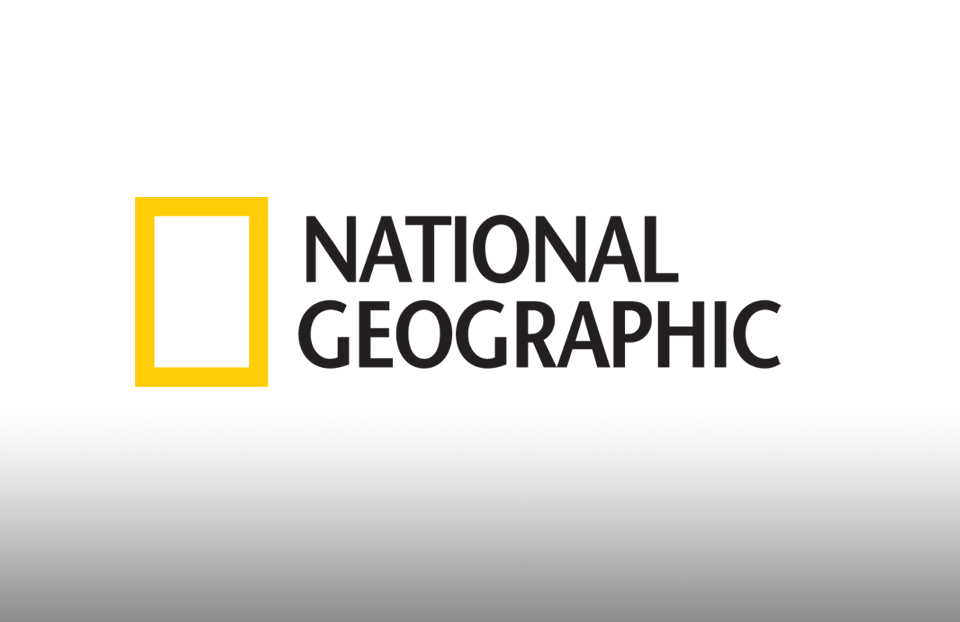 National Geographic Society to sponsor Earth and Environmental Sciences Category, Washington, DC student delegation and popular welcome event
Society for Science & the Public (Society) today announced that National Geographic Society will be a sponsor of the Regeneron International Science and Engineering Fair (ISEF), the world's largest pre-college science and engineering competition.
Established in 1950, ISEF gives the world's best and brightest young scientists a global stage to share their outstanding STEM research, and compete for nearly $5 million in awards, prizes and scholarships. Each year, over 175,000 students compete in the Society's more than 420 affiliated high school science fairs in more than 80 countries, regions and territories. Top winners earn the right to compete at Regeneron ISEF where nearly 2,000 finalists, half of which are young female scientists, are judged in 21 different categories including biochemistry, behavioral and social sciences, environmental engineering, mathematics, robotics and intelligent machines, systems software and translational medical science.
National Geographic Society has made a two-year commitment to sponsor the earth and environmental sciences category in addition to a delegation of finalists from Washington, DC. Additionally, National Geographic will be sponsoring the Pin Exchange, a signature event at Regeneron ISEF, featuring an ice breaker activity where students trade lapel pins representing their state or country with as many students as they can meet from other places in the United States and around the world.
The National Geographic sponsorship is part of the Society's new multitiered sponsorship model for Regeneron ISEF in which a variety of companies and organizations can support different judging categories, events and delegations of Regeneron ISEF finalists. The Society is continuing to seek additional sponsors who are similarly committed to furthering the future of science and engineering, and will be announcing other sponsors in the coming weeks and months.
"I'm excited to welcome National Geographic Society to the Regeneron ISEF community of sponsors," said Maya Ajmera, President and CEO of the Society for Science & the Public and Publisher of Science News. "National Geographic has long been a leader in environmental sustainability. This support will inspire the next generation of innovators seeking to solve problems around issues including climate change, pollution and resource depletion."
"The National Geographic Society is thrilled to support the Society for Science & the Public and the important work they are doing through the Regeneron International Science and Engineering Fair," said Michael L. Ulica, President and Chief Operating Officer of the National Geographic Society. "Science, exploration, education and storytelling are core to the National Geographic Society's mission. We are proud to be able to celebrate and honor the next generation of planetary stewards as they illuminate and protect the wonder of our world."