Setting up for the virtual Regeneron Science Talent Search 2021
The Regeneron Science Talent Search 2021 finalists have worked incredibly hard on their original research projects to ultimately be selected as the top 40 students to participate in this year's virtual competition. We are proud to celebrate this group of promising young scientists who were selected from 1,760 applicants in an unprecedented year.
Ahead of finals week, the Society's Events and Operations team was hard at work, assembling packages to be mailed to the students and ensuring they reached their destinations in a timely manner. All of the Regeneron STS finalists received tech kits with rented laptops, Wi-Fi hotspots, iPads, webcams, photo backdrops, professional lighting equipment and other technology to ensure a fair judging process and to eliminate any visual discrepancies. Each day, students had specific boxes with special gifts to open and unwrap. Below is a behind the scenes look at how this year's top 40 young scientists in the nation prepared for the virtual competition.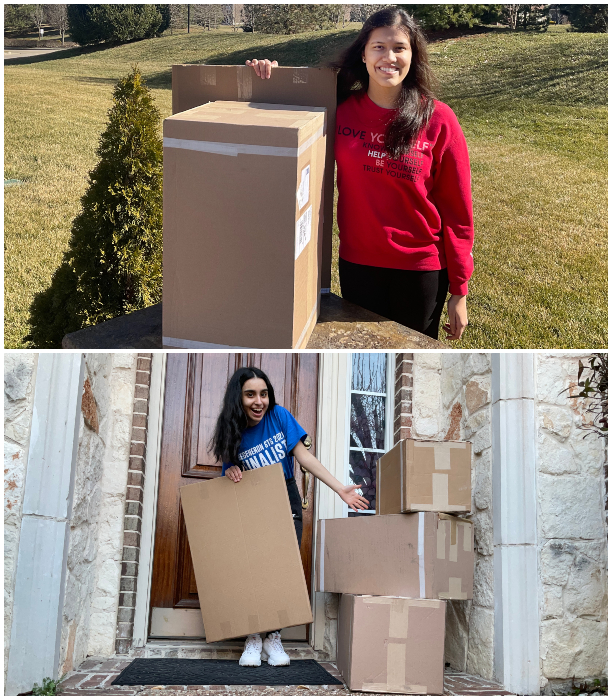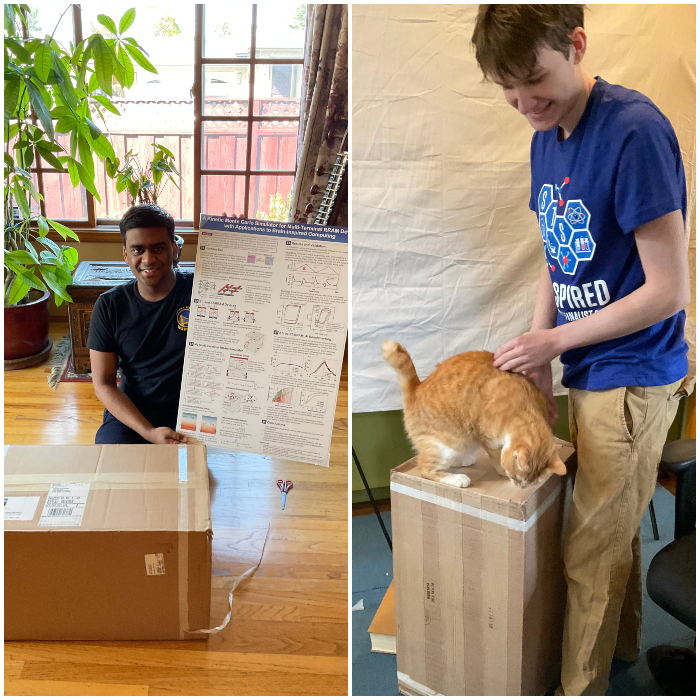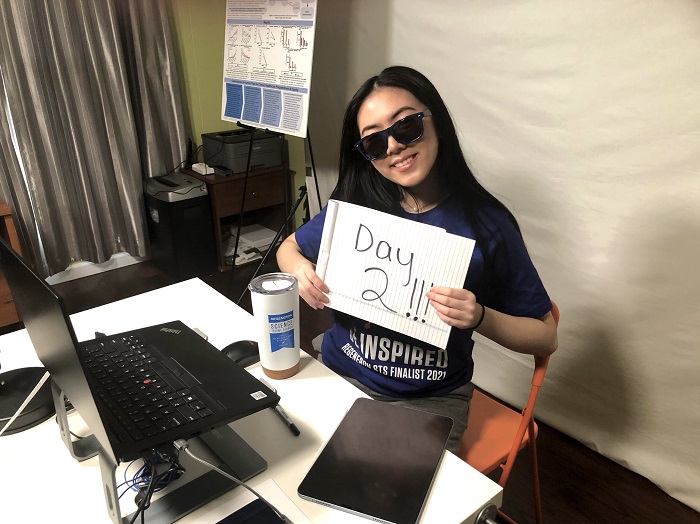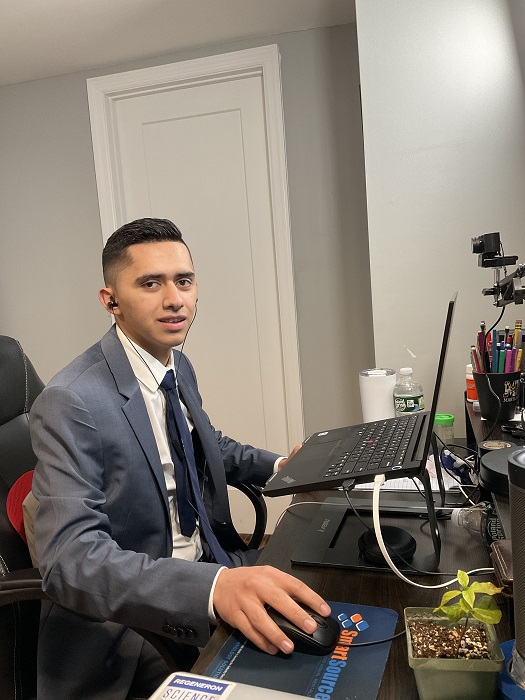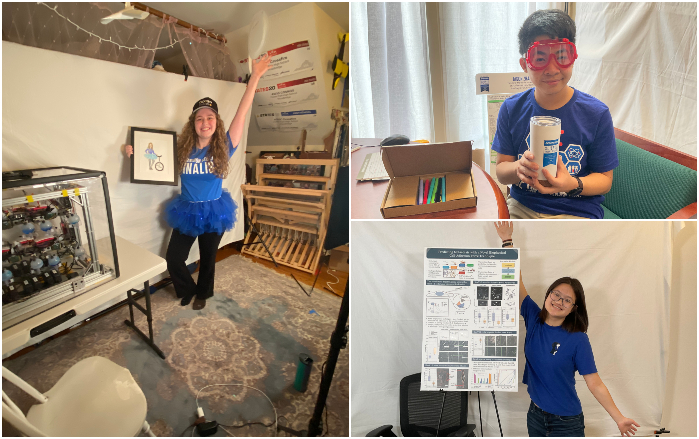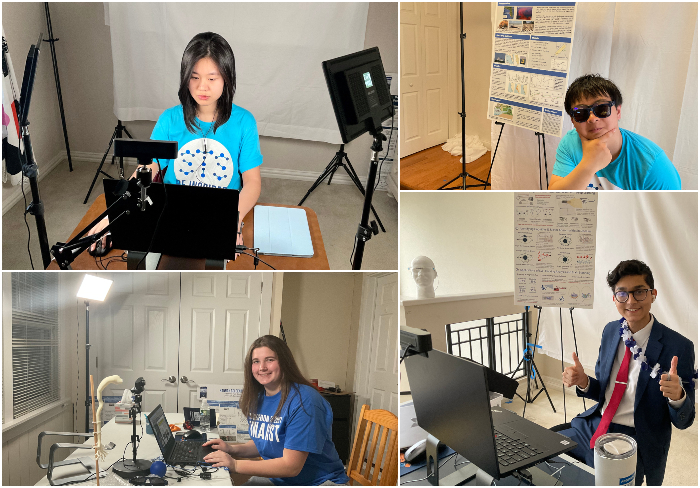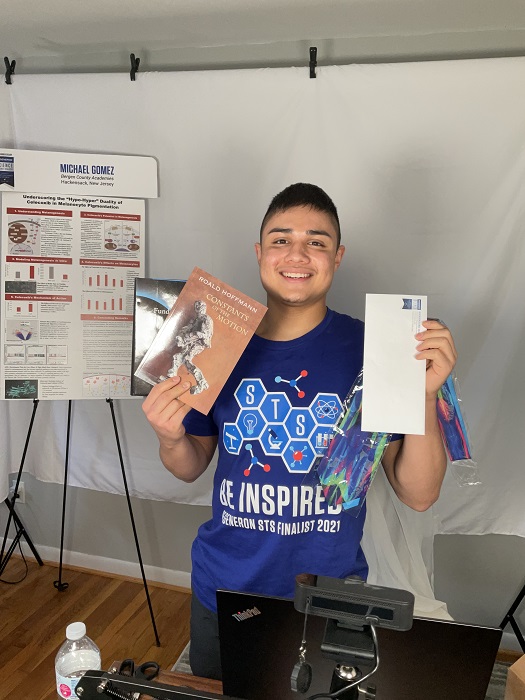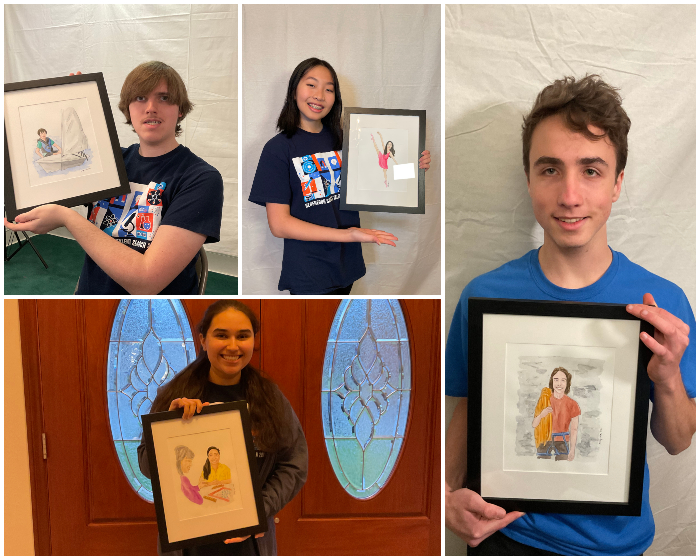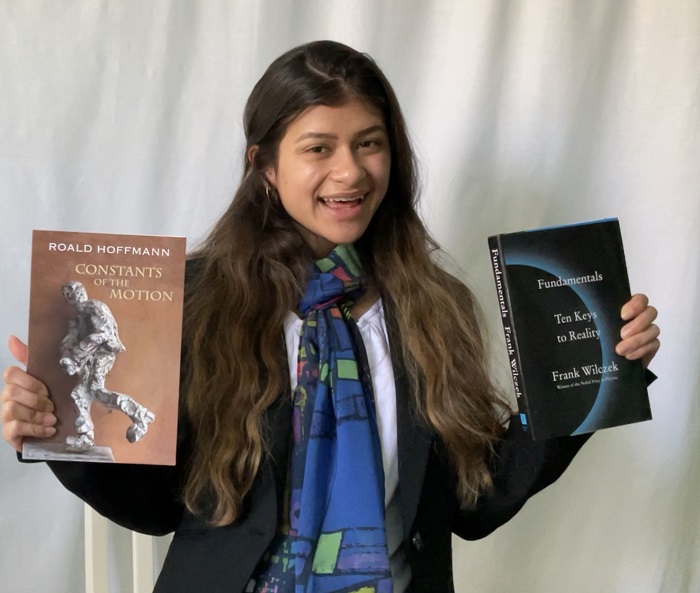 Be sure to tune in on March 17 at 8pm ET for the virtual Awards Ceremony! You can stream it live on YouTube.