Science News in High Schools is now Science News Learning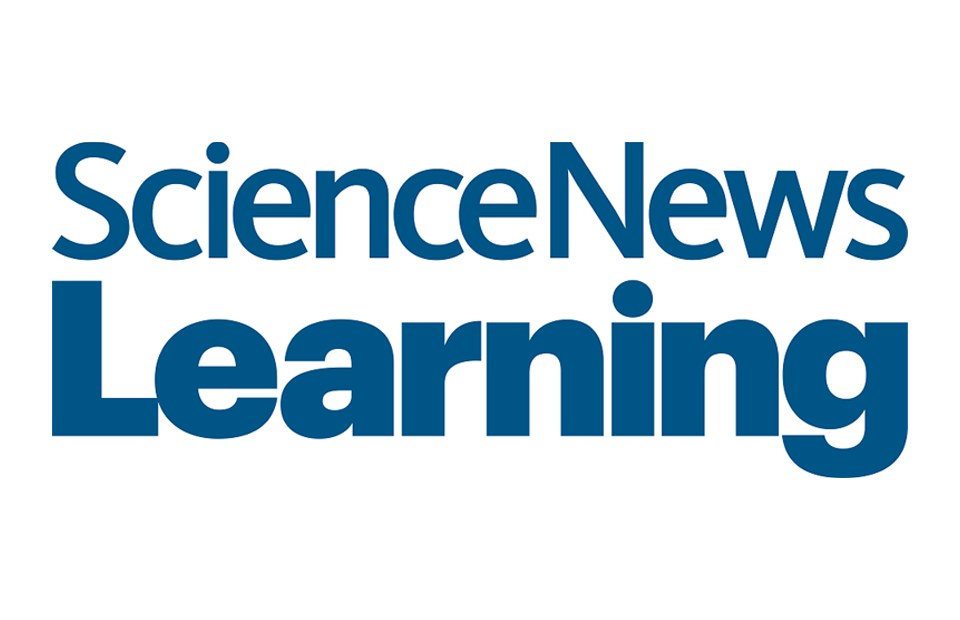 Society for Science today announced that its Science News in High Schools program will be changing its name to Science News Learning as the program expands its audience to include new age groups, such as middle school students and teachers. "Science News in High Schools has proven to be exceptionally popular, growing tremendously from its launch six years ago," noted Maya Ajmera, President and CEO of the Society for Science and Publisher of Science News. "Expanding this program to ensure that more students have access to our evidence-based journalism and classroom lesson plans is an exciting next step."
Science News Learning will continue to provide all the benefits that program participants know and love. Schools will continue to receive 10 copies of Science News about every two weeks during the school year. Teachers and students will have access to Science News online, including our 100 years of archives, in addition to our educator resources including classroom activities, discussion prompts and comprehension questions. Science News Learning will continue to put students at the center of their learning by encouraging educators to integrate current, real-world applications of core concepts found in Science News journalism to make STEM learning fun and memorable.
"The Science News in High Schools expansion grew out of feedback from our teachers," explained Ajmera. "They asked for this program, and we listened."
The 2021–2022 program was available to over 5,400 schools across the United States, providing digital access to Science News to more than 5 million students and 17,000 educators. This was the first program year that included a cohort of more than 250 middle schools as part of a pilot program. After the successful pilot, the Society will continue to expand the middle school program for the 2022-2023 school year.
The move to expand Science News in High Schools to other age groups and rebrand as Science News Learning comes as the Society launches a new science magazine for young people ages 9 and up called Science News Explores. The Society is also rebranding its online news magazine, Science News for Students, as Science News Explores. Science News Explores will also be used as source material for Science News Learning, giving educators and students access to articles at two different reading levels.