Regeneron ISEF 2020 Cancelled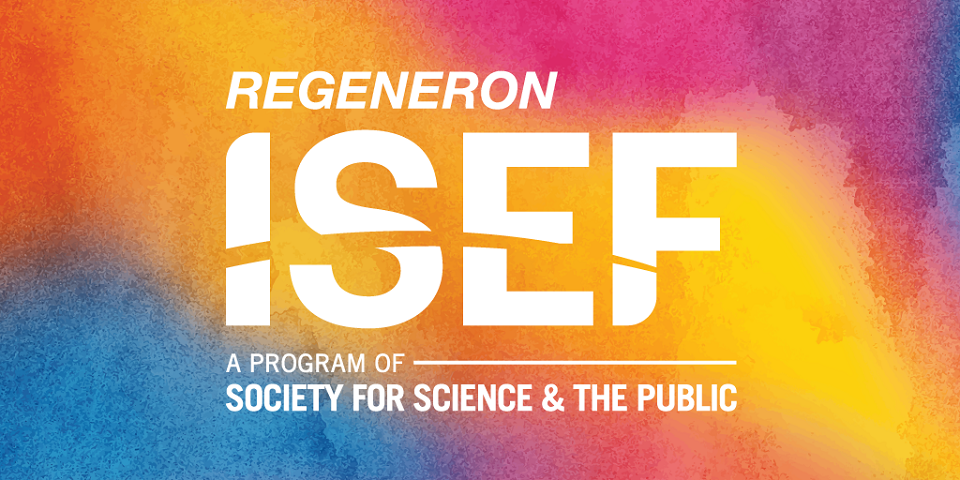 The Society for Science & the Public and Regeneron are deeply disappointed to share that, based on our comprehensive evaluation of guidance provided by the Centers for Disease Control related to the COVID-19 outbreak, we have made the difficult decision to cancel the Regeneron International Science and Engineering Fair 2020, scheduled for May 10-15 in Anaheim, California.
The health and wellbeing of everyone who attends our events is always our top priority. Given the unprecedented travel restrictions, government recommendations and protective measures being taken across the world, the Society and Regeneron believe the most responsible decision is to cancel this year's Regeneron ISEF and avoid gathering thousands of people and students from around the world. Ultimately, the various current restrictions on travel and mass gathering make it impossible to hold Regeneron ISEF 2020.
Moreover, as school systems throughout the United States and around the world continue to close, many of our affiliated fairs have also cancelled their events in an effort to help stop the spread of COVID-19. We applaud our affiliated fair network for their focus on the safety and security of students. In making this decision, the Society and Regeneron also considered the inherent risks to the hundreds of volunteers from Orange County and around the world who travel to support the event for it to be held successfully.
These are challenging and unprecedented times, and we share in the sadness of our finalists who looked forward to meeting and competing with their peers from around the world. We are deeply grateful to everyone who collectively dedicated thousands of hours of their time along with their energy and passion to ensure that Regeneron ISEF would be an amazing experience. This includes the fair directors and parents, Regeneron and all of our sponsors, the Orange County Local Arrangements Committee, the hundreds of volunteers and judges, our many vendors and partners, and of course our staff. We look forward to healthier and happier times and to Regeneron ISEF 2021.