Pride Month perspectives from two inspiring STEM leaders
This Pride Month, it's as important for us to collectively celebrate the diversity and history of the LGBTQIA+ community, and to advocate as loudly as we can for equality and visibility. Especially in the face of recent attempts to mainstream bigoted perspectives and discriminatory policies, now is the time not only to create understanding and empathy, but also to stand firmly against prejudice.
It's a time to express and celebrate what we know to be true, both in STEM and in all aspects of life: that we are all better able to achieve our goals, to solve our greatest challenges and to build a better world where people of all orientations, walks of life and lived experiences have a voice and a seat at the table.
More importantly, it's our time to advocate for what should be true, but often is not: that everyone should feel safe to be themselves and to love who they choose.
For this post, we are grateful to two members of our science fair community, who were kind enough to share their words of wisdom and messages of hope this Pride Month.
Karen Kinsman, MS, PMP – Director/Senior Program Manager of the University of New Mexico STEM-H Center, and the Co-director of the Central New Mexico STEM Research Challenge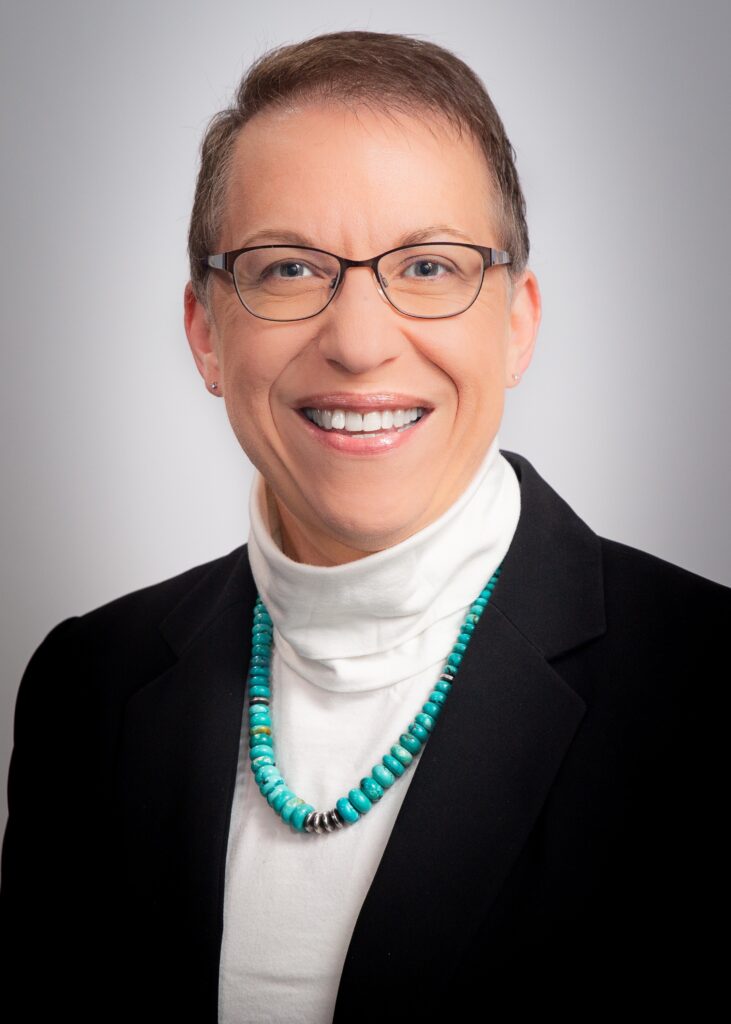 "The only way we have the strongest, most innovative and creative STEM workforce is to make sure everyone is welcome at the table, and that everyone's voices are heard. I have always kept in mind this quote, 'Silence is the voice of complicity,' and see it as so important in STEM fields because if we want to lead in STEM, we have to acknowledge, celebrate and fully welcome all ideas, thoughts and people!"
"Never, never, never be afraid to be your true, authentic self. There is no college program or job that is worth compromising who you are at your core. There will be times, perhaps many of them, when the easy thing to do is 'hide' who you are. Don't give into that temptation. Anyone who cannot abide doesn't deserve your energy—and hiding is painful, difficult and so very unnecessary. I decided early in my nearly 40-year career that I would NOT hide, that I would not carry a closet around with me just so my very existence wouldn't make other people uncomfortable. It was a terrifying and yet such a freeing decision that I have never once regretted, even before sharing one's LGBTQ status was a safer thing to do."
"If you take nothing else from this, please look for college programs and jobs where everyone is encouraged and supported to be themselves. They are out there, all over the place now, and you do not have to settle! And be willing to help others learn, grow and develop a greater understanding of the depth and breadth of diversity around them. Help dispel implicit biases, in yourself and in others whenever you have the chance."
Linden Chi James – 6th Place winner of the 2023 Regeneron Science Talent Search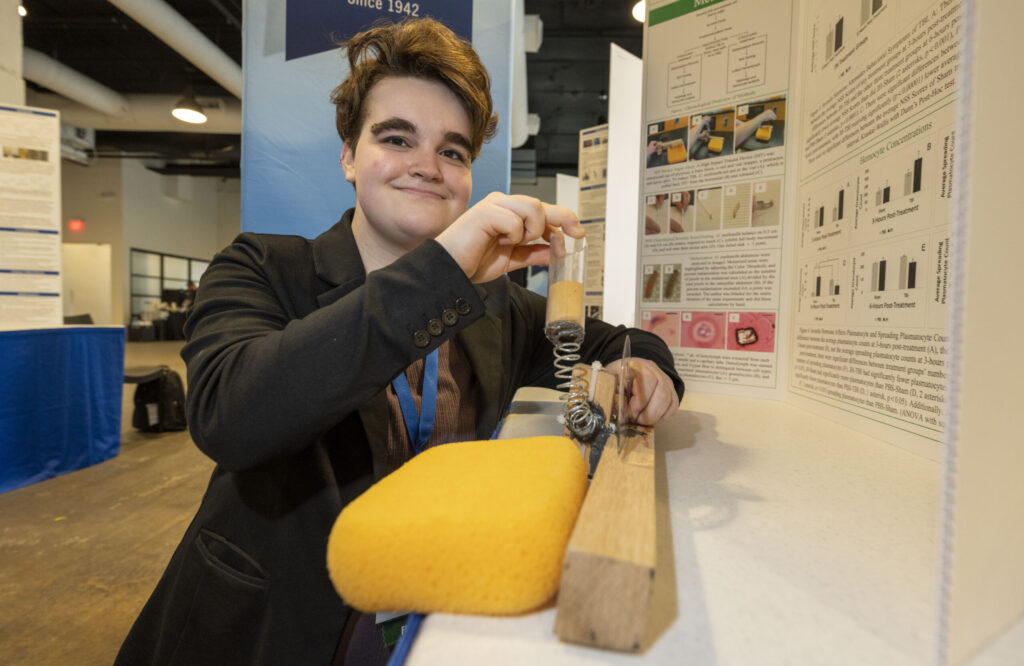 "I believe that people in STEM have a responsibility to incorporate social justice advocacy into their work. Scientific issues are rarely one-dimensional and addressing them fully requires that people of different mindsets, skills and lived experiences share their voices. If science is to make the world a better place, it must account for and be shaped by not just LGBTQ+ people, but disabled individuals, people of color and otherwise under-resourced communities—they are all connected. Fostering this change means going beyond accessibility and inclusion; it means celebrating the variety of identities that can and will change lives for the better.
"That curiosity that drives you to explore yourself. To investigate what it means to be a richly, beautifully complex human in today's age. It will be there with you when you run your first gel, when you code a simulation of the solar system, when you realize you forgot to set a timer, and when you're facing a crowd of people asking you questions about your project that you never thought to ask. Keep that curiosity alive, because despite what anyone says, you know yourself and your project best, and you deserve to succeed."
Thank you, Karen and Linden, for sharing your perspectives—and happy Pride Month, everyone! For more Pride Month perspectives from folks in the STEM community, check out "Proud to be different in STEM" on the Science News Explores website.