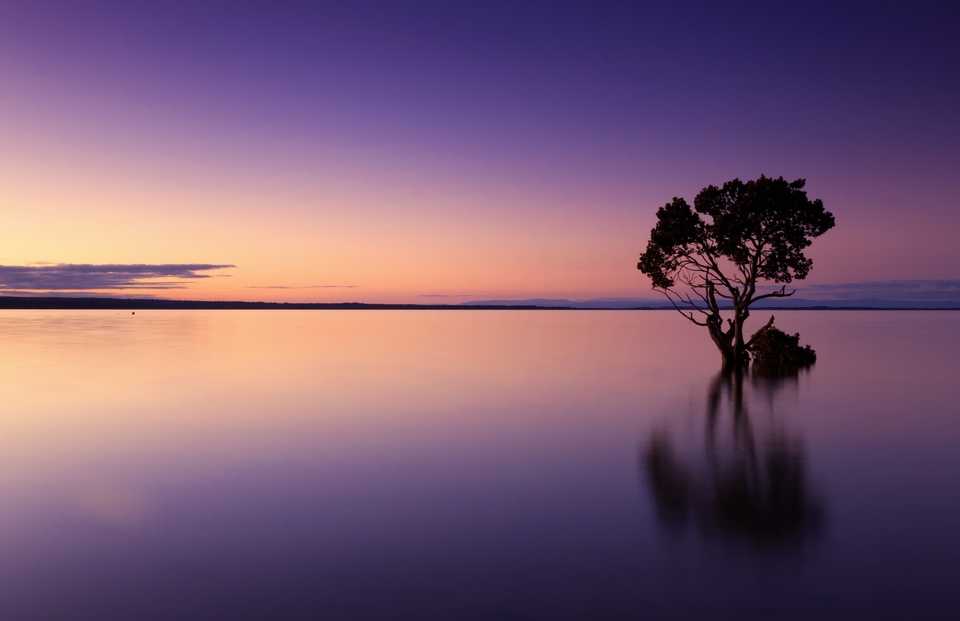 Have you ever wondered what it would be like to be a science journalist? To explore some of the natural world's most fascinating phenomena and ponderous mysteries, and share your findings with learners and lectiophiles near and far?
Now is your chance! The New York Times is currently accepting submissions for its 3rd Annual STEM Writing Contest. As part of the Learning Network, the contest is a collaboration between The New York Times and Society for Science to challenge young writers to hone their scientific communications skills—and curate a platform to highlight their emerging talents.
To submit an essay, you must be a middle or high school student between the ages of 11 and 19. The contest is open to young writers anywhere in the world. Every submission will be reviewed by science journalists Learning Network staff and STEM educators from across the United States. They will then select some of the best essays to be published on the New York Times.
Essays should be about a topic you are genuinely interested in and curious about, something that you are excited to share with other people. This can be anything from the fields of science, technology, engineering, math or health. It can be something you first learned about in school, or maybe something you have encountered in your everyday life. The best essay topics are often personal, drawn from something that you have a special reason to care about.
All essays must be under 500 words, so choose your topic carefully—you don't want to pick a subject so expansive that you can't complete your analysis in the space allotted. Please note, too, that all essays must be previously unpublished.
If you're looking for inspiration, you can read some of last year's winning essays, on subjects ranging from Stradivarius violins to the 17-year slumber of Brood X cicadas. Or take some notes from the pros by exploring the latest articles in Science News and Science News for Students.
Ready to write? Then fire up that word processor because the deadline to submit essays is approaching fast: all submissions are due by tomorrow, Wednesday, March 9, at 11:59 p.m. Pacific Time.
You can find the complete set of guidelines and judging rubric, along with the instructions for submitting essays on the New York Times website.