Meet the Regeneron STS 2020 Scholars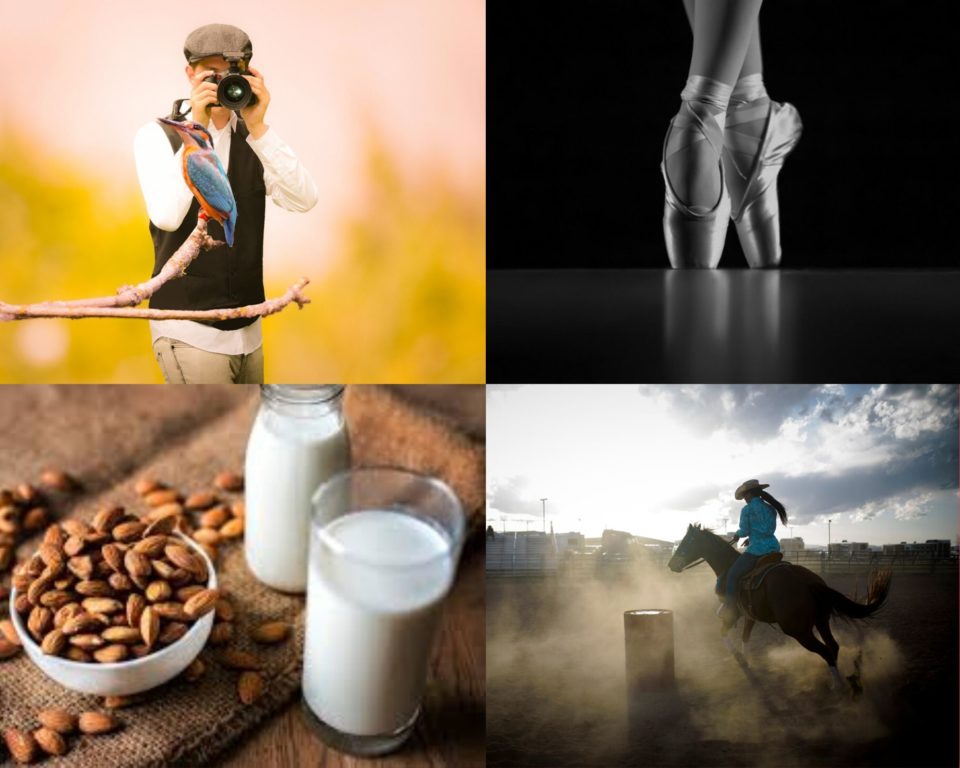 They are musicians and marathoners, bird watchers and bakers. Over 80% are volunteers, and over 75% can read, write or speak more than one language. There's a coffee connoisseur and a (skeptical) astrologist and one scholar who, before they ever sat behind the wheel of a car, co-piloted a plane. Out of 1,993 applicants and 659 high schools, the 2020 Regeneron Science Talent Search Scholars were selected not only for their academic aptitude, but for the ways in which they approach the world with the fierce scientific curiosity and heart that makes their research so remarkable. Here are just a few examples:
Over half of the top 300 scholars have participated in athletics that range from ballet to basketball. At a young age, one scholar spent many long days at the barn, running poles and mucking out paddocks, all as part of her training as a competitive barrel racer.

One scholar spent over 85 hours at an adult day care center designed for individuals with Alzheimer's disease as part of the extensive community service required to achieve the Girl Scout Gold Award, a prestigious honor obtained by only 6% of Girl Scouts.

Under the World China Press, this scholar ventured to China to report on local indigenous ethnic groups. She credits her articles, read by people around the world, and the relationships formed with people from many different cultures and backgrounds with the communication skills and collaborative outlook she has today.

Faith is an important part of life for several scholars. One scholar works hard to embody the values integral to his Sikh tradition: "Seva," selfless service to humanity; "Hukam," accepting god's will; and "Kirat Kamai," earning an honest living.

Many of the scholars are also app developers. After a friend's aunt was injured by counterfeit medicine, one scholar was inspired to create a system for scanning pills and facilitating communication between patients and doctors. With this idea in mind, the scholar's development team went on to win the national Congressional App Challenge, one of the Society's STEM Action grantees.

In addition to being named a scholar, this student is a Youth Poet Ambassador for his city. Through his spoken word poetry, he engages with complicated topics – from teenage mental health to voting rights and beyond – and aims to use his platform to foster positive social change.

One of the scholars, in response to growing concerns about worldwide drought, makes her own almond milk. Her recipe? Soak a cup of raw almonds in a bowl of water overnight, blend with water and voila! (As a bonus, strain for smoother texture and use the leftovers for almond butter.)
Stick around to hear more about the top 300 scholars, and remember to tune back in on January 22nd for the announcement of the top 40 finalists.