Mark your calendars: tune in to an exclusive in-flight space event with NASA's ISS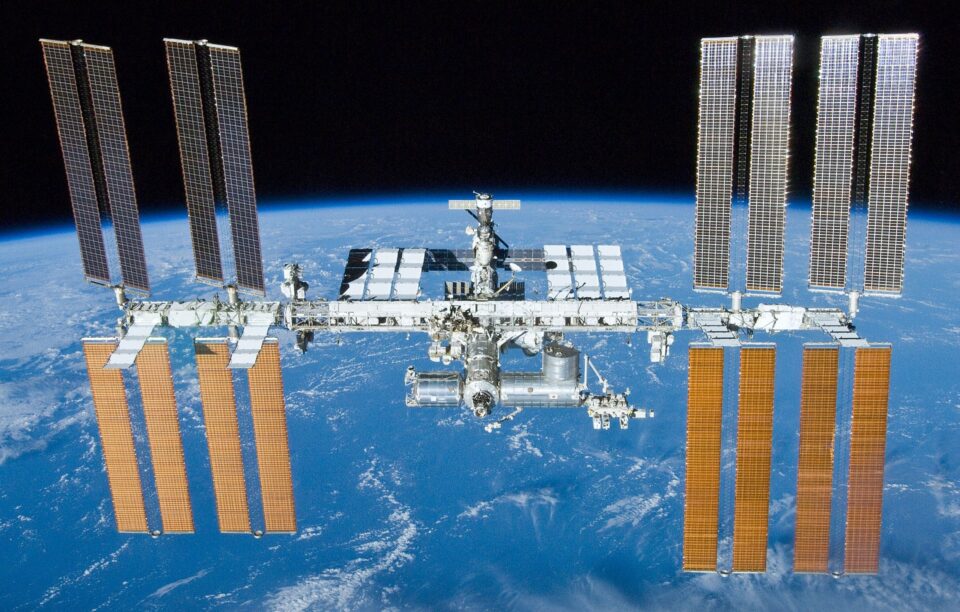 Seventeen high school students participating in the Society's Science News in High School program will have the unique opportunity to pose questions to NASA astronaut Chris Cassidy aboard the International Space Station, also known as the ISS.
The 20-minute Earth-to-space call will air live on Friday, Oct. 2 at 12:25pm EDT.
This exciting event is open to anyone with an interest in space. Viewers just need to tune in to NASA's official stream at nasa.gov/nasalive.
The prerecorded video questions will be asked by the students and answered live by Cassidy from the space station. Astronauts living in space on the orbiting laboratory communicate with NASA's Mission Control Center in Houston 24 hours a day through the Space Network's Tracking and Data Relay Satellites (TDRS).
According to NASA, linking students directly to astronauts aboard the space station provides unique, authentic experiences designed to enhance student learning, performance and interest in science, technology, engineering and mathematics.
Background and other educational materials can be found on the Society's In-Flight-Space Event webpage:
Lesson Plan: In this Science News in High Schools discussion exercise, Space for Research, students will learn about the International Space Station and research conducted by astronauts aboard the space station.
You can sign up to be reminded to join the event here!