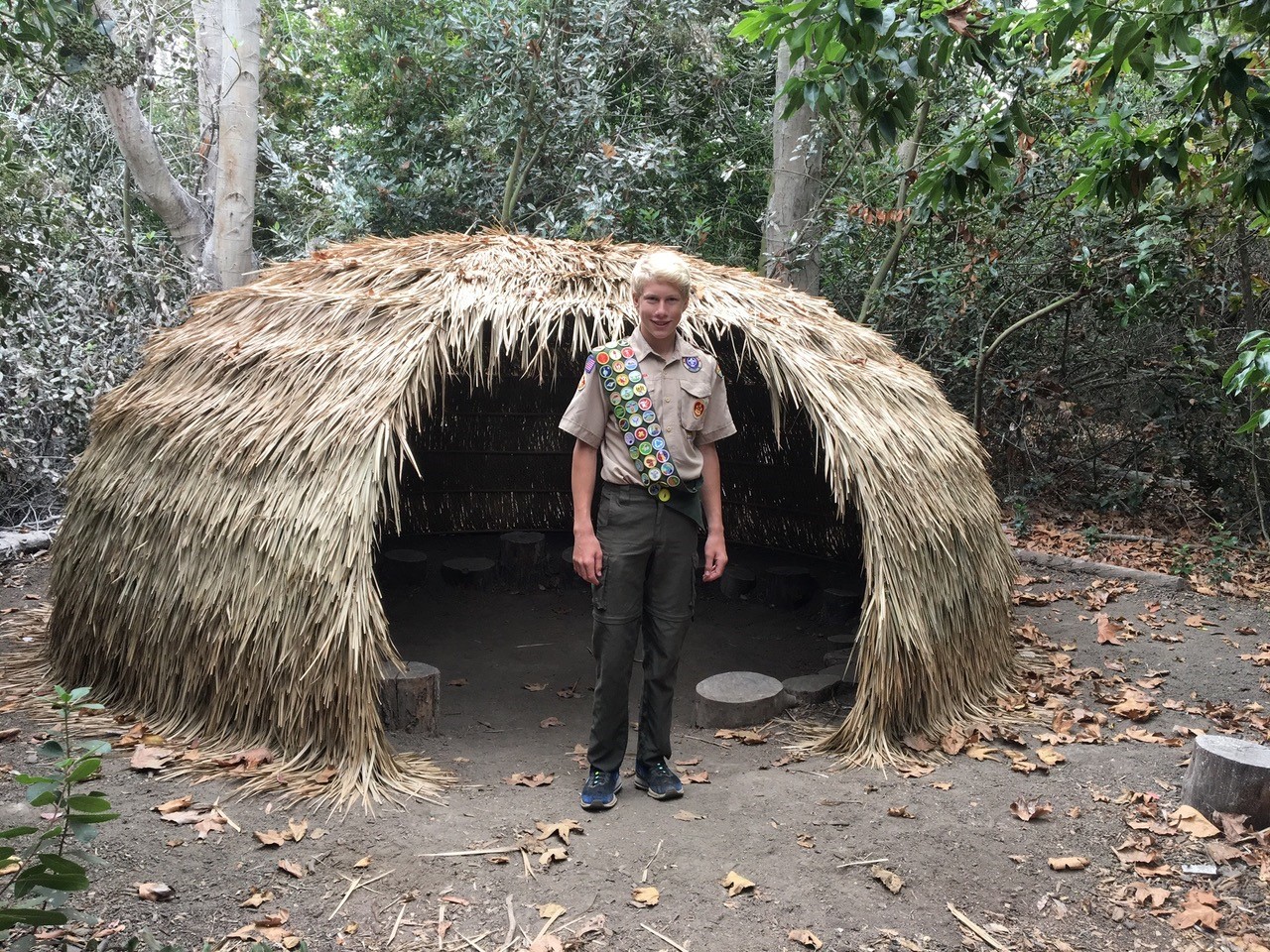 For some students, learning doesn't stop during the summer. A number of Broadcom MASTERS 2017 finalists pushed their academic development to the next level by participating in summer camps designed to expand their STEM experience and provide them with stories to tell for a long time. Let's take a look at some of what they accomplished over their break.
Spencer Green, Huntington Beach, California, attended two iD Tech camps at University of California, Irvine. He learned many invaluable computer skills such as the programming languages, Java and Python, and was exposed to topics such as cyber security and encryption.
"Broadcom MASTERS solidified my desire to become an engineer," Spencer told the Society. "It inspired me to continue learning about engineering and computer science. These camps helped me develop the skills necessary to achieve that dream."
In addition to the STEM summer camps, Spencer's main pursuit over the summer was completing his Eagle Scout project of constructing a traditional Native American hut, called a Kiicha, for the Orange County Department of Education's program at Shipley Nature Center.
"More than 13,000 students take field trips to this Kiicha with summer camps and school field trips. Thank you again for the Broadcom MASTERS experience, it was truly life changing."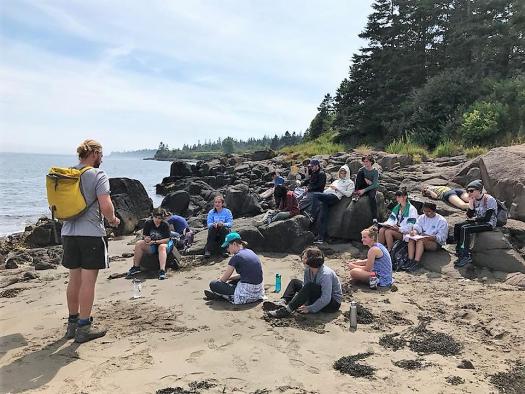 Zoe Gotthold, Richland, Washington, attended Whale Camp, a camp focused on marine biology and ecology on Grand Manan, a small island off the coast of Maine. A typical day in the week-long camp consisted of canvassing the island for different animal species. While most of the research was done in the field, Zoe also had the opportunity to participate in some marine science lab research. In one such lab, Zoe was given a "mystery plankton," and she had to identify the type based on its physical attributes.
"After finals week in Washington, I decided I wanted to find a camp that was just like my experience at the Broadcom MASTERS finals week," Zoe said. "Where I could hang out with other kids who were just as interested in science as I was. I was intrigued by marine research after we seined and then built underwater ROVs at Broadcom. Whale Camp seemed like it would be the perfect mix of meeting fellow science nerds – and it was."
Sara Kaufman, Cooper City, Florida, spent her summer at a space camp in Huntsville, Alabama, a dream of Sara's since she was little. This was quite a change from her Broadcom MASTERS project, dealing with weather, but illustrates Sara's broad interests in different sciences. Over the course of this camp, Sara learned about the history of space flight, trained like an astronaut, worked on mock space missions, built robots, and perhaps most importantly, made memories that she will cherish for a long time.
"The memories and friendships I made over my two weeks at space camp will last me forever." said Sara, "When I got over the initial anxiety and pressure of where I was, I was ready to let loose and enjoy myself."
"I really enjoyed my time at Broadcom MASTERS and the doors it opened up for me involving other competitions. Thank you so much for the scholarship. I have learned so much and cannot wait to discover more. Broadcom MASTERS really taught me the importance of achieving my goals. It gave me a boost in confidence and taught me that if I set my mind to something, I can achieve it."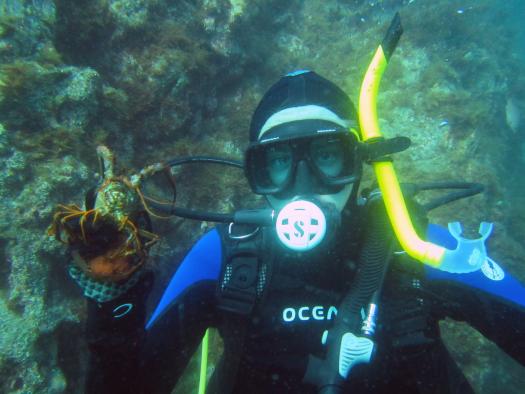 Anthony Hill, Holladay, Utah, spent two weeks at SeaCamp where he learned about threats to marine life and the role he could play in mitigating those threats. During his stay at the camp, Anthony was enlightened by how much diversity and life can be found in oceans.
"My favorite experience was going on a dive trip on a boat for three days. It was one of the most memorable parts of the camp." said Anthony, "This trip enabled a more complete immersion into the learning environment. I had never seen so much wildlife and it opened my eyes to how important the ocean is to sustaining the earth's ecosystems."
Anthony's Broadcom MASTERS experience saw him catching and learning about creatures trapped in the mouth of a river—an exercise which helped to influence his choice of camp.
"During the Broadcom Masters competition, we caught and learned about a multitude of creatures in an estuary." Said Anthony, "I was excited about this and wanted to learn more about the ocean ecosystem."
Since participating in the Broadcom MASTERS, Anthony has been exploring all the ocean-related opportunities in Washington State, where he now resides. He has received his diving certification and has enrolled in a marine biology course at his high school. He has also been developing a project related to oceanic conversion and hopes to begin the experimentation phase very soon.