Incredible women entrepreneurs guiding young women into STEM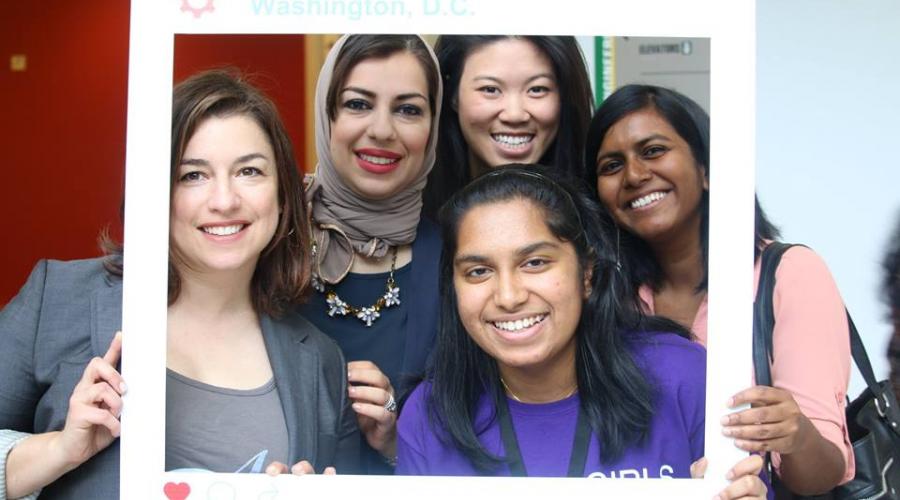 From teaching young women to code to providing empowering dolls for kids, four Society for Science & the Public alumni — Pooja Chandrashekar, Anvita Gupta, Kavya Kopparapu, and Neha Chauhan Woodward — founded organizations to inspire other young women to have the confidence to enter careers of their choice.
Below, read stories about these incredible women in STEM.
---
Pooja Chandrashekar
The Huffington Post included Pooja (Intel STS 2015) in a list published just this month including "5 Inspiring Young Women Who Are Leading The Way In STEM." Pooja discovered a love of computer science in high school, and realized there weren't many women in her classes. So what else was there for Pooja to do but found ProjectCSGirls in her sophomore year of high school. ProjectCSGirls seeks to close the gender gap in computer science and technology. It currently empowers young women around the world, in 40 states in the U.S. and Canada, India, Nigeria, and Tunisia.
For her efforts, Pooja was recently chosen to receive a STEM Action Grant from the Society for Science & the Public, which are given to exceptional organizations supporting STEM education and science literacy. This is the fourth grant ProjectCSGirls has received.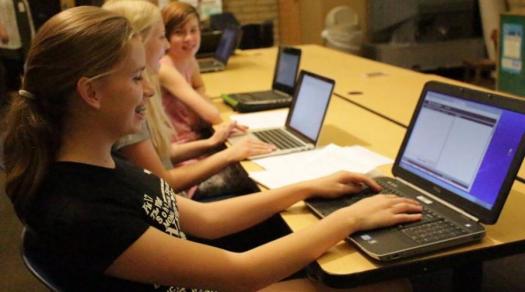 Anvita Gupta
When Anvita Gupta (Intel STS 2015 and Intel ISEF 2013) was in eleventh grade, all but two girls dropped out of her computer science class. She started to think about why she was so interested in computer science and realized it was because she could use it to make an impact in the world. This led her to found LITAS For Girls, an international nonprofit that guides and inspires girls to pursue STEM careers. LITAS For Girls inspires young women to not just learn to code but to code with a purpose.
Anvita wrote about her job as a bioinformatics researcher for Lifehacker.com.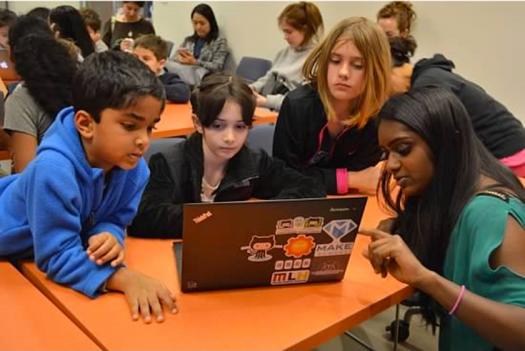 Kavya Kopparapu
Kavya (Regeneron STS 2018, Intel ISEF 2017-2018, Broadcom MASTERS 2013) recently received a STEM Action Grant from the Society. The grant will help the company she founded, Girls Computing League, to support its mission to empower young women and underrepresented groups in computer science, artificial intelligence, and technology.
Additionally, Kavya is among two dozen Indian Americans who were recently recognized as Presidential Scholars.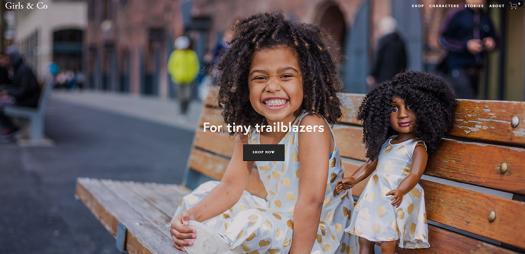 Neha Chauhan Woodward
Neha (Intel ISEF 2002-2004, Intel STS 2004) founded Girls & Co to create diverse dolls she never had as a young girl. Allowing young girls to see all that they can become empowers them to dream and to reach for their dreams.
Girls & Co is a line of dolls with characters that are smart and ambitious. Neha is creating a political and career-focused series of books and dolls for kids through her company. The dolls and books feature stories of a group of diverse females with ambitions that range from computer science to journalism. Girls & Co has been featured in Bustle, Forbes, Romper, and more.