Hundreds of awards offered at Intel ISEF 2016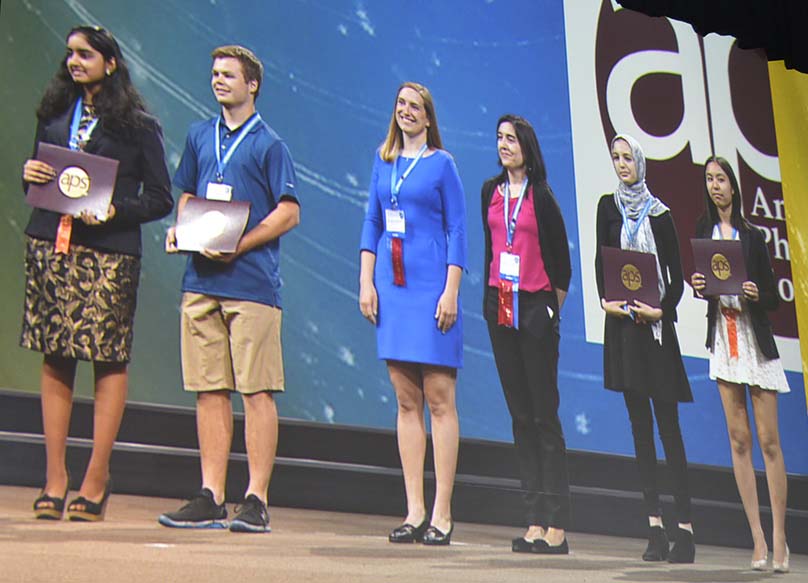 On May 12, Society for Science & the Public, in partnership with the Intel Foundation, announced the winners of the Special Award Organization prizes at Intel ISEF 2016. Special award organizations are corporations, government agencies, universities, or nonprofits who sponsor awards for finalists at Intel ISEF.
Student winners are ninth through twelfth graders who earned the right to compete at the Intel ISEF 2016 by winning a top prize at a local, regional, state or national science fair.