Gayle Wilson named to Society for Science Honorary Board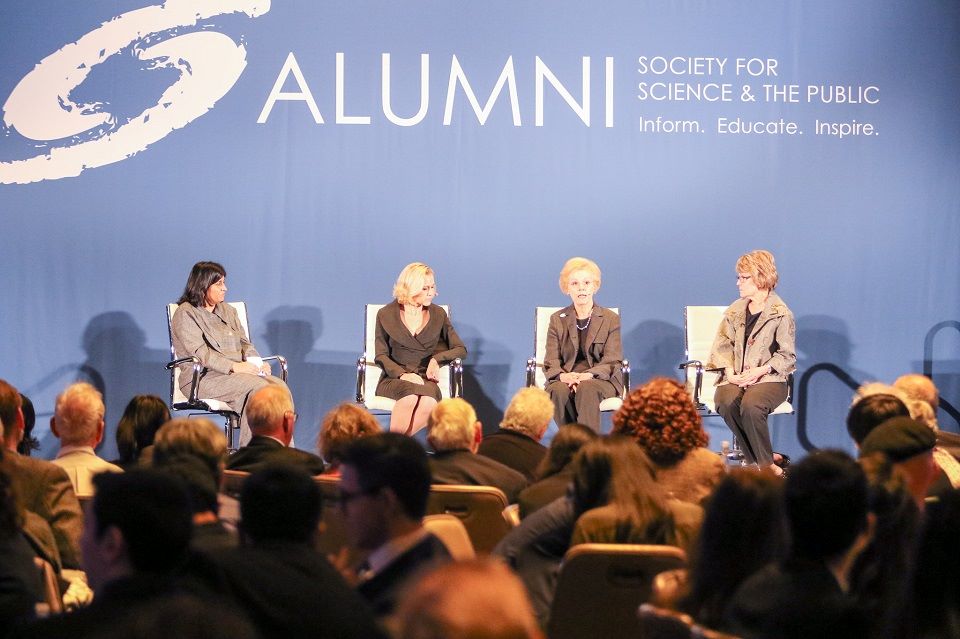 The Society for Science is pleased to announce that Gayle Wilson, founding chair and chair emeritus of California State Summer School for Math and Sciences (COSMOS), has joined the Honorary Board. The Honorary Board, which is made up of distinguished scientists, engineers, entrepreneurs and innovators who are recognized leaders in their field, provides Society for Science with strategic guidance and input on scientific issues of importance to the Society.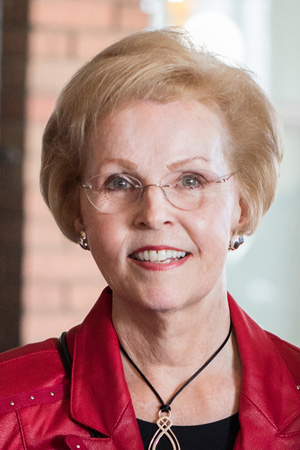 "I am pleased to welcome Gayle Wilson to the Honorary Board," said Maya Ajmera, President & CEO of the Society for Science and Publisher of Science News. "Gayle has been a leader for education in the state of California and across the nation for several decades. Her knowledge of the Society from her time served on our Board of Trustees and her experience with our competitions is invaluable as the Society embarks on its next century."
In 2000, Wilson founded COSMOS, a four-week residential, educational enrichment program that takes place across University of California campuses. Wilson is an alumna of the Society having competed in the Science Talent Search as a finalist in 1960, and she formerly served on the Society's Board of Trustees. She has served as a Caltech Trustee since 1995 and currently serves on the board of the Ralph M. Parsons Foundation. After 18 years, she recently retired from her position as director of Gilead Sciences, Inc. Wilson received a Bachelor of Arts with Distinction in Biology from Stanford University.
When her husband was elected Governor of California in 1990, Wilson served as First Lady of California during his two terms as Governor. As First Lady her primary areas of focus were early childhood health and math/science programs for academically talented high school students.
"Gayle Wilson is a wonderful addition to the Honorary Board," said Mary Sue Coleman, Society for Science Board of Trustees Chair. "Her experience as a public servant and leader in creating STEM opportunities will provide the Society with unique insight as it continues to grow."