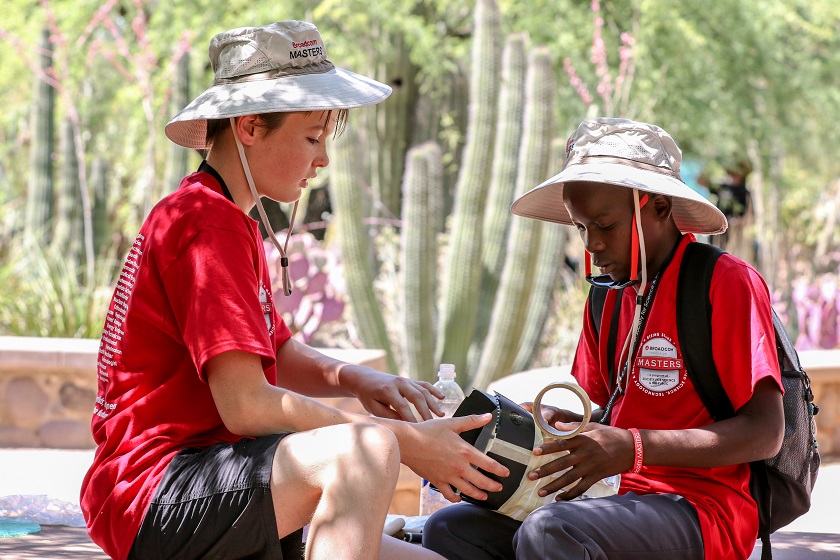 By Chris Casacchia 
Locution Wonder's unlikely journey from one of the most remote, rural villages in Zimbabwe to his selection as a Broadcom MASTERS International delegate started from necessity. Broadcom MASTERS International 2019 brought together 27 delegates from 24 countries, regions and territories to participate in hands-on STEM activities and share in their interest in science.
The 14-year old, raised by his grandmother, had to trek nearly seven miles to the nearest milling machine to grind small grains when food supplies ran low. His home in the isolated Mbaimbai Village is more than 60 miles from the nearest town, Masvingo. Without modern, digital conveniences at his fingertips, such as Google and YouTube, he set out to build a solar-powered grinder for grains like sorghum, a versatile crop that can be substituted for brown rice or barley, popped for popcorn, or made into flour for breads and other baked goods. Some varieties produce a sugary liquid, pressed and boiled to produce syrup.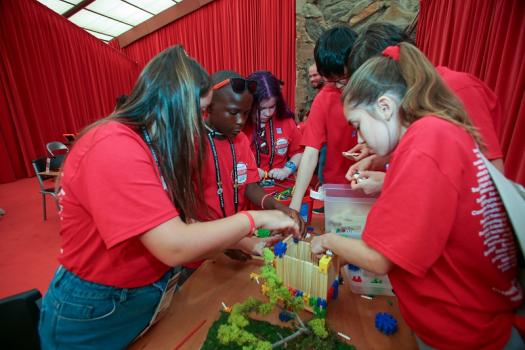 Locution utilized available materials to design his low-cost and sustainable, energy-efficient grinding mill, repurposing a cassette radio motor to turn the belts. He's acutely aware of the challenges facing his village and wanted to create a solution to eliminate the long distances neighbors travelled to bring home mielie meel, or maize meel, the coarse flour and primary food source throughout South Africa and his native Zimbabwe, which is embroiled in an economic crises fueled by political instability, low wages, poor working conditions, escalating fuel prices and devalued currency.
"In rural areas there's not enough electricity," said Locution, who wants to become an engineer. "That's why I like solar power."
The project earned him an award at the Zimbabwe Science Fair, which was established in 2013 to promote STEM education, while promoting and supporting the development of young scientists and inventors in Zimbabwean schools and universities.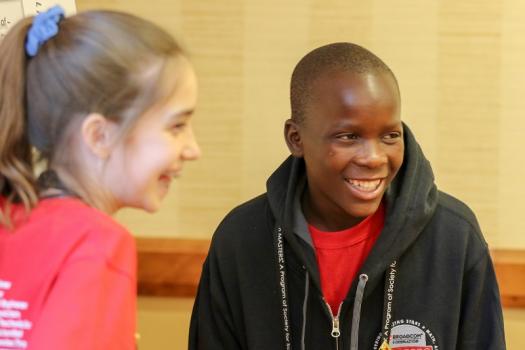 Locution had to travel more than 60 miles to access internet connectivity to send the Society for Science & the Public information in preparation for Broadcom MASTERS International. The first email he ever composed was sent last year to the Society in Washington D.C. Locution was selected as Broadcom MASTERS International's first Zimbabwean delegate.
"We were all impressed by his drive and sharp mind to create a working model using scrap motors and parts," Zimbabwe Science Fair director and founder Knowledge Chikundi said in an email exchange with the Society in announcing its delegate.
"We know his future is very bright," Chikundi said in a follow-up email. "He has potential to change things in our country using science and technology."
A wonder, indeed.