Documentary featuring Intel ISEF finalists to compete & premiere at Sundance Film Festival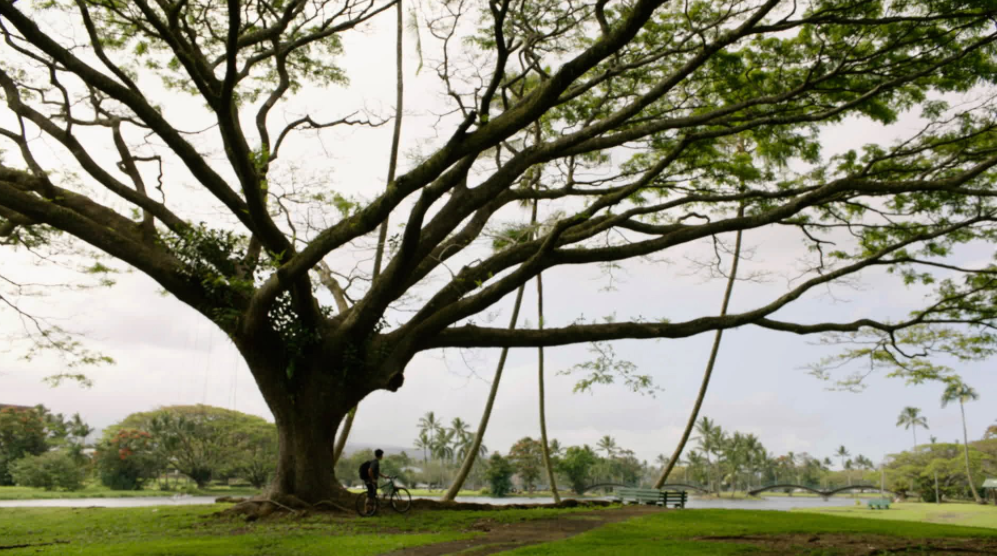 We're thrilled to share that Inventing Tomorrow, a documentary which follows finalists at the Intel International Science and Engineering Fair has been selected to compete and premiere at the 2018 Sundance Film Festival in the U.S. Documentary category! The film focuses on students as they create solutions to the world's most pressing environmental problems.
Directed by Laura Nix Inventing Tomorrow is one of 110 films selected out of a total of 13,468 submissions. To add to the excitement, New York Times culture reporter Sopan Deb named Inventing Tomorrow one of the six films to know at Sundance. 
Read the full Sundance Film Festival press release here. 
For more information about the film, please follow Inventing Tomorrow on Facebook and Twitter. Sundance will take place from January 18-28, with screenings in Park City, Utah; Salt Lake City, Utah and Sundance Mountain Resort in Sundance, Utah.