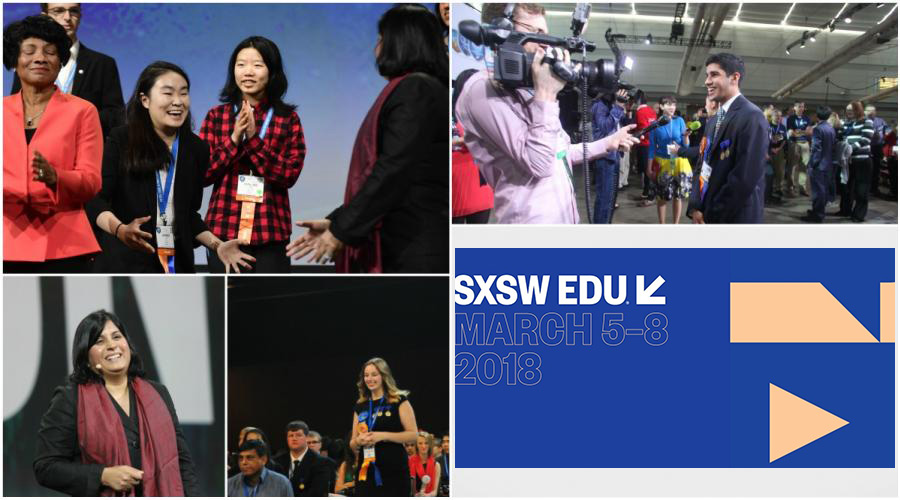 Will you be at SXSW EDU? Join us for our panel focused on the fact that science fairs, such as the Intel International Science and Engineering Fair, Regeneron Science Talent Search, and Broadcom MASTERS, are creating the next generation of STEM leaders. We want to share how science fairs and STEM competitions have a positive impact on young people.
When: Tuesday, March 6 from 12:30-1:30 p.m.
Where: Hilton Austin Downtown, Room 400-402, 500 E 4th St.
Our panel, Why Science Fairs May Be Humanity's Best Hope, will feature three science superheroes — our alumni — who have gained confidence by participating in the Society's STEM competitions. The Society's CEO & President Maya Ajmera will moderate the panel discussion.
About the panel: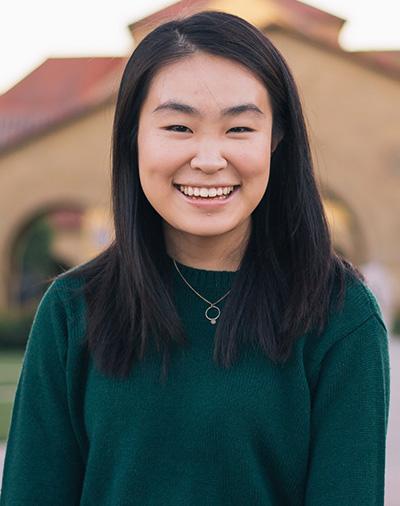 Amber Yang is a freshman at Stanford University. In 2017, she was awarded the 2017 Intel Foundation Young Scientist Award and Best in Category awards for her research on predicting the orbits of space junk circling Earth and by looking at how clouds of space debris move and rotate. Amber's technique could help researchers better schedule rocket launches. Amber was also a top 40 finalist at the Regeneron Science Talent Search. She was recently featured on NPR's Science Friday, Teen Vogue and Ms. Magazine.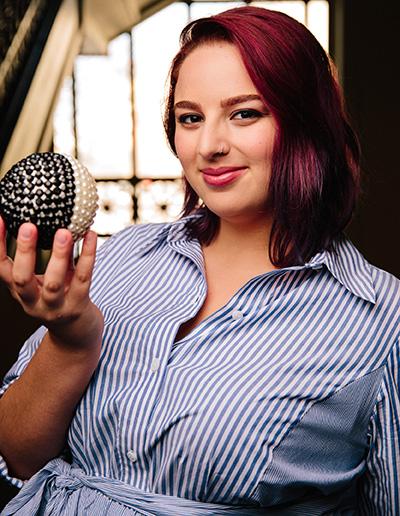 Samantha Marquez is a student at Yale University studying psychology and neuroscience and holds seven patents for her scientific research – the first achieved at age 12. A first generation American from Venezuelan parents, Marquez is keenly aware of the challenges Latina women face in the STEM field and is enthusiastic about giving back to organizations like the Society of Hispanic Professional Engineers and gives talks to students interested in pursuing the sciences. She was a Huffington Post 20 Under 20 and was recently featured in Glamour Magazine.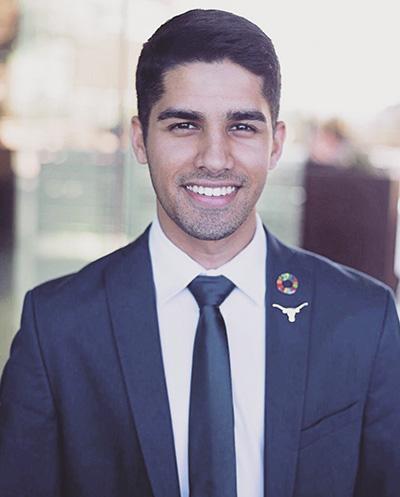 Karan Jerath received the 2016 Forbes 30 Under 30 award for energy for his "innovative subsea wellhead containment device that could capture oil and gas escaping from a blowout well, separate it into liquids and gases and store it on a surface vessel." This device also won him the Young Scientist award at the International Science and Engineering Fair in 2015. In 2016, Jerath was also named a United Nations Young Leader for the Sustainable Development Goals.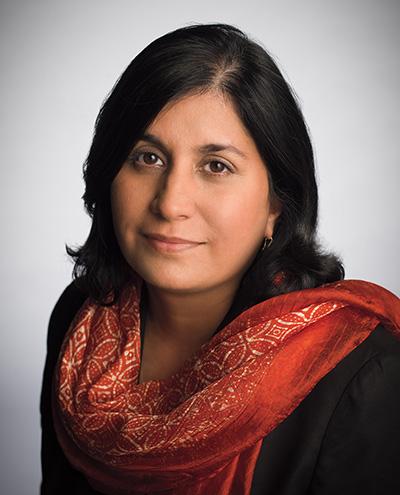 Maya Ajmera (moderator) is the President & Chief Executive Officer of Society for Science & the Public and the Publisher of Science News. A globally recognized social entrepreneur, she is the founder of The Global Fund for Children which she led for 18 years. She is the award-winning author of nearly twenty children's books. Maya is a Henry Crown Fellow at the Aspen Institute. She holds an A.B. from Bryn Mawr College and a M.P.P. from the Sanford School of Public Policy at Duke University.
These alumni know firsthand just how valuable science fairs can be. They are solving the world's most pressing challenges using science and technology. In this panel, these college students will discuss the importance of STEM competitions for the talent pipeline and how to best advocate for student participation in STEM competitions to help build confidence and leadership skills. The panel will also introduce the audience to the extraordinary level of STEM work being accomplished by high school students who compete in STEM competitions.