Andrew Sessler, STS 1945 Alumnus, Wins Fermi Award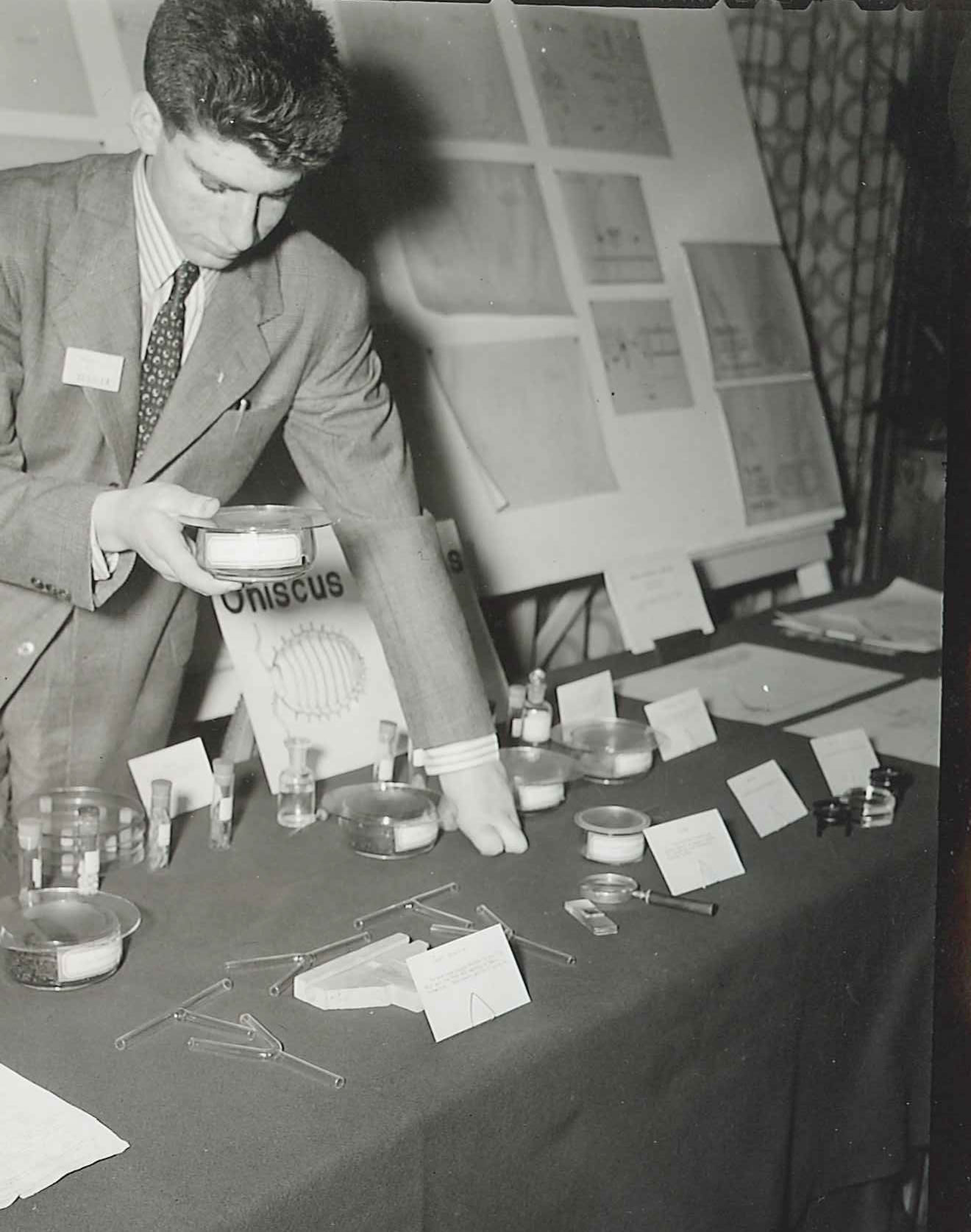 Andrew Sessler, an alumnus of the 1945 Science Talent Search, received the Fermi Award from the Department of Energy on February 3, 2014. Sessler is currently Distinguished Scientist Emeritus and Director Emeritus of the Lawrence Berkeley National Laboratory and a former president of the American Physical Society.
The Fermi Award is given to scientists that have demonstrated "distinguished achievement, leadership, and service related to all basic and applied research, science, and technology supported by the U.S. Department of Energy and its programs." Sessler hoped to have the opportunity during the ceremony to impress upon President Obama the importance not only of celebrating and recognizing scientists after successful careers, but also doing so for young students through programs like the Science Talent Search, now sponsored by Intel.
---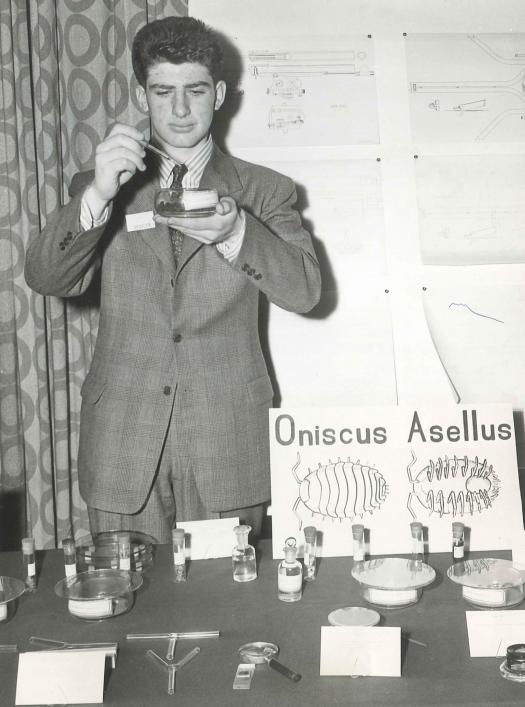 What was your experience being a Science Talent Search finalist like? I remember quite well my experience at the Science Talent Search. It was a significant event and stuck in my mind. It was the first time I had been to Washington, DC. I came on the train down from New York. I saw a picture of us back then recently and I was wearing a suit; my parents must have bought it for me because I don't remember having one before that. I was friendly with many of the other students in the group. I can't say it was the first time I met kids with similar interests –we had a group of about 20 students interested in science back at my high school, but it was great to have each other's support. Late at night, some of us would go up and sit on the Lincoln Memorial; it was ok to do that in those days. I'm still in touch with some of the people I met at STS. One other finalist lived near me in Queens. After we met, I used to bicycle over to his house and spend time there. He ended up becoming a professor of chemistry at Berkeley right near me. It's much easier for students today to stay in touch, and I hope they still do today. How did participating in an event like STS affect your career trajectory? At STS, we had the opportunity to meet scientists in several different fields, and that was great encouragement. It let us know that we could go on to careers in science too. It's hard to say if I would have gone on to have the same career without attending STS, but certainly being a finalist helped get me into college, and I did go on to become a scientist. I went to Harvard, and the main issue in attending was getting in. Competing at STS certainly helped me do that. I was actually accepted to both Cornell and Harvard.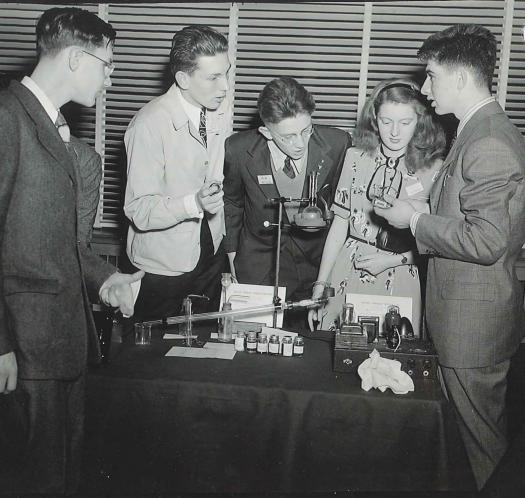 Why do you think participating in events like STS is important for students?   My teacher, Dr. Brandwein, was a very important influence on my life and many other kids. He got so many of us doing scientific things at various levels, whether it was preparing slides for classes, collecting soil samples from Victory Gardens and providing fertilizer recommendations, or developing research projects that could lead to recognition. He was very organized and knew what he was doing. He was the one who told me about STS and encouraged me to enter.   I was the first from my high school to attend the Science Talent Search. It really set the precedent for other students at my school, showed "hey, we can do it" and other people were spurred on by the fact my project was selected.    Can you provide a short description of your research project and how you initially became interested in science?    My parents were teachers. My father taught biology and from as early as I can remember, I wanted to be a scientist. In the fifth grade, I had a teacher who would let me talk to the class once a week about various scientific things. By 7th and 8th grade, I was studying high school science books. My STS project was on pill bugs, and I had to learn how to raise them in the laboratory. To become a finalist, you had to take a written examination and evaluation of your project.   Do you have any advice for young students interested in science?   Work hard. Stick with science. Do lots of it. I devoted myself to science, and fortunately was able to make many accomplishments during that time. In 1968, I started an environmental energy program and I became the director of the Lawrence Berkeley National Laboratory in 1973. From then on, I was both involved in scientific research and administrative activities, but up until that point I was solely focused on research.    Students should be encouraged, and they should absolutely keep trying things even if they don't succeed. I have folders of "bad ideas," ideas that didn't work out for whatever reason. One good idea might come for every 10 bad ideas. You file them away and try something else. It's important to realize that not everything works. A certain amount of failure is expected and necessary. If you don't ever fail, then you aren't trying hard enough.