Maneesh Agrawala
Science Talent Search – 1990
About Maneesh Agrawala
Computer scientist and Stanford University professor Maneesh Agrawala creates visual interfaces that help users process complex digital information. Agrawala's approach uses cognitive design principles to develop user-centric systems for organizing and displaying information. He is a recipient of the MacArthur Fellowship, Sloan Fellowship and NSF CAREER Award. Agrawala competed in STS in 1990 with a project involving a simulation program to graphically display proteins, peptides and amino acids.
Science Talent Search 1990
An image from Agrawala's STS project, "Protein Modeling: Calculating Intermolecular Potentials for Peptide Chains and Amino Acids."
Expand Image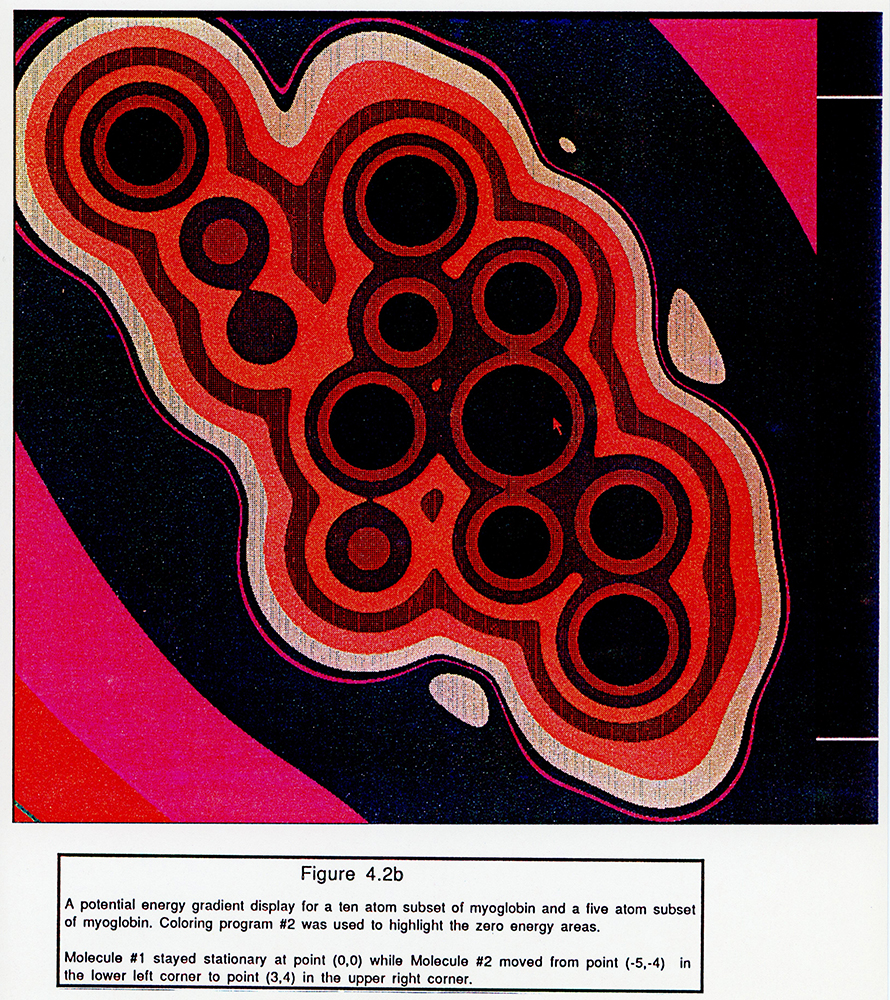 Expand Image
As a researcher and professor of computer graphics, Human-Computer Interaction and visualization, Agrawala has designed systems to output visualizations from innovative rendered maps to detailed, exploded views of complex machine components.