Help Identify Tomorrow's Leaders in STEM!
Society for Science is currently recruiting premier scientists, engineers, mathematicians and medical professionals to serve as Evaluators for the Regeneron Science Talent Search, the nation's oldest and most prestigious science research competition for high school seniors. Evaluators have the privilege and great responsibility of reviewing application packages and cutting-edge research submitted by the nation's brightest high school students.
We rely on expertise and the dedication of the scientific community to review the pool of entrants and determine their scientific prowess and potential for careers in STEM. Regeneron STS is committed to building an evaluator pool that reflects the diversity of its applicants. You are invited to join us in this important work!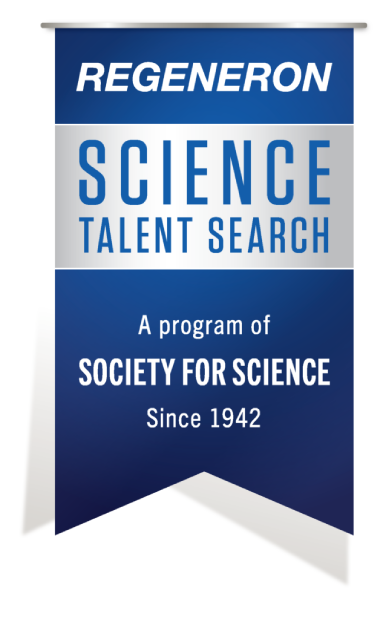 Why Volunteer?
Be a part of history—since 1942, thirteen Science Talent Search alumni have received Novel Prizes, two have received Fields Medals, numerous MacArthur Foundation Fellowships, Lasker Awards, National Medals of Science and more.
Give back to the scientific community and influence the next generation.
Become familiar with the latest trends and student interests.
You'll receive a small monetary token of appreciation of $595, and two invitations to the Regeneron STS Awards Gala (held in March 2024 in Washington, DC).
Evaluator Requirements
1
A PhD, MD or DVM in a scientific discipline is required.
2
Must be available to review applications on their own time between November 10-19, 2023. Approximately 20-30 hour time commitment.
3
Evaluators may not work directly with high school students as a mentor or advisor in any capacity, may not be a parent/guardian/close relative of a current year student entrant, or be employed in any way by a student research program or high school.
4
Evaluators must agree to sign the Society's harassment policy and a confidentiality statement that protects the selection process and rubric and the contents of student applications.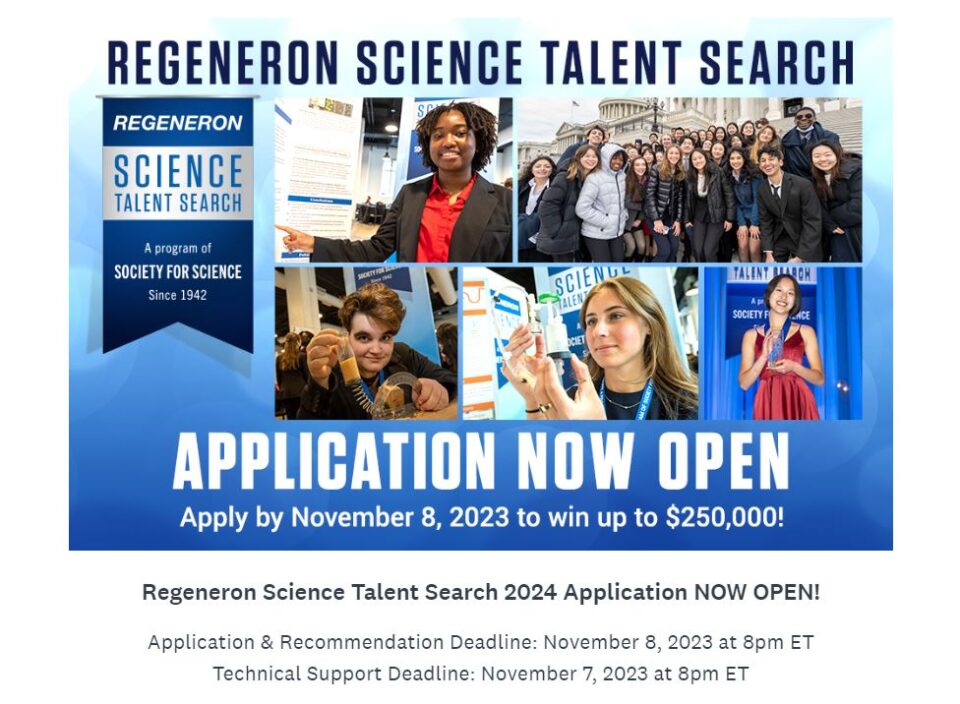 The Evaluation Process
In November, approximately 2,000 high school students enter the competition online. Each entry is read by at least three PhD-level Evaluators, sometimes more if additional scientific expertise is needed. A team of 200 Evaluators from around the nation review the student entries through an online portal, this year from November 10-19, 2023.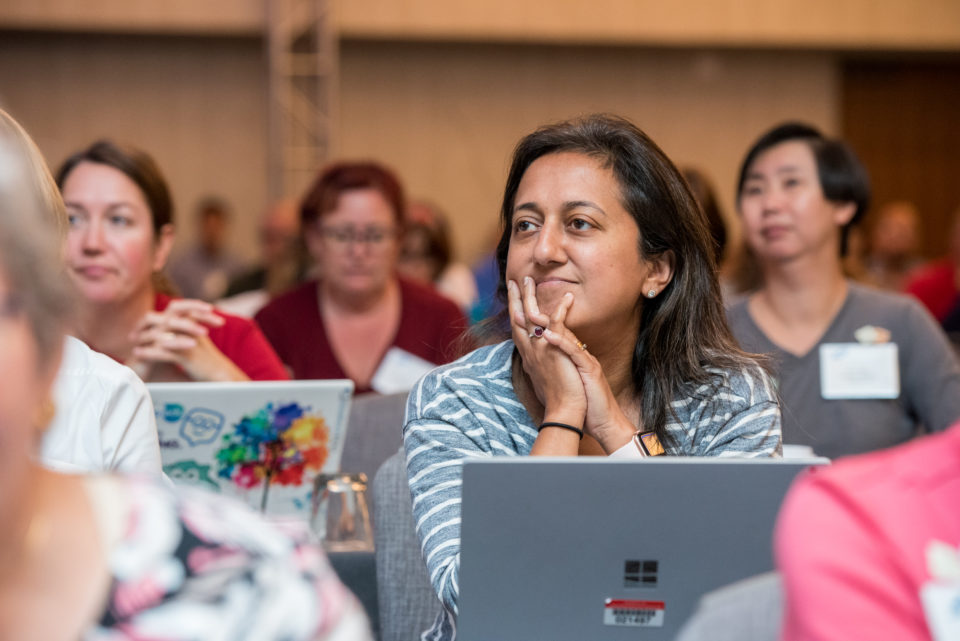 Time Commitment
Evaluators are assigned approximately 40-60 entries. As the applications are quite long, the time commitment is approximately 20-30 hours for a new Evaluator. The dates for evaluation in 2023 are November 10-19.
Application packages can be quite long, up to 75 pages.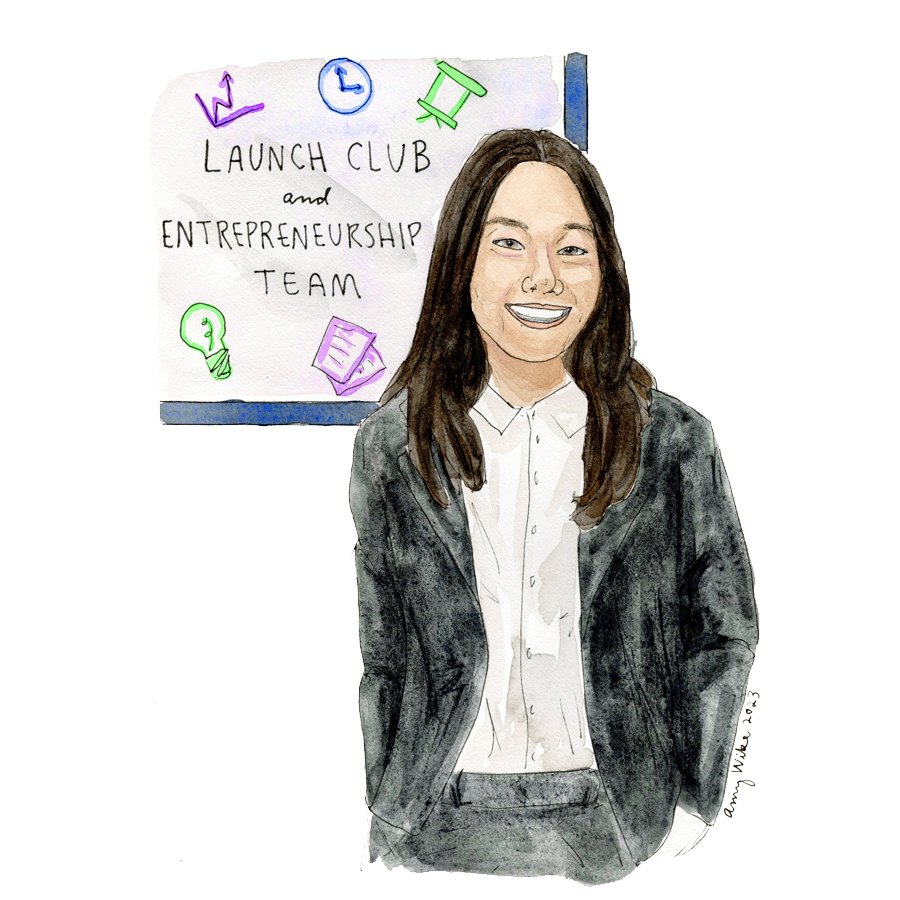 Criteria
The Science Talent Search looks for future leaders in STEM through a holistic review process. Evaluators are asked to consider each entrant's original research paper, personal essays, activities and transcripts. Evaluators will receive a rubric, training video and materials, an anti-bias primer and sample entries to help calibrate. Evaluators should consider all aspects of the application, the circumstances in the students' lives, how they spend their time, what resources are at their disposal, their academic achievements and more.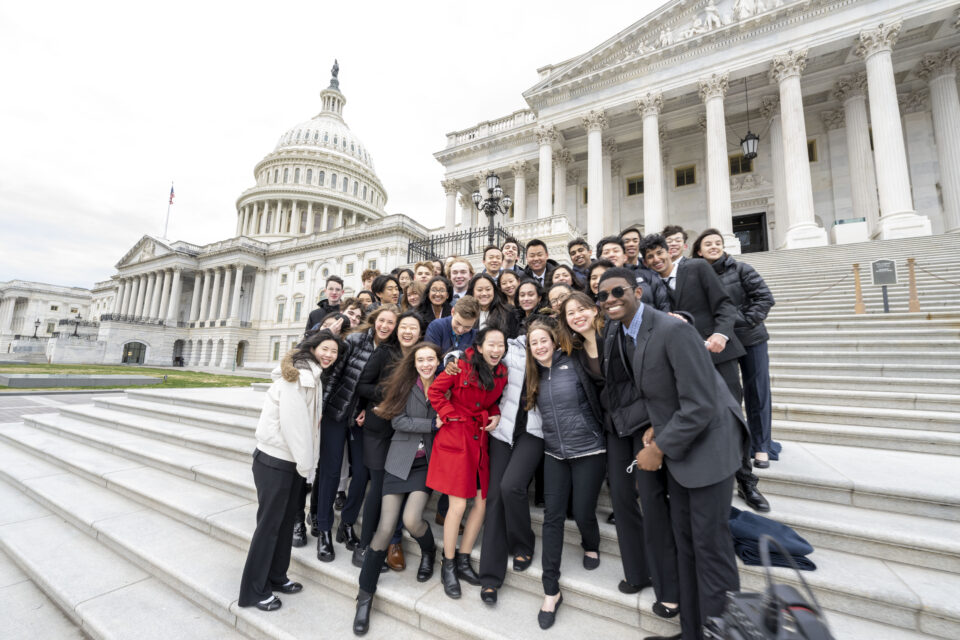 Awards
Evaluators narrow down the entry pool to the top 300 Scholars, who each receive $2,000. Their schools also receive $2,000 to use towards STEM activities and programming. From this group, 40 finalists are named by the Regeneron STS Judging Panel. Each finalist receives $25,000 and an all-expense-paid week in Washington, DC where they compete for additional awards. The first-place winner receives a $250,000 scholarship.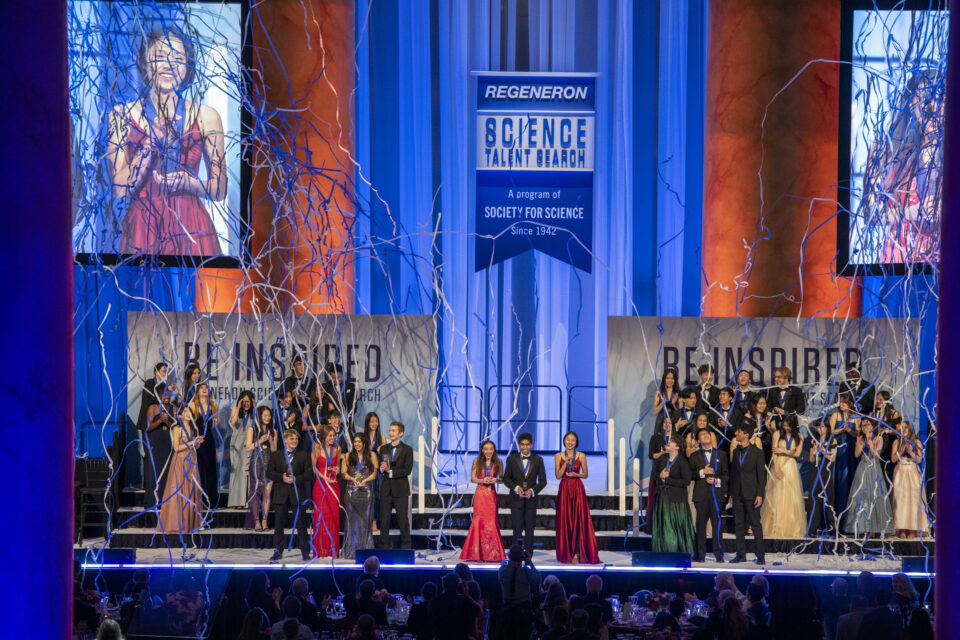 Appreciation
Evaluators who complete their assigned reading are offered a modest stipend of $595 as a small token of our deep appreciation, and two invitations to the Regeneron STS Awards Gala in Washington, DC where the top 10 winners will be announced.
They review these entries, and narrow the pool down to 300 top Scholars, who each receive $2,000; their schools also receive $2,000 to use toward STEM education.
The application to serve as an Evaluator is open to individuals in receipt of the Society's invitation email. Selected evaluators will be notified in early Fall.
APPLY HERE TODAY