Shantanu Gaur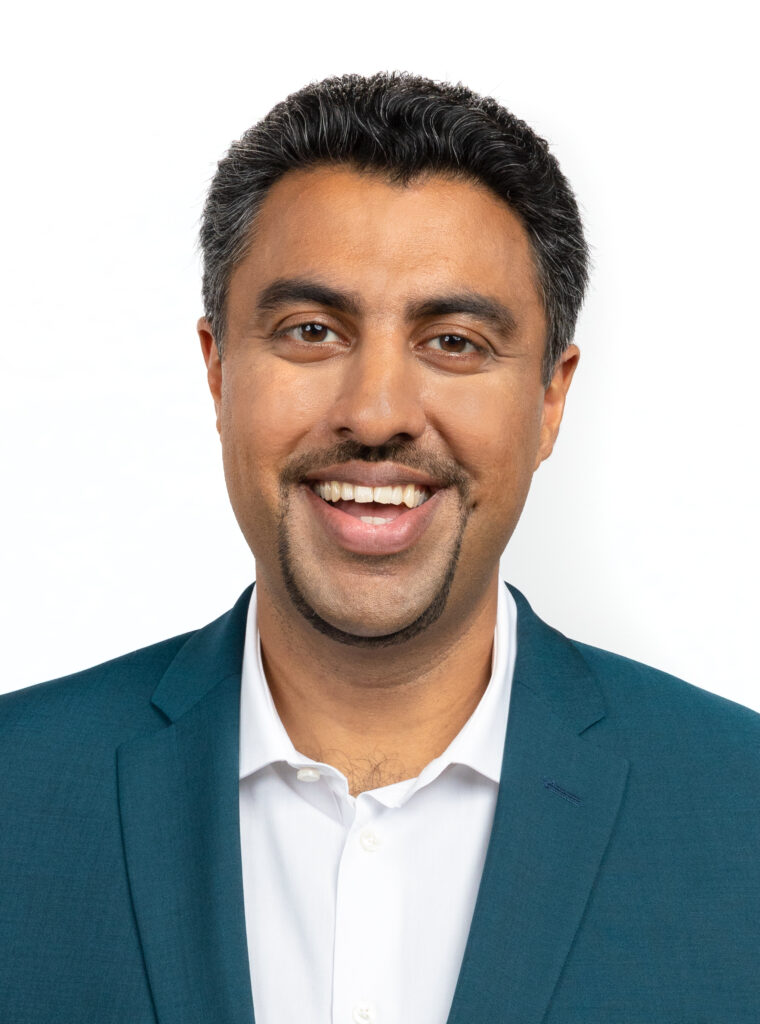 Alumnus
International Science and Engineering Fair 2003 and 2004
Shantanu Gaur is the Founder and CEO of Allurion Technologies (NYSE: ALUR). Shantanu founded Allurion in 2009 with one mission: end obesity around the world. Allurion has developed the world's first full-stack weight loss platform combining a revolutionary weight loss device with an AI-powered remote monitoring and behavior change program capable of delivering fast and sustainable results. The company has operations in over 50 countries and went public on the New York Stock Exchange in August 2023 under the ticker ALUR.
Shantanu graduated summa cum laude from Harvard College and with an M.D. from Harvard Medical School where he was a Paul Revere Frothingham Scholar and Paul & Daisy Soros Fellow.
Shantanu is an alumnus of the International Science and Engineering Fair 2003-2004.