Nina Vasan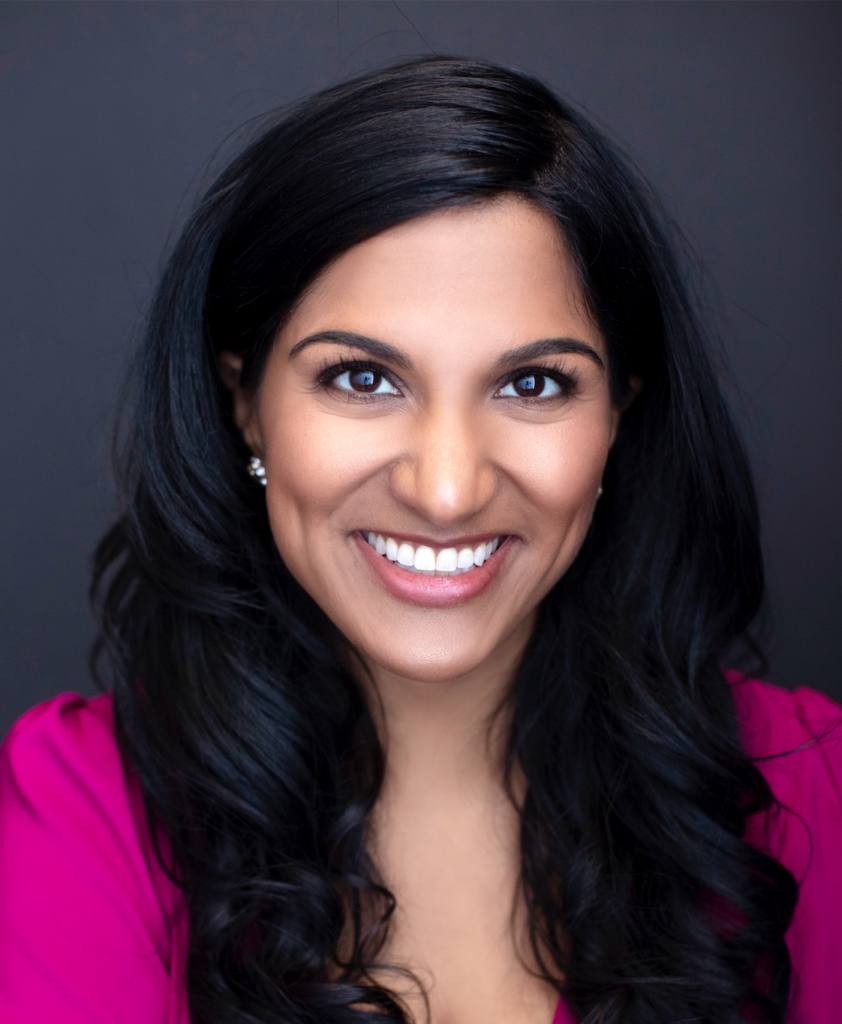 Alumnus
Science Talent Search 2002
International Science and Engineering Fair 2002
Dr. Nina Vasan is a psychiatrist, entrepreneur, and pioneer in digital mental health innovation. She is a psychiatrist and Clinical Assistant Professor at Stanford, where she is the founder and Executive Director of Brainstorm: The Stanford Lab for Mental Health and Innovation. Brainstorm is the world's first academic laboratory dedicated to transforming mental health at scale through clinically-informed consumer tech products. Brainstorm's experts worked with Pinterest to design the "compassionate search" experience which provides treatments for anxiety, depression, and self-harm for Pinterest's 450 million users and has been distributed to 23 countries. This work was named by Fast Company as the "Most Innovative Wellness Projects" and "Best Designs for Social Good".
Previously Chief Medical Officer of mental health startup Real, Dr. Vasan has worked as a healthcare advisor to the UN, the WHO Director-General's Office, and to two presidential campaigns. She majored in Government at Harvard, graduating as one of Glamour Magazine's Top 10 College Women, and received an MD from Harvard Medical School, where she was voted by classmates as a commencement speaker. She graduated from Stanford's Adult Psychiatry Residency Training Program, where she was a Chief Resident, and received an MBA from Stanford's Graduate School of Business. She co-authored the #1 Amazon Best Selling book "Do Good Well: Your Guide to Leadership, Action, and Social Innovation" and was named by Business Insider as one of their 30 Under 40 in Healthcare. Her thought leadership has been published in The New York Times, The Wall Street Journal, The Washington Post, and more.
Nina is an alumnus of Science Talent Search 2002 and International Science and Engineering Fair 2002.