2019 STEM Action Grant Awardees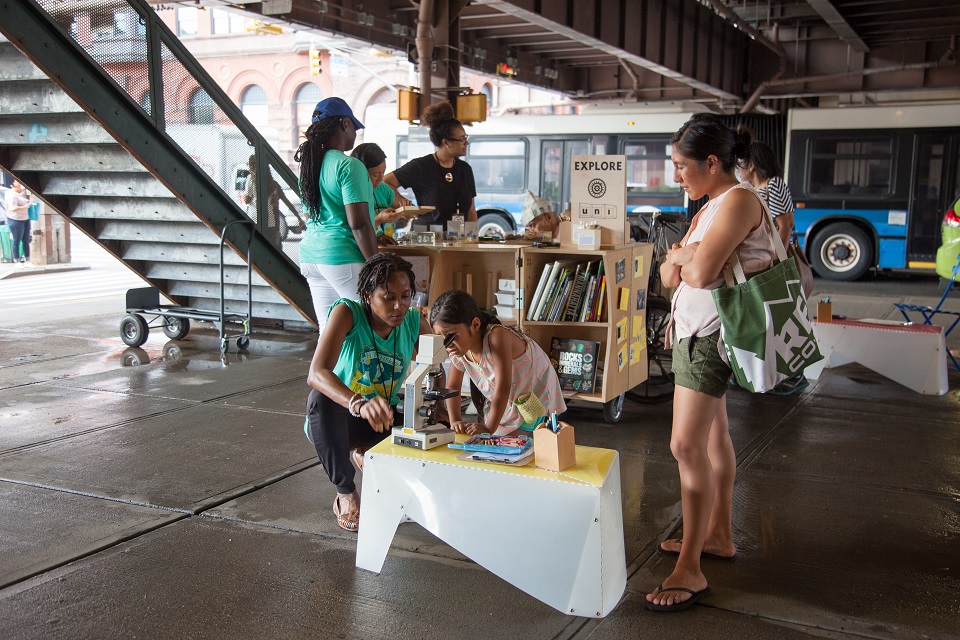 The Society for Science & the Public announced that $65,000 in grants have been given to 20 extraordinary organizations supporting STEM education and science literacy.
The STEM Action Grant Program aims to bolster and support community-driven nonprofit organizations that are working to enhance the public's understanding of science and to increase participation of underrepresented populations in STEM fields.
Half of the organizations the Society is funding in 2019 previously received support from the Society, with $30,500 going to continued support. To date (including this announcement), the Society has given $170,000 to 29 organizations seeking to improve access to STEM education.
"The Society for Science & the Public is eager to support organizations that engage young people with STEM in innovative ways," said Maya Ajmera, President and CEO of the Society for Science & the Public and Publisher of Science News. "These organizations are seeking to lower the barriers to entry in STEM fields, ensuring students from all backgrounds are provided an opportunity to explore STEM fields and have meaningful experiences."
The following organizations are awardees of the 2019 STEM Action Grant Program: