Week-in-Review
The International Science & Engineering Fair (ISEF) is a week-long event that features multiple opportunities for learning, fun and competition.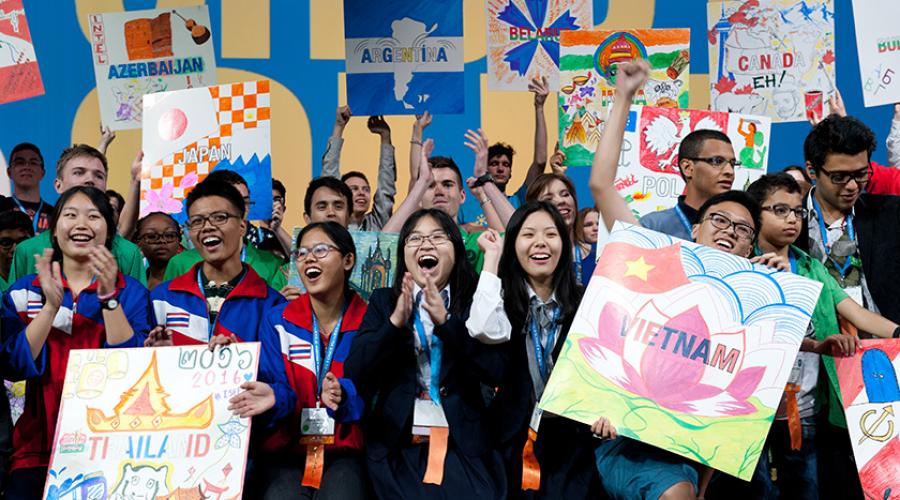 Daily Overview: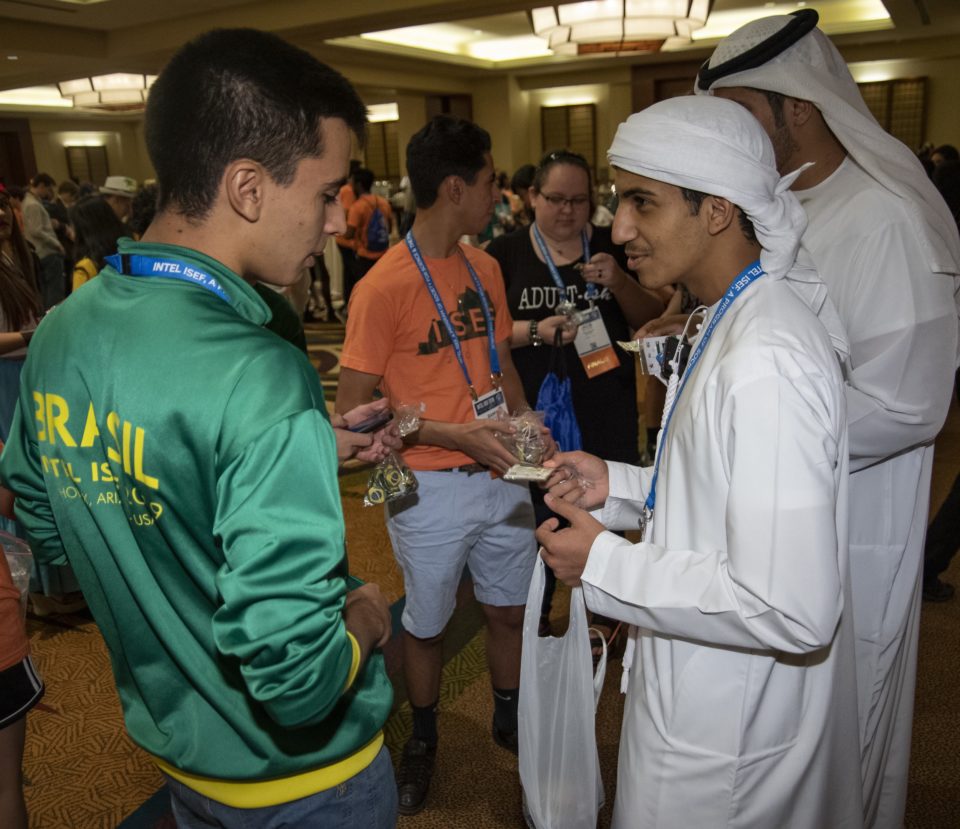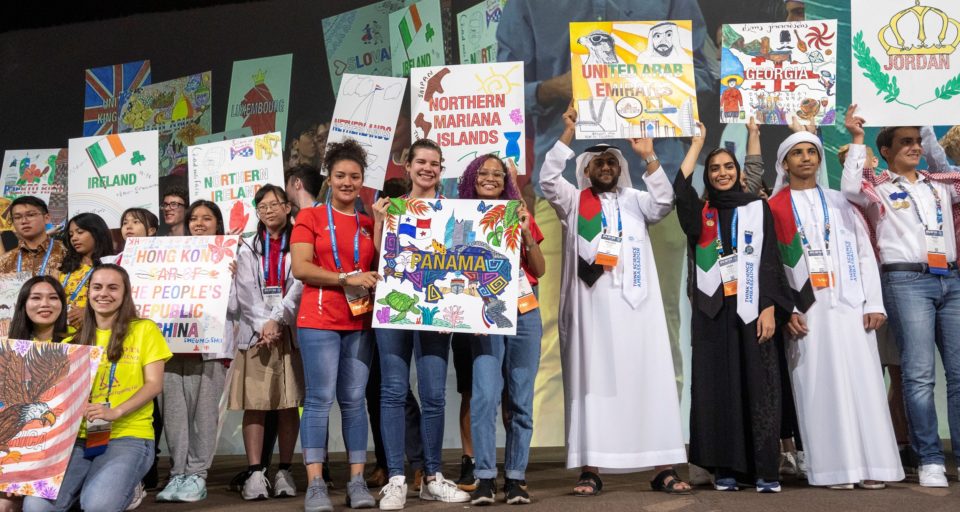 Monday
On Monday, registration and project set-up continue as delegations from around the world arrive. Symposia sessions provide educational talks and discussions for students, teachers and fair directors. On Monday evening, we official kick-off ISEF 2020 with a dinner for all attendees and the Opening Ceremony.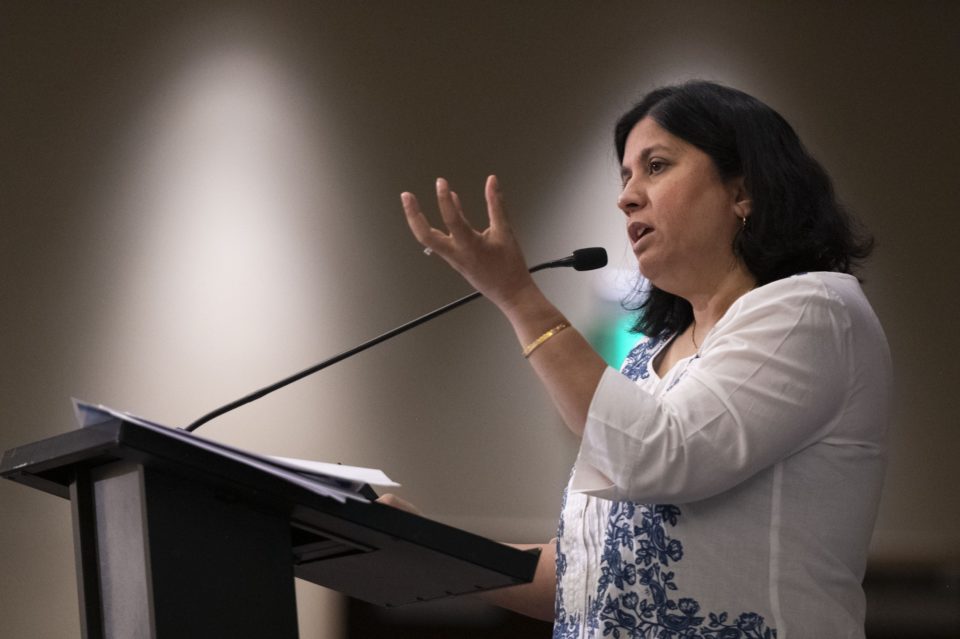 Tuesday
On Tuesday, the transition from project set-up to judging occurs. After final clearances in the morning, judges arrive to register and preview projects without finalists present. Attendees are encouraged to listen engage with two key panel discussions – the Innovation and Entrepreneurship Panel and the Excellence in Science and Technology Panel.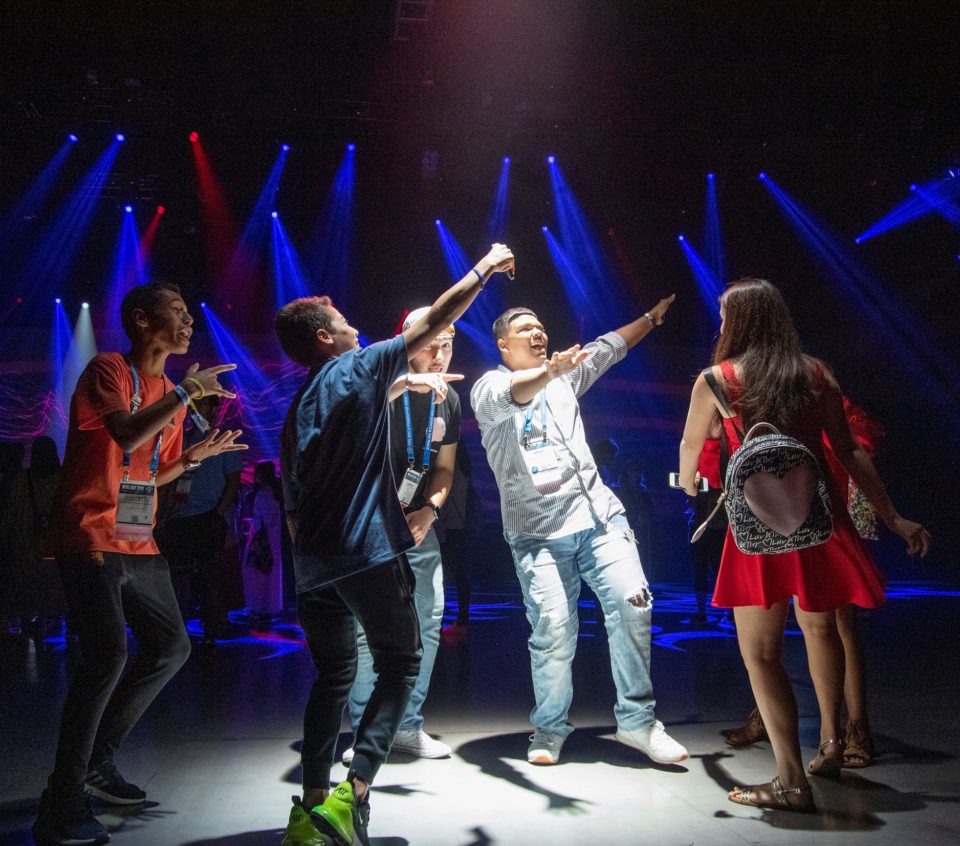 Wednesday
On Wednesday, May 13, 2020, more than 1000 volunteer judges will interview finalists and make award determinations in the 21 categories and for over 50 Special Award Organizations. A Fair Director Breakfast will be held and a hands-on science experience provided to the Student Observers. The evening will be capped by Student & Adult Mixer Events.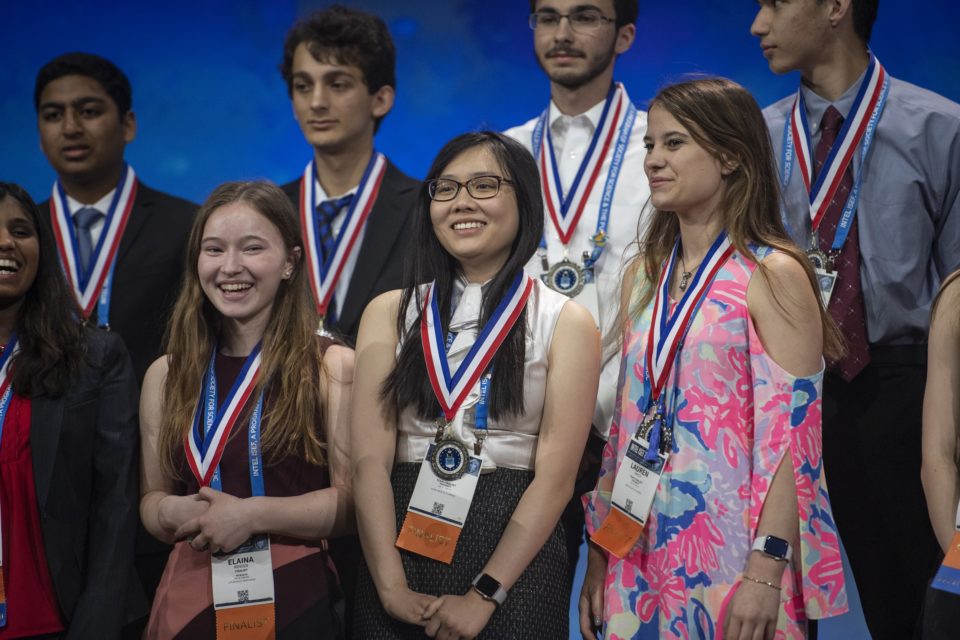 Thursday
Thursday will be among the busiest as ISEF 2020 welcomes the public to view the projects in the Exhibit Hall and local schools bring middle school and high school students to Education Outreach Day. Thursday evening, we begin the presentation of awards at the Special Awards Ceremony.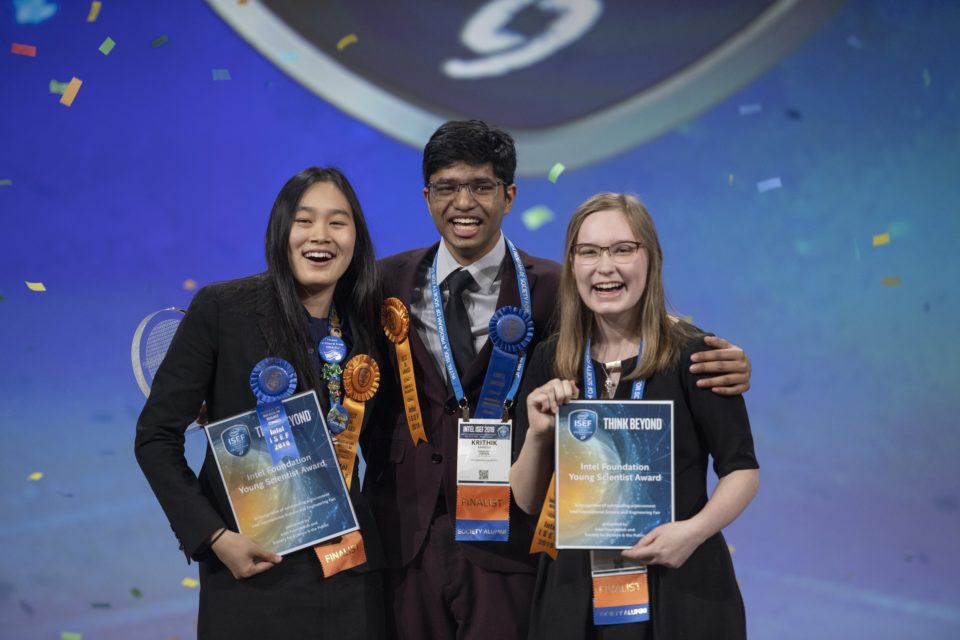 Friday
Friday, May 15, 2020 begins with the Grand Award Ceremony where 1st-4th place awards in each of the 21 categories are awarded. Immediately following the ceremony, the Exhibit Hall will be open for project tear-down and ISEF 2020 will officially be concluded.