Regeneron ISEF is Open!
Join us at the Regeneron International Science and Engineering Fair from May 16-21
Join us to meet the next generation of scientists and engineers! Listen in on panels with top scientists and innovators. Visit the STEM Career Hall and our College Fair, featuring nearly 90 colleges and universities. Visit the STEM Experiential Hall to engage in immersive STEM experiences.
Head here to attend Regeneron ISEF
Attend Regeneron ISEF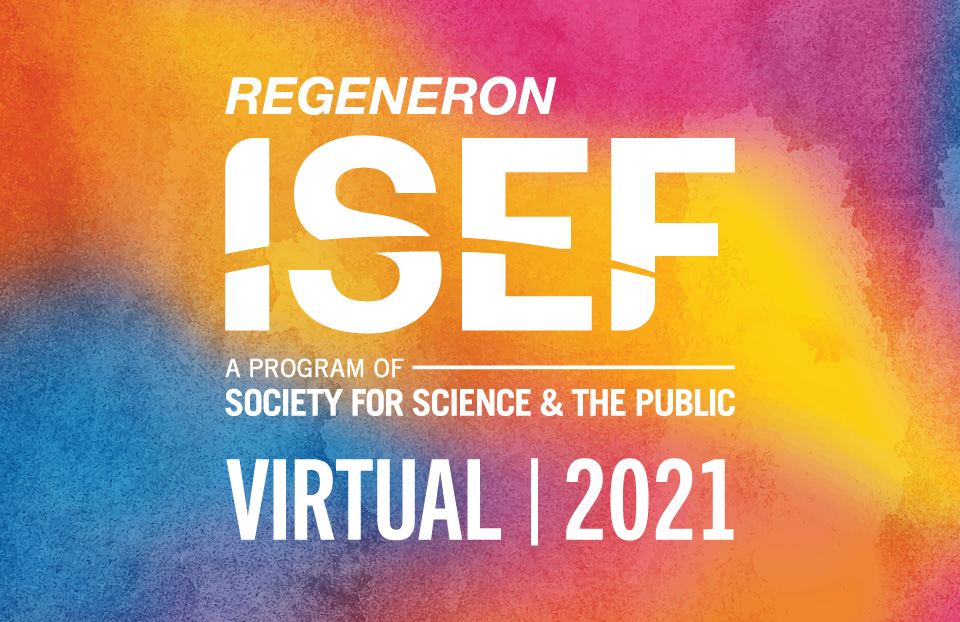 Attend Regeneron ISEF