The Future of Science
Regeneron ISEF 2021 will be held virtually from May 16 to 21, 2021.
We are excited to welcome finalists from around the world to compete in Virtual Regeneron ISEF 2021 this coming May! Further details and the schedule of Virtual ISEF 2021 will be posted on this page. We encourage you to check back regularly.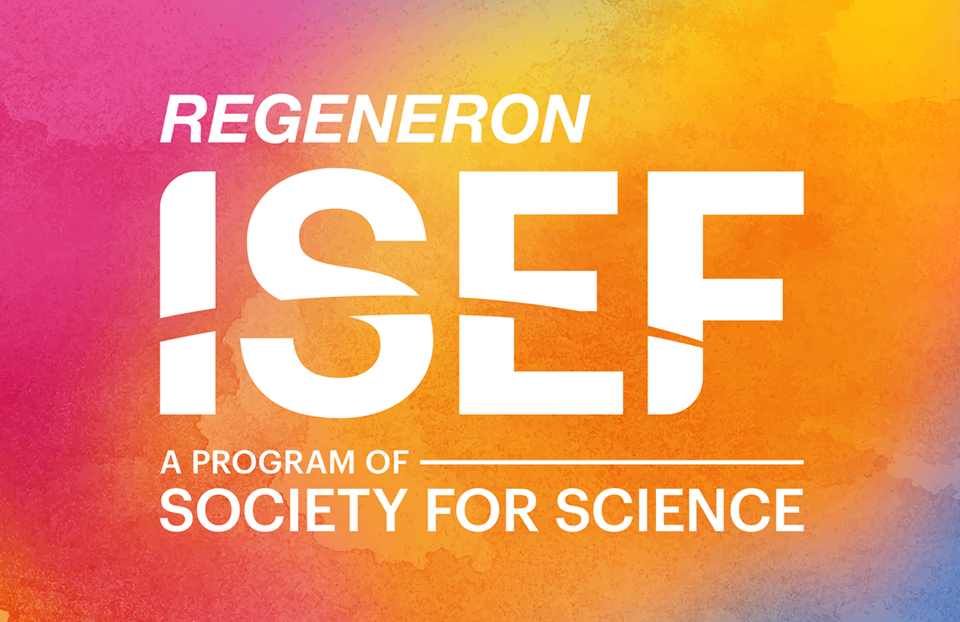 Important Links for ISEF Finalists
Virtual Regeneron ISEF 2020 Highlights
What to know what the upcoming Virtual Regeneron ISEF 2021 will be like? Check out the Virtual ISEF 2020 Highlights.