Behavorial and Social Sciences
Code: BEHA
The science or study of the thought processes and behavior of humans and other animals in their interactions with the environment studied through observational and experimental methods.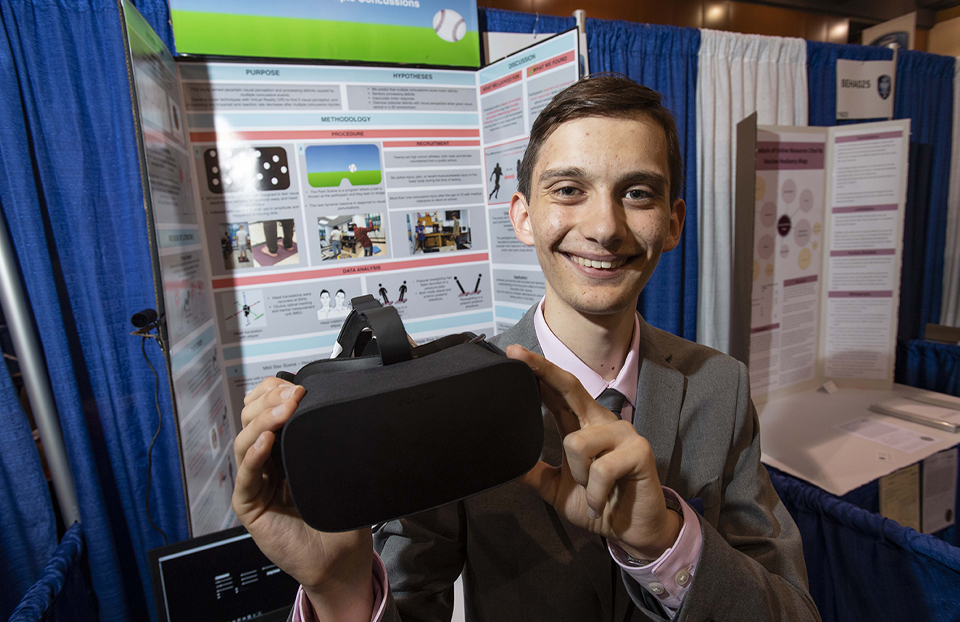 Subcategories:
Clinical & Developmental Psychology
Cognitive Psychology
Neuroscience
Physiological Psychology
Sociology and Social Psychology
Other
Clinical and Developmental Psychology (CLN): The study and treatment of emotional or behavioral disorders. Developmental psychology is concerned with the study of progressive behavioral changes in an individual from birth until death.
Cognitive Psychology (COG): The study of cognition, the mental processes that underlie behavior, including thinking, deciding, reasoning, and to some extent motivation and emotion.
Neuroscience (NEU): Studies of the neural basis of cognitive processes, including learning and memory, language and thought, perception, attention, and affect. It investigates the human brain, from the functional organization of large scale cerebral systems to microscopic neurochemical processes.
Physiological Psychology (PHY): The study of the biological and physiological basis of behavior. This field studies the neural mechanisms of perception and behavior through direct manipulation of the brain in controlled experiments.
Sociology and Social Psychology (SOC): The study of human social behavior, especially the study of the origins, organization, institutions, and development of human society. Sociology is concerned with all group activities-economic, social, political, and religious.
Other (OTH): Studies that cannot be assigned to one of the above subcategories. If the project involves multiple subcategories, the principal subcategory should be chosen instead of Other.