Regeneron ISEF 2021 Media Kit
The Regeneron International Science and Engineering Fair (Regeneron ISEF), a program of Society for Science for over 70 years, is the world's largest global science competition for high school. Nearly 2,000 students from 64 countries competed in this year's virtual competition for approximately U.S. $5 million in awards and scholarships.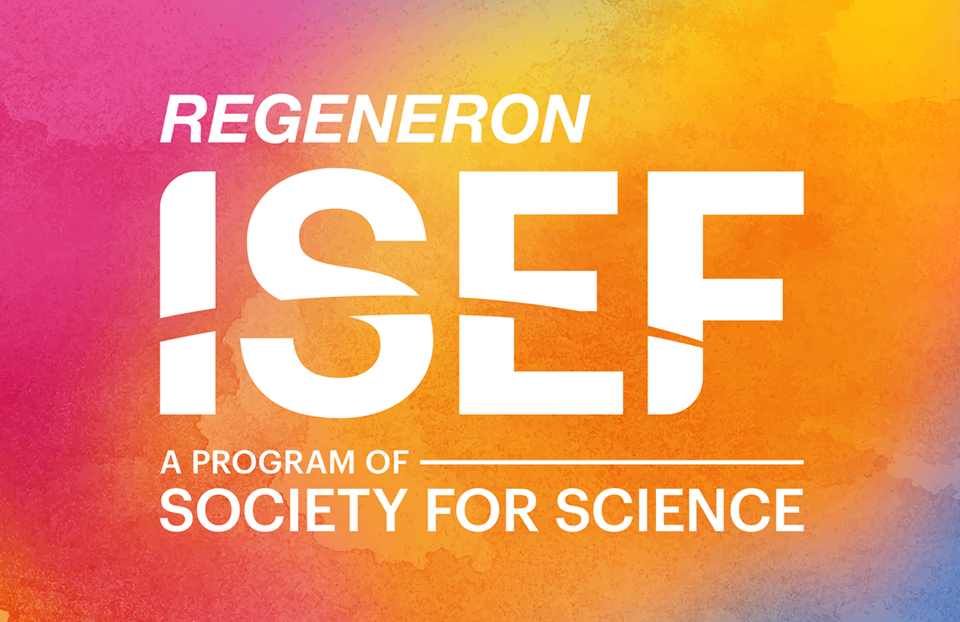 ISEF Top Award Winner Photos and Videos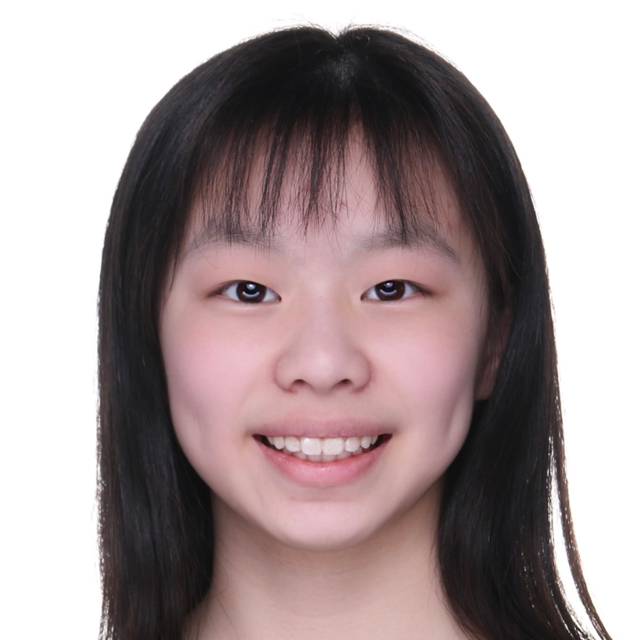 Michelle Hua, first place $75,000 George D. Yancopoulos Innovator Award
Michelle, 16, of Troy, Michigan was recognized for her discovery of an artificial intelligence-based algorithm used for human action recognition. Using human silhouettes, she designed and implemented a novel deep learning framework that outperforms all similar state-of-the-art algorithms.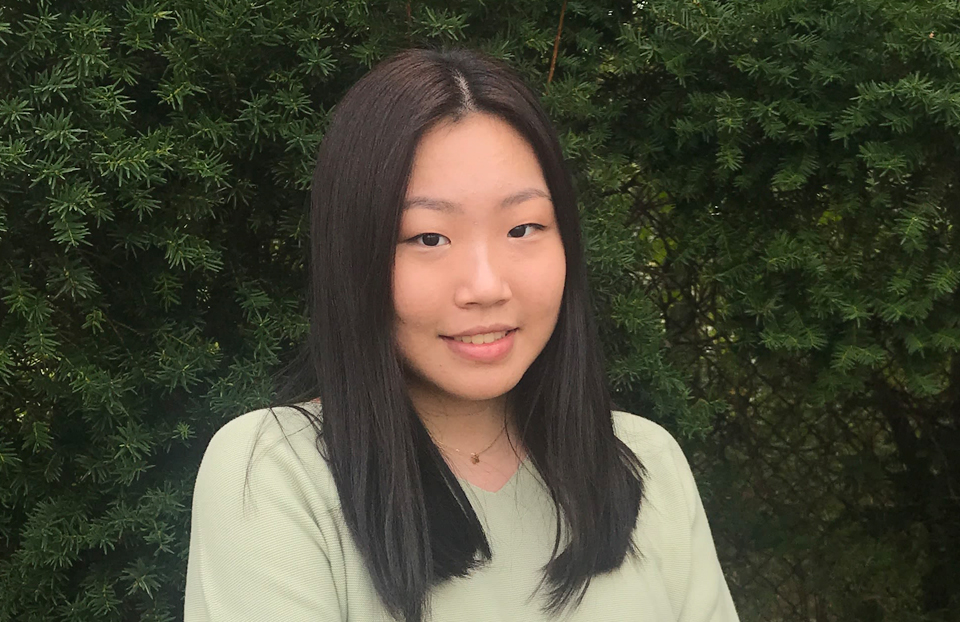 Catherine Kim, $50,000 Regeneron Young Scientist Award
Catherine, 18, of Jericho, New York, received one of two Regeneron Young Scientist Award of $50,000 for creating a novel hierarchical machine learning model that is able to predict adverse drug reactions with 91% accuracy, along with their underlying biological mechanisms.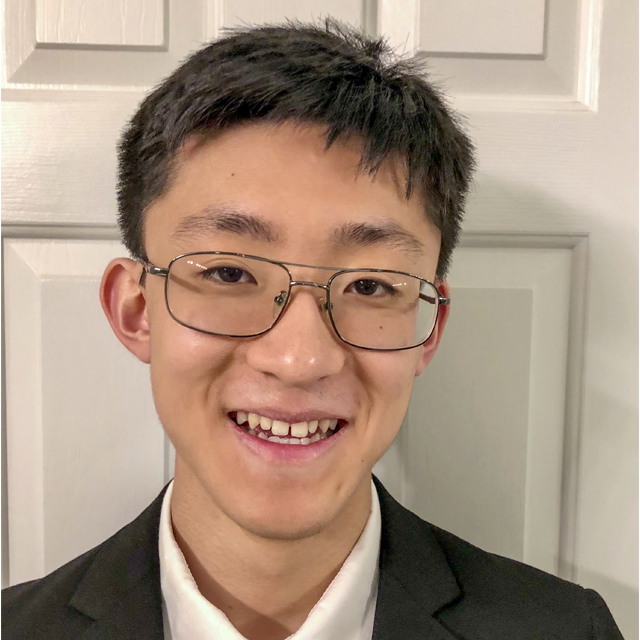 Daniel Shen, $50,000 Regeneron Young Scientist Award
Daniel, 17, of Cary, North Carolina, also received the Regeneron Young Scientist Award of $50,000 for his development of an AI-powered facial-cue control module. Its high speed accelerates scientific discoveries, medicine research, and many other fields driven by large amounts of temporal data. The new algorithm has been adopted by researchers in Sepsis Shock diagnosis and Hurricane predictions.
Interview Maya Ajmera, the President & CEO of the Society for Science
We invite you to interview the President & CEO of the Society for Science, Maya Ajmera, to learn more about Regeneron ISEF and this year's winners. Please email communications@societyforscience.org for assistance.
Quote from Maya about ISEF 2021:"Congratulations to the Regeneron International Science and Engineering Fair 2021 winners," said Maya Ajmera, President and CEO of Society for Science and Publisher of Science News. "Every single Regeneron ISEF finalist has persevered in their pursuit of science in the face of the myriad challenges of the COVID-19 pandemic, and we could not be prouder to showcase their work on a global stage. We look forward to seeing the contributions these young leaders continue to make to their fields and the world."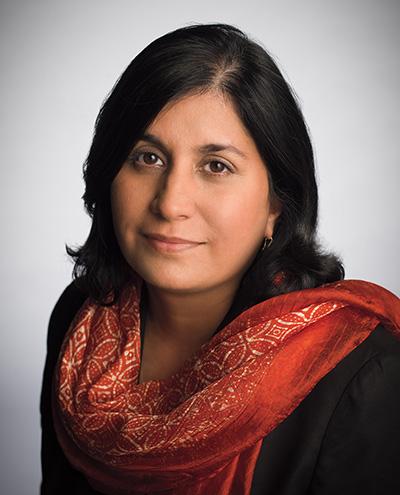 Dancing Around the World
Virtual Regeneron ISEF 2021 launched with a burst of energy as finalists from around the world showed off their dance skills via videos they sent in to the Society for Science, celebrating the global competition and their love of science. All in attendance virtually Danced Around the World to places like American Samoa, China, Finland, Ukraine, South Korea and the United States. Check it out!
ISEF Panel Video Trailers