Winners of competition to reimagine the chemistry set announced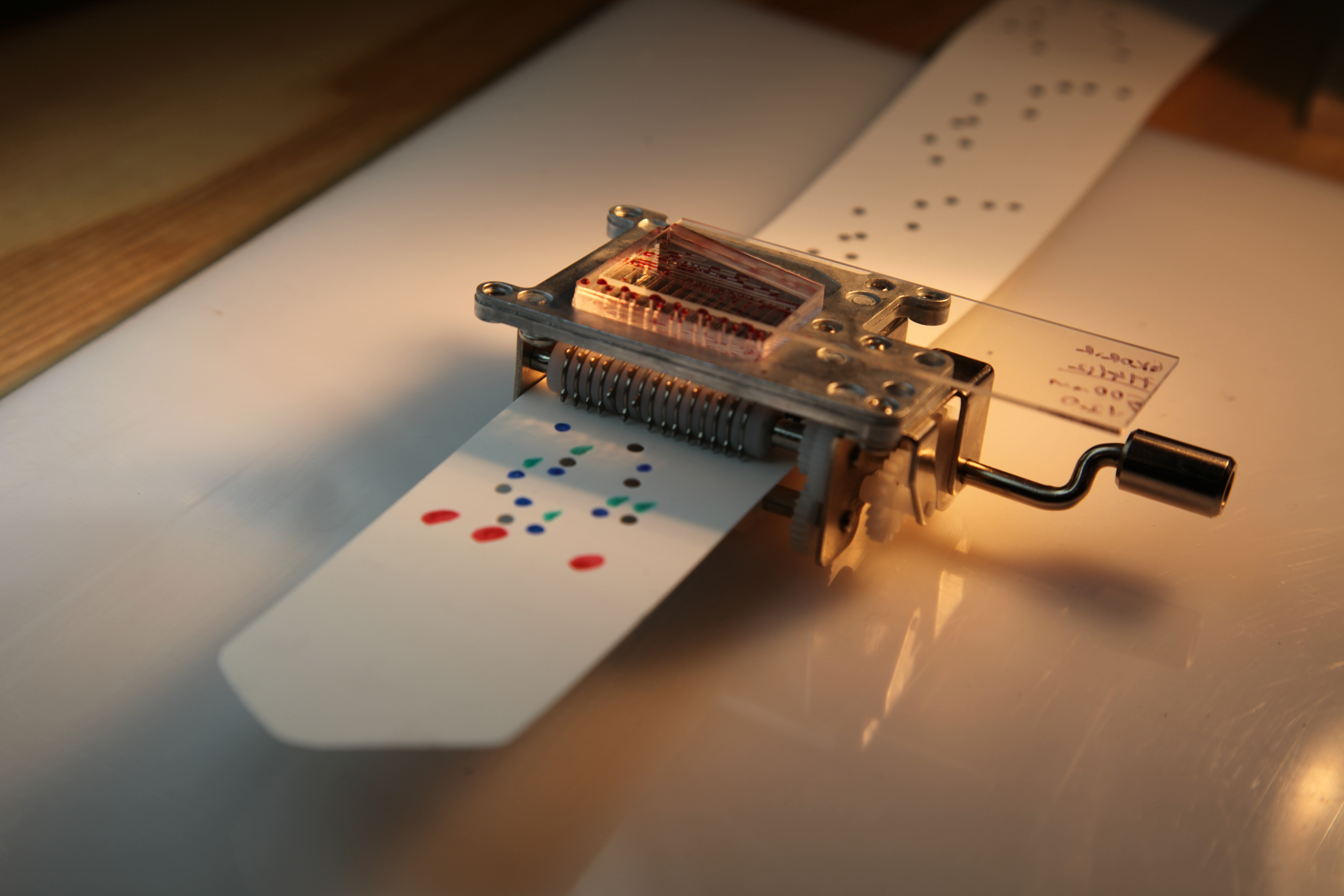 On Tuesday, April 8, the Gordon and Betty Moore Foundation and Society for Science & the Public announced the winners of the Science, Play, and Research Kit (SPARK) competition.
Manu Prakash, an assistant professor of bioengineering at Stanford University, and his graduate student George Korir won the first place award of $50,000. Prakash and Korir developed a prototype of an inexpensive "lab on a chip" using a technology known as "microfluidics." Microfluidics uses programmable microchips containing miniature pipes, valves, and pumps to carry out a wide variety of chemistry or biology experiments.
In total, 16 projects in two categories (prototypes – projects that are operational and demonstrable – and ideations – fleshed out project ideas that have not yet been developed into prototypes, but have a strong potential for development) received recognition and a total of $136,000 in prize money was awarded.
The SPARK Competition focused on science beyond chemistry, challenging the nation's most creative minds to develop projects and ideas that will encourage imagination and interest in science and technology, inspiring today's children – often through immersive play and learning through doing – much as the classic chemistry kit inspired earlier generations to learn, explore and discover.
Read more about SPARK and the full list of winners!