Where are they now?: a profile of 3 STS alumni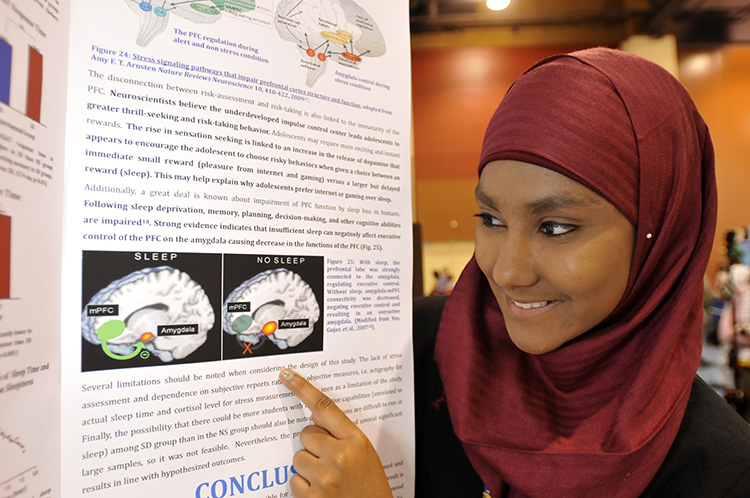 The Science Talent Search (STS) has a history of attracting the best and brightest students across the country. The skills and connections that participants build through the competition can set them up for success for rest of their lives. Historically, students who have participated in STS have gone on to receive the world's highest honors, including Nobel prizes and MacArthur "genius" grants. Here are just a few ways these three STS alumni have grown and thrived since the competition.
Zarin Rahman is an Intel STS 2014 finalist who conducted research on the effects of late-night cellphone use on the developing brains of teenagers. She interviewed her fellow high school students to discern how their cellphone use the night before would affect their cognition and mood the following day.
Since competing, Zarin has gone onto graduate from Harvard University in 2018 with a B.A. in neurobiology and psychology, and is still very much interested in deepening her understanding and knowledge of the human brain.
"I am currently working as a clinical research assistant studying the effects of early adversity on longitudinal neurodevelopment at Boston Children's Hospital with hopes to attend medical school in the near future."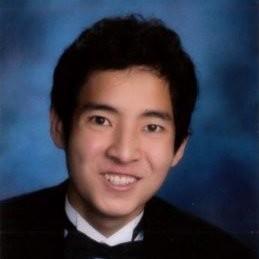 Brandon Cui, an Intel STS 2015 finalist, focused his studies in engineering physics. More specifically, he experimented with transmitting data optically as opposed to electronically. Much like fiber optic technology offered by local internet and cable providers, Brandon's research focused on transmitting data in the quickest possible way through unconventional means. With his technology, one could receive high definition movies and other memory-intensive digital information in seconds rather than hours.
"Right now I'm a rising senior at Stanford studying computer science. I've grown away from my applied physics research. My main focus right now is on machine learning and artificial intelligence." He is still very much an active member of the scientific community.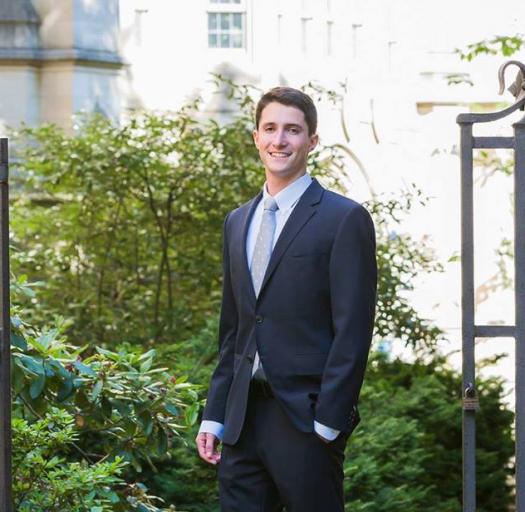 Ethan Novek is a Regeneron STS 2017 finalist who researched a less costly way to capture CO2 being released by large corporations.
Since competing in Regeneron, Ethan has upped his commitment to his CO2 capture project. He has been working with a lab at Yale University, the Elimelech Research Group, and has even started his own company called Innovator Energy. He has been involved with organizations internationally to figure out the best way to commercialize his invention.
Ethan his ambitious dreams concerning his project to capture CO2. Already in the midst of what he plans to do for the rest of his life, Ethan wants to expand his operation, his reach, and his vision.
"My dream is to have a fully funded lab with the personnel and capacity to develop and scale up multiple novel energy technologies at the same time. The lab would have close relationships with industry to quickly deploy the technologies."