What happens when you bring 200 science teachers to D.C.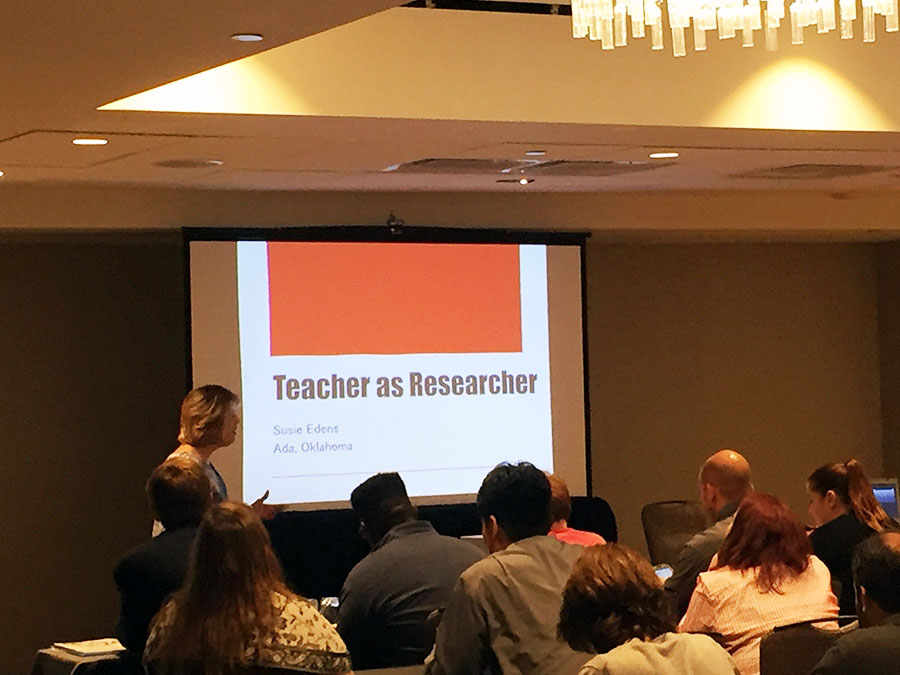 Two-hundred science and science research teachers from across the nation came together to Washington, D.C. in mid-October for the
Research Teachers Conference
. This conference, sponsored by Regeneron, offers a weekend of professional development. The teachers led panels on how to improve their classroom activities and research programs.