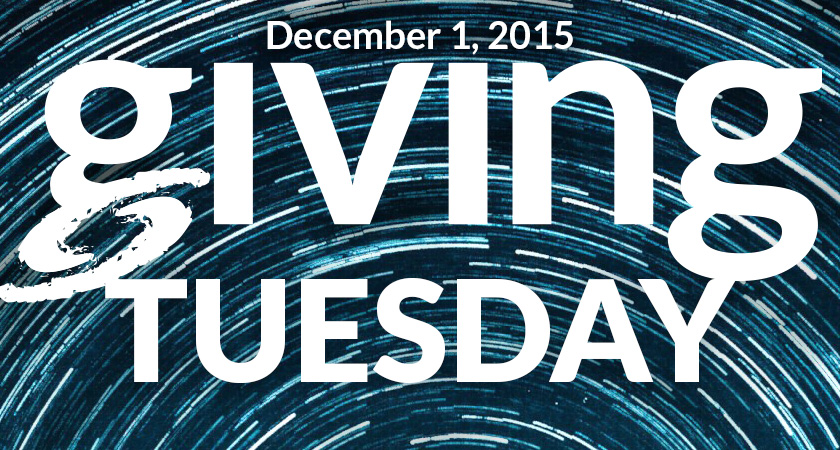 Giving Tuesday is today, December 1, 2015. The international day of philanthropy falls the Tuesday after Thanksgiving and encourages giving.
"It's good to be good," Stephen G. Post explains in an article in the International Journal of Behavioral Medicine. Post, an author, speaker, and professor, writes that altruistic behaviors and emotions are associated with higher levels of well-being, physical and mental health, and longevity. He uses evolutionary biology, physiological models, and positive psychology to study the relationship of altruism to health.
This scientific research shows that individuals who donate their time or money to a cause report:
higher levels of happiness and general well-being
fewer symptoms of depression and anxiety
feeling stronger and more energetic, calmer, and even having fewer aches and pains
In other words, giving makes you happier.
Feel the benefits of giving and help support the Society's commitment to science at the same time. Help the Society for Science & the Public secure support for our mission: to promote the understanding and appreciation of science and the vital role it plays in human advancement. Join the Society and support science as we celebrate our accomplishments in 2015 with a donation of $20.15 (or more!) for #GivingTuesday.
You can get involved by donating to our Giving Tuesday fundraising effort and posting on social media using the hashtags #mygivingstory or #GivingTuesday.