The 2020 Regeneron STS: Finalist Fun Facts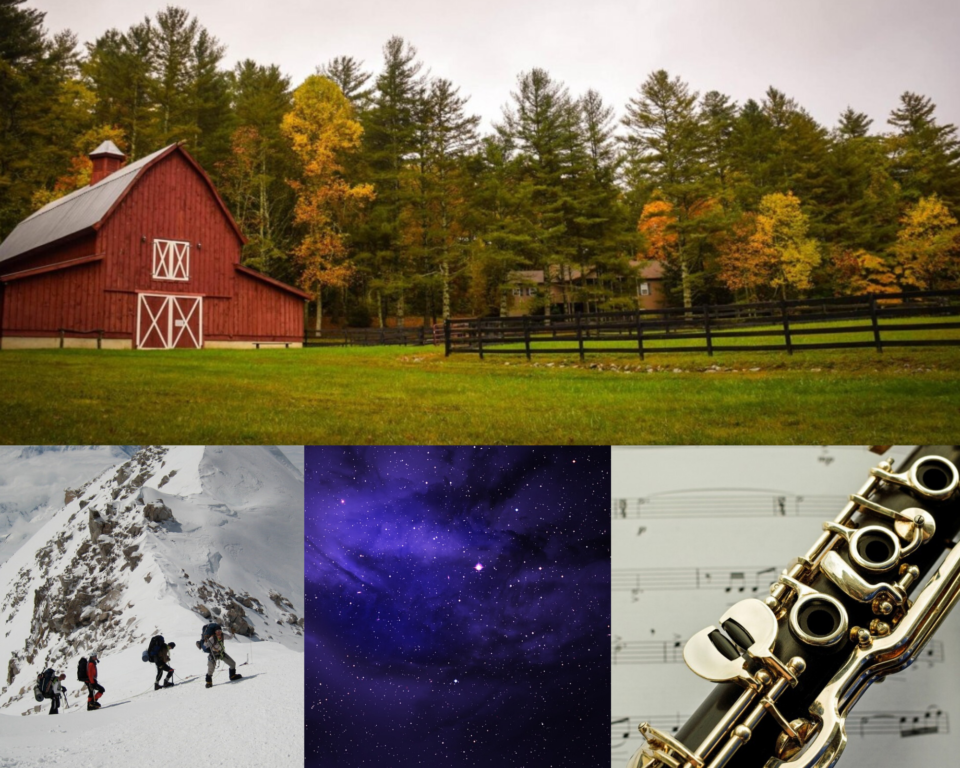 What makes a Regeneron Science Talent Search Finalist? The top 40 are those who have proven that their commitment to independent research and scientific innovation extends beyond the lab—that the questions they ask today will become solutions for the problems of tomorrow. They will go on to do astonishing things, but then again, they already have! Below are just some of their stories:
Some of our finalists have conquered mountains in the journey to STS – sometimes literally. One scholar battled freezing temperatures, the nausea of high-altitude sickness and the brutal mental war of endurance to summit the 19,341 feet of Mount Kilimanjaro, the highest point in Africa.

Already the first person to attend the Scripps National Spelling Bee from her school, this finalist was selected from another 200 spellers to be featured in Amazon Kindle's advertising campaign. Her commercials aired on ESPN and ESPN2 for two years!

Over 40% of this year's finalists play a musical instrument. Some are also gifted vocalists. One finalist says singing is one of his longest-standing passions (second only to research, of course) and has been in choir since elementary school! He enjoys accompanying himself on the piano while he rehearses his newest choral pieces.

App development is also popular among the finalists. One to download: BooksForAll, an app that improves student education by channeling donated books and supplies to underprivileged schools.

For four years, this finalist was part of an Ohio group working to make the barn the new official state architectural symbol. They lobbied and held interviews until, in December 2018, the bill was officially signed into law by then-Governor John Kasich. Check it out in this story here.

Remember that bit about overcoming challenges? One week before the SAT and junior year final exams, this finalist accidentally flipped over the handlebars of his bike and broke not just one, but both of his arms! One trip to the emergency room later, this finalist taught himself how to bubble answers and type in a cast – just in time to take those tests.

When it launches in early 2020, Firefly Aerospace's Alpha rocket will contain a very special payload. The payload, called "THINK BEYOND," contains the names of all 1,842 ISEF 2019 finalists – including the ISEF alum who designed the payload and is one of this year's STS finalists. He hopes that it will not only commemorate the research of those at ISEF, but that future generations will be inspired to pursue their own STEM solutions to challenges back here on Earth.
This March, the 40 finalists will be headed to Washington, DC to compete for more than $1.8 million in awards while participating in exciting scientific events and opportunities around the city. Stay tuned for the winners announcement on March 10, 2020.
Want to follow along, or dreaming of being an STS finalist yourself? Sign up here for program updates and look out for the application to the 2021 Regeneron Science Talent Search, coming your way Summer 2020.