Society for Science & the Public Grants $120,000 to STEM Research Teachers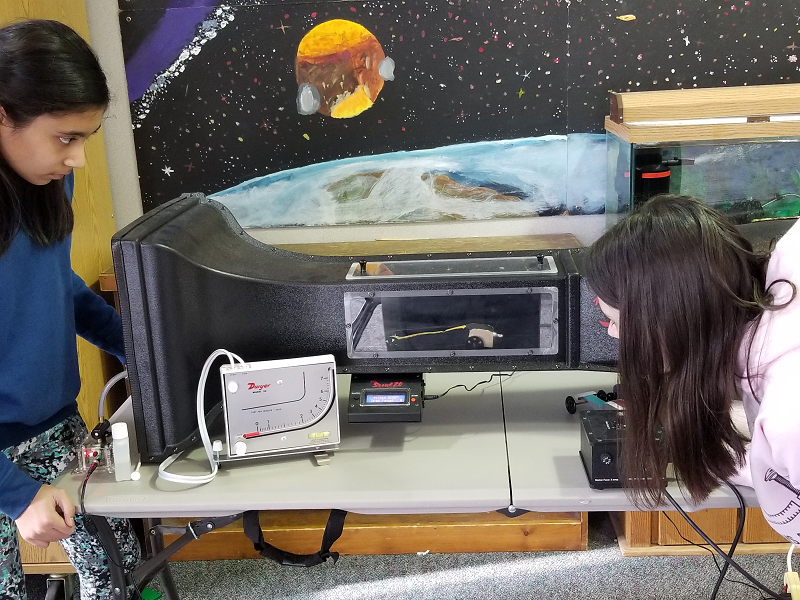 The Society for Science & the Public is excited to announce grants totaling $120,000 to 35 middle and high school science teachers in 23 states across the country to support STEM research activities in their classrooms. Each teacher will receive a grant of up to $5,000.
"Many teachers across the country are facing immense challenges obtaining the resources they need to purchase science equipment for their classrooms that can help engage their students and enrich their lessons," said Maya Ajmera, President and CEO of the Society for Science & the Public and Publisher of Science News. "Through the STEM Research Grant Program, we are providing teachers with an opportunity to create meaningful STEM research experiences for their students."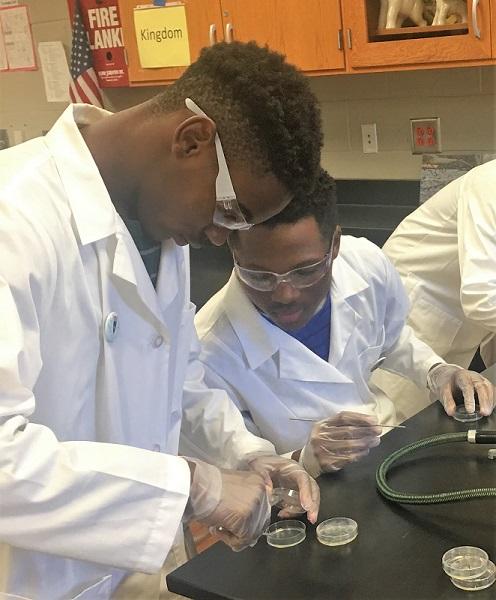 Grant recipients will be using the funds towards equipment including digital incubators and microscopes for experiments, computer software needed for advanced analyses and various lab kits. Some teachers plan to use their funding to cover research-related transportation costs.
The Society's STEM Research Grant Program supports educators who are implementing fresh and innovative teaching methods to shed light on discoveries that can be made through original STEM research projects. These one-time grants help fund equipment or other experimental materials needed to complete research projects, or travel necessary to bring students to locations where they can complete their research. Preference is given to teachers in schools that serve low-income areas or underrepresented students.
The STEM Research Grants are funded by Regeneron.
A list of all grant recipients is available here.