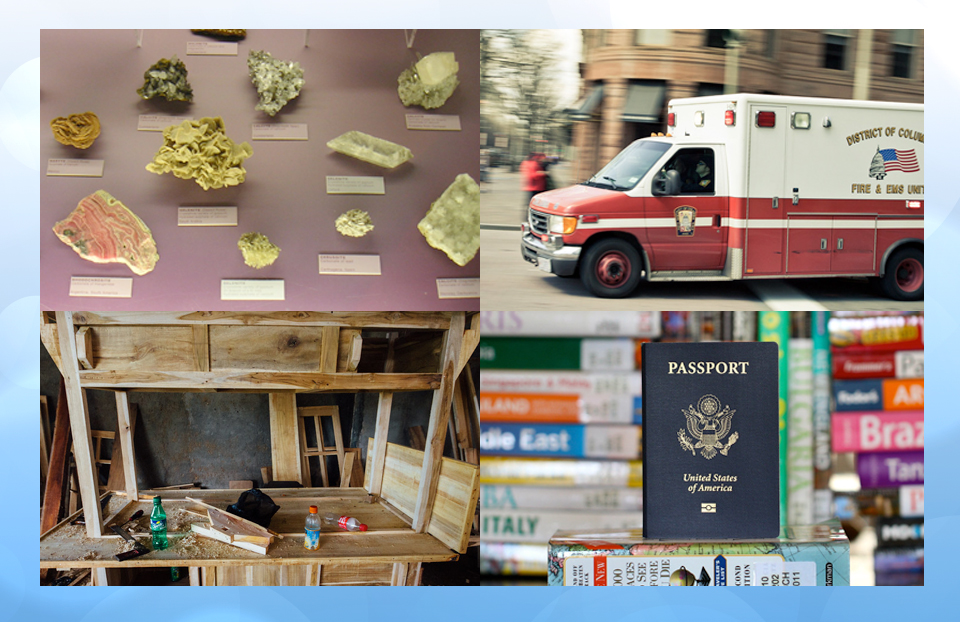 This year's cohort of Regeneron Science Talent Search finalists are sure to be the next generation of STEM leaders. Women make up more than half (~58%!) of the finalist class and many know how to speak a variety of languages. Many of this year's top 40 finalists enjoy hands-on projects, whether they are in the classroom or at home. While their research projects may be the main priority for much of the year, these students find time to get outside and help others.
Self-described as "do-it-yourselfers," many finalists enjoy the challenge of hands-on projects. Whether the challenge includes building a bed frame and nightstand, creating a custom backpack, or designing room décor, these finalists know how to bring ideas to life by getting hands on!
Inspired to help the next generation of STS applicants, one finalist volunteers with her school's Junior Scientific Innovators program, helping eighth graders with research projects. She enjoys helping students become more comfortable in the lab and assisting them with a variety of experiments.
This year's cohort is a group of globetrotters! One finalist has traveled to a total of 33 different countries! Another finalist has visited five of the seven new Wonders of the World! Others have virtually visited countries through the online game GeoGuessr.
One finalist makes sure she remembers her dreams by keeping a dream journal. She says reliving her alternate lives is exhilarating—especially if her dreams include meeting Chris Evans in Siberia or slaying giant gummy bears.
Outside of STEM, one student has a passion for rhythmic gymnastics. For 11 years, she has traveled across the country for competitions, won national awards and performed during school assemblies.
Mastering fly fishing is a main priority for one finalist. Once she's accomplished that, she plans to learn to tie flies, so she can "replace all the flies I have lost to the trees."
In her spare time, one student saves lives. As soon as she was old enough, she donated blood and applied to become an emergency medical technician (EMT) at her local fire department, while also overcoming her fear of needles.
As an avid rock collector since he was 6-years-old, one finalist has collected hundreds of rocks and unique minerals from all over the world, visiting mining sites and rock expositions to expand his collection. He says collecting rocks sparked his love for chemistry and geology.
The full list of finalists can be found here. The finalists will compete in Washington, D.C. from March 9-15 for more than $1.8 million in awards.