Letter from Maya: Happy New Year from the Society for Science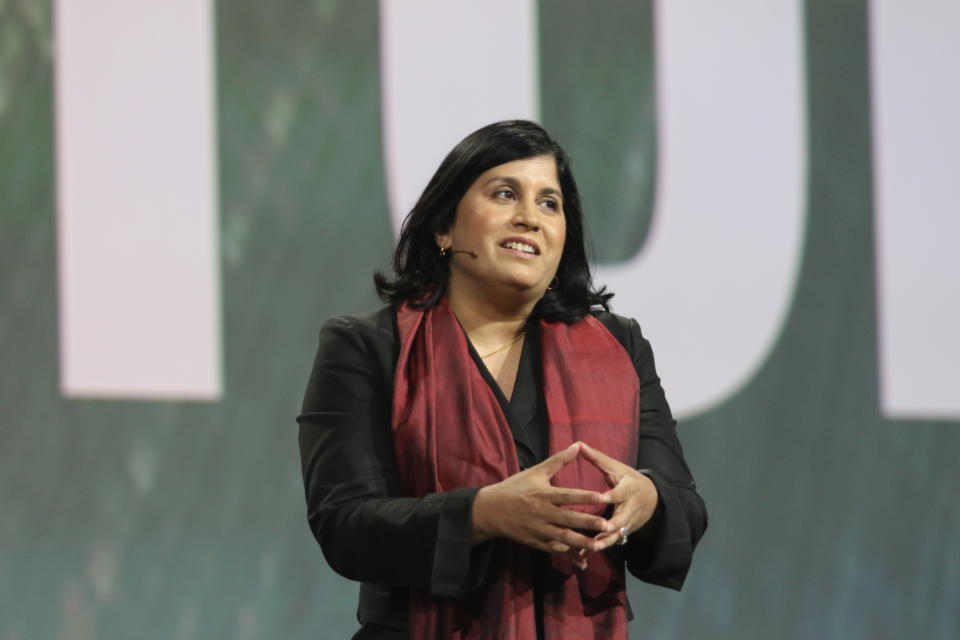 As we come to the end of 2021 and head into a new year, the Society for Science wants to wish everyone a happy and healthy new year. Below, please find a new year's message from Maya Ajmera, President and CEO of the Society for Science and Publisher of Science News.
Society for Science is celebrating an important anniversary — and we are honored that you are part of our community in our centennial year.
In 1921, our founders E.W. Scripps and William E. Ritter, shared a clear vision to communicate, foster and advance the public understanding of science. That vision has spanned generations, guiding our award-winning journalism, world-class research competitions for students and STEM outreach and equity programs that seek to level the educational playing field.
Society for Science is uniquely positioned to build a stronger STEM community that will tackle the world's greatest challenges. Together, we can build a future that prioritizes STEM literacy and participation by:
Launching the first global climate change competition for college students
Growing the STEM talent pipeline by creating new opportunities for underserved young people to participate in project-based research and by strengthening our affiliated science fair network across the United States
Expanding multimedia science coverage in Science News and Science News for Students
Helping more middle school and high school STEM teachers bring hands-on learning to students by expanding the Science News in High Schools program and the High School and Middle School Research Teachers Conferences.
Together, we will continue to achieve excellence in science journalism and inspire new generations of scientists and innovators around the world.
I wish you all a happy, healthy and hopeful new year,
Maya Ajmera