Join the Society and help young students find their passion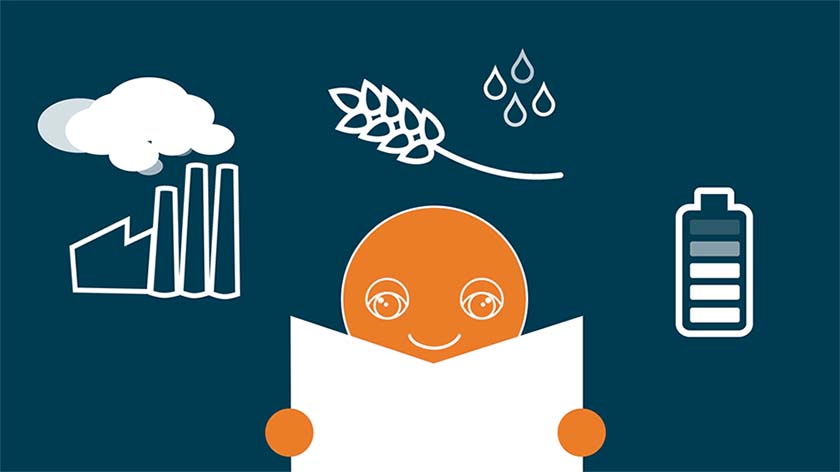 Society for Science & the Public's vision is to promote the understanding and appreciation of science and the vital role it plays in human advancement: to inform, educate, and inspire. Since 1921, the Society (formerly known as Science Service) has conveyed the excitement of science and research directly to the public through its award-winning publications and world-class science education competitions.
Children are naturally curious, and we hope you join us to inspire and support the next generation as they continue their journey to become scientists, engineers, mathematicians, and more.