How did Regeneron Science Talent Search 2020 scholar schools spend their awards?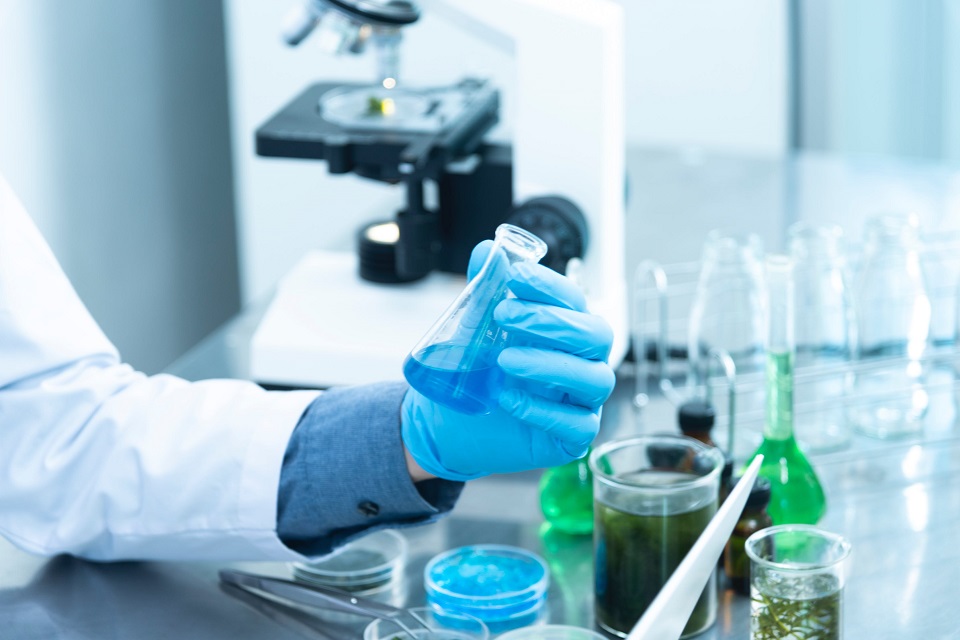 Each year, nearly 1,900 students enter the Regeneron Science Talent Search, submitting original research in critically important scientific fields of study. The top 300 scholars and their schools are awarded $2,000 each.
In 2020, $1.2 million went to 177 schools, impacting over 100,000 students. Twenty-one Title I, 138 suburban, 32 urban and 8 rural schools received funding. Given the extraordinary challenges posed due to the COVID-19 pandemic within a few months of receiving the Regeneron STS scholar school award, Regeneron STS 2020 scholar schools not only used the money in ways to keep their students engaged in the immediate, but also invested in programming to inspire even more young scientists in the future.
The most common use of funding across schools was supplies or equipment, as many mentioned the need for materials that could serve for remote or at home research purposes.
One school in New York opted to explore virtual project opportunities for students. For example, one such project allows participants to characterize, quantify and visualize microbial genome data using sequenced swabs from public urban environments. Another school in the state bought testing materials to allow students to sample waters in nearby bays and assess air quality.
A school in Oregon purchased supplies for their International Baccalaureate program to facilitate a smooth transition to virtual learning.
Another school in Massachusetts bought several virtual reality headsets to be used for computer programming projects.
Several Regeneron STS 2020 scholar schools spent their award monies toward specific research programs, classes and clubs to get a greater number of students involved in STEM.
A school in Colorado used the money to expand their nascent robotics program.
Another school in Illinois undertook curriculum rewrites in their math and science departments.
A Wisconsin school developed a new science fair club, while a school in Pennsylvania started a new biotechnology class.
One Georgia school implemented an innovative, experiential biology curriculum that eliminates memorization-based learning. Students take part in a genetics program and then design long-term, independent research projects that aim to address real-world problems using the scientific method.
The last academic year was undoubtedly a difficult one for students, but their schools' unwavering commitment to supporting their scientific research pursuits is worthy of celebration. By being both present- and future-oriented in how they spent their awards, Regeneron STS 2020 scholar schools found ways to adjust to virtual learning in real time and continue bolstering their STEM programs for future students, including Regeneron STS 2021 applicants.
If you haven't already done so, register today to join us for the Public Exhibition of Projects to learn about STS 2021 finalists' projects on March 14 and the Awards Ceremony on March 17!